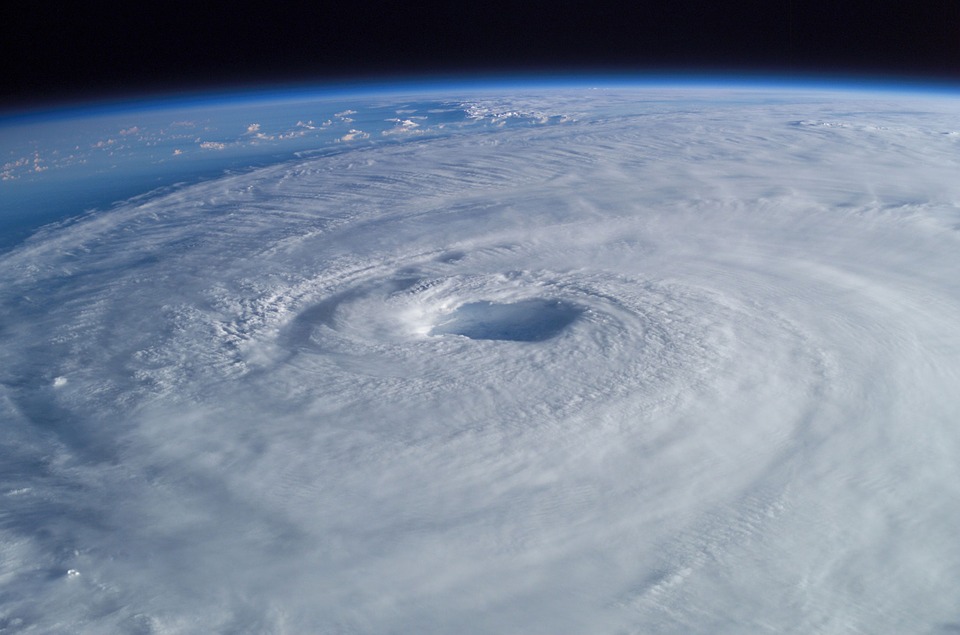 Christchurch – March 23, 2016
It's been a great end to summer across New Zealand. Make Lemonade staff have just loved it. The country has been sweltering in recent weeks. But businesses and people need to start planning now and brace themselves for any winter extremes. Severe weather in winter – flooding, storms, snow, ice, power cute, communication outages – has become par for the course in recent years.
Burst pipes, flooding, treacherous roads and heating failures are all potential consequences of harsh winters. Preparing for winter now saves business money.
Long range weather forecasts are notoriously difficult to get right. Nevertheless, when recent reports suggest snow, ice or big storms are approaching, it's almost too late to start thinking about it. Are you ready?
Here are tips to prepare your small business for winter:
Have heating systems inspected. Whether it is heat pump, gas fire, radiator, open fire or fire box, get an expert to check for safety and maintenance.
Ensure all pipes are properly insulated. An inadequately insulated pipe can burst, which can lead to flooding, water damage, and costly repairs.
Replace old windows and doors. Poorly insulated doors and windows lead to cold drafts, which can significantly increase power bills and save money.
Check for weak, low-hanging branches. When covered in heavy snow, weak, low-hanging branches can cause damage to buildings. Big trees close to houses or buildings can cause business-interruption damage.
Clear gutters of debris. Make sure gutters are clear to allow for melting snow on the roof to drain freely.
Check roof tiles or loose corrugated iron.
Review insurance coverage. Business-interruption insurance, for example, offers financial protection in case your business becomes temporarily halted due to a severe winter storm, snow, ice or even a winter earthquake.
Let natural light in. Not only does natural light add warmth to the office air, it can boost employee morale and help combat wintry poor health.
Review insurance policies. Make detailed plans, well in advance.
Make sure you have all the internet, phone and technology connections secure.
Keep in touch with everyone throughout the course of the bad weather.
Encourage staff to plan ahead. What will they do if they can't get out of their street?
The main message is to plan, plan, and plan some more – make sure everyone knows what's expected of them, what they can do if they can't get in – and lay down rules about what the procedure for everyone is when severe weather takes over.