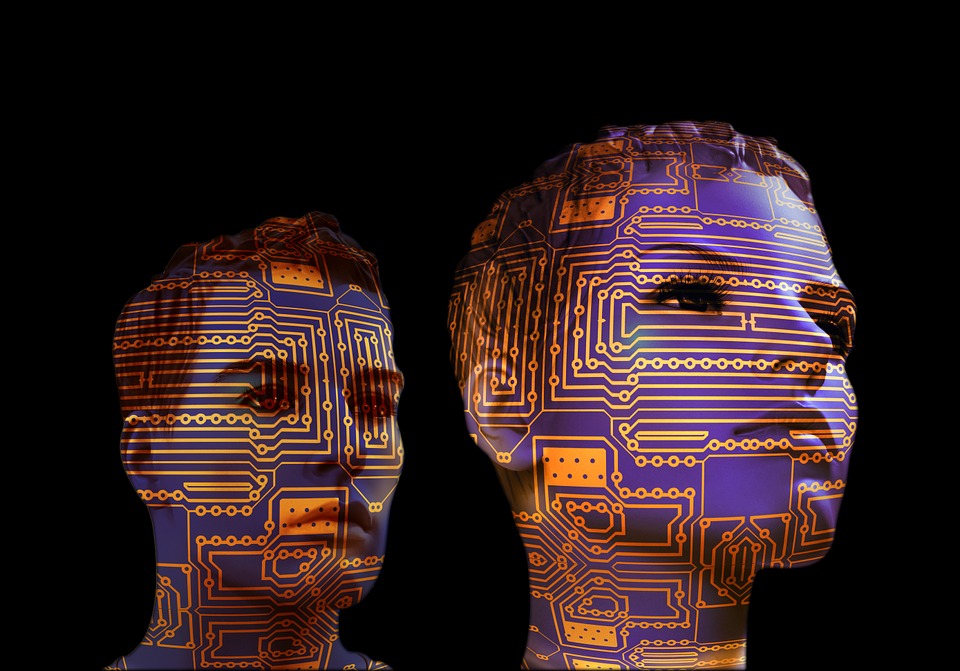 Christchurch – March 29, 2016
If anyone is unsure about New Zealand's identity – be it the fern flag or the current one with the Union Jack – listen to this Bloomberg Business clip: http://www.bloomberg.com/features/2016-hello-world-new-zealand/
It talks about the indomitable Kiwi No.8 fencing wire spirit as being one of the most far flung nations in the world, New Zealanders needed to be independent and resourceful. Us New Zealanders take pride in our ability to solve problems in unconventional ways. We think outside the square (not the box!).
Our No. 8 wire culture is still strong. It's apparent in our technology, like Auckland professor Mark Sagar who has built the world's most realistic computer-generated faces, making them think and talk, too. There's Rex Bionics, which has made exoskeletons that let paralysed people walk again. Then there's Sir Ray Avery, who creates low-cost baby incubators and protein formulas for the malnourished from his garage lab. And there's Rocket Lab—an honest-to-God rocket company that is on the verge of lowering the cost of sending things to space by the most dramatic margin in history.
Bloomberg says there is a sense of urgency behind all of this technological activity. New Zealand's economy depends so much on agriculture and tourism. It's clear that New Zealand has moved well beyond the days of No. 8 wire-tinkerers making microwaves in their workshops out of fencing and discarded toothpaste tubes. The country seems determined to dazzle outsiders with well-made, very clever technology.
Chief executive Graeme Muller at NZTech and the Government are encouraging the development of New Zealand as a hub for high-value, knowledge-intensive businesses to ensure New Zealand's future prosperity.
• We are the easiest place in the world to start a new business and second for ease of doing business (according to the World Bank's latest Doing Business Report). New Zealand is also recognised for its innovation, recently listed as the 15th most innovative economy in the world (2015 Global Innovation Index).
•
• New Zealand has recently been developing a strong base of hightech firms in information and communications technology (ICT), manufacturing, agri-tech, advanced food and beverage, and medical and education technologies.
• The growth of these firms is underpinned by investment in R&D and by exporting. For example, in 2014, New Zealand's 100 largest technology companies (the TIN 100) spent $680 million on R&D and had higher offshore sales ($5.6 billion) than New Zealand's total meat exports ($5.5 billion). TIN 100 offshore sales were about $1 billion a year higher than they were in 2008, despite the global financial crisis and the high Kiwi dollar. R&D performed by New Zealand businesses has been growing steadily, by 6.4 per cent a year from 2010 to 2014.
• The recently released 2015 ICT Sectors Report shows that New Zealand's IT sector has been growing at speed, and our technology sector is increasingly diverse and sophisticated. The value of listed IT stocks on the NZX was $7 billion as at April 2015. Prior to 2011, that value was below half a billion.
• The exports of IT services are growing strongly. The value of IT service exports increased by $514 million between 2008 and 2014, from $416 million in 2008 to $930 million in 2014. Companies such as Orion Healthcare, Xero and AranzGeo are good examples of weightless ICT exporters.
• Tech, in its broadest sense, offers opportunities for all of New Zealand and has the ability to transform and disrupt both traditional sectors and create new industries, business models and markets. Other New Zealand centres especially Christchurch are also performing strongly in the tech space, which is great to see.