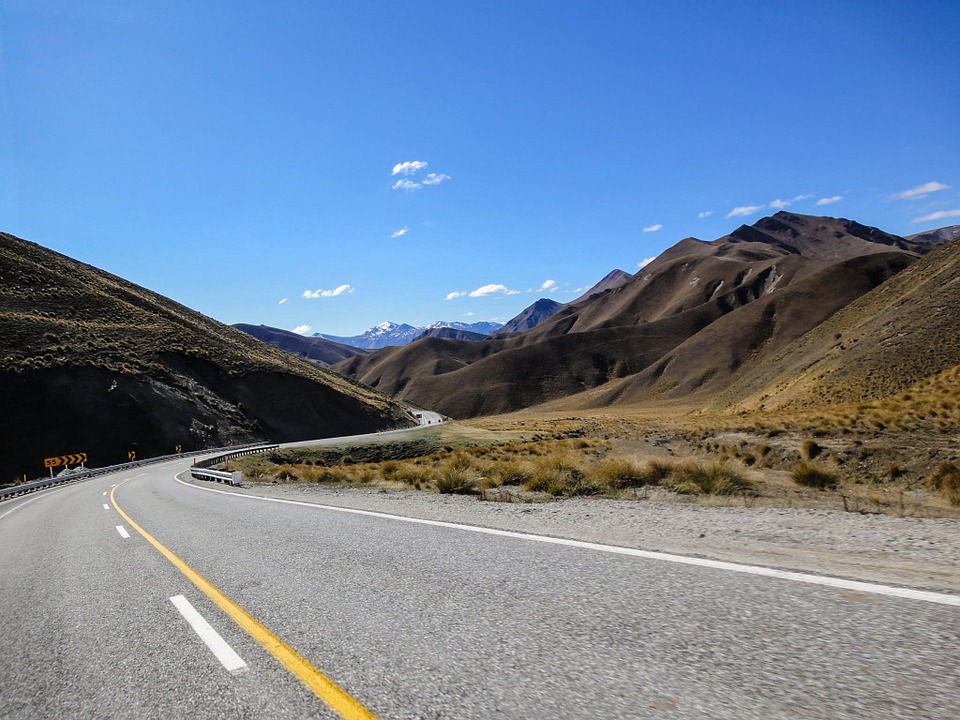 Dunedin – April 13, 2016
Transport is a major issue facing New Zealand that needs immediate, ongoing and considered expert planning, New Zealand Planning Institute chief executive Susan Houston says.
Aucklanders can spend up to 20 days a year sitting in traffic and as a nation facing changes and big projects to address transport jams in cities judicious planning can make lives less stressful and more productive. Transport is a key topic being discussed at the NZPI annual conference in Dunedin this week, Houston says.
"We know getting people about by bike in an everyday fashion will become more common in New Zealand's towns and cities in the coming decades, so let's plan for that. We're already seeing the introduction of electric vehicles. Our highways are constantly improving with major state highway alteration in Auckland and north and south of our biggest city. The Wellington highway projects are also huge. Christchurch is undergoing massive roading changes.
"We know there is the need to work more collaboratively with our partners, manage risk effectively, and be more agile to respond to changing circumstances. Our planners are developing a range of tools, models and evidence to better understand the issues and opportunities likely to arise in the future.
"The increasing cost of undertaking emergency road works in response to major natural disasters indicates that we are already witnessing the effects of climate change impacting on the transport network function, and the communities and businesses that rely upon it.
"In many regions, the state highway is the primary, and sometimes only, transport option for communities to access the social and economic resources necessary to their well-being. Consequently, it is vital that the road network is resilient against the increasing risk of road disruption by extreme weather events.
"New Zealand is highly urbanised, with 86 percent of people living in growing towns and cities, relying heavily on transport. The population in major urban areas is growing rapidly. This growth varies throughout the country and is highly concentrated in the upper half of the North Island.
"New Zealand's cities are a major focus for growth and development, through public and private sector investment. Our urban settlements provide the focus for most of our new community and social infrastructure, including homes, shops, leisure and cultural facilities, and places of work.
"Our planners are looking at challenges to ensure New Zealand's cultural, environmental, economic and social wellbeing is to be sustained. Sustainable communities are supported by well-planned, localised built and civic infrastructure such as transport, schools, and hospitals, as well as supply of energy, clean and waste water, and a healthy ecological environment.
"A planned arterial roading network is fundamental to the efficient movement of goods and services to and within urban areas. Greater intensity of land use should be directed towards corridors and centres where walking and cycling are preferred modes of transport and public transport can efficiently and effectively serve residents' travel demands. These outcomes can be best achieved through integrated land use and transportation planning.
"Planners have a critical role in shaping New Zealand's future by helping to develop solutions to key issues. Our planners are looking to effectively manage transport, water, economic issues and regional planning," Houston says.
More than 500 planners, resource managers, urban designers and environmental practitioners from all over the country are discussing major planning issues affecting New Zealand at the Dunedin conference this week. Speakers include Building, Housing and Environment minister Nick Smith, former Prime Minister Sir Geoffrey Palmer and Commissioner for the Environment Dr Jan Wright.
For further information contact Susan Houston, NZPI chief executive, on 021 08345603 or Make Lemonade media specialist Kip Brook on 0275 030188