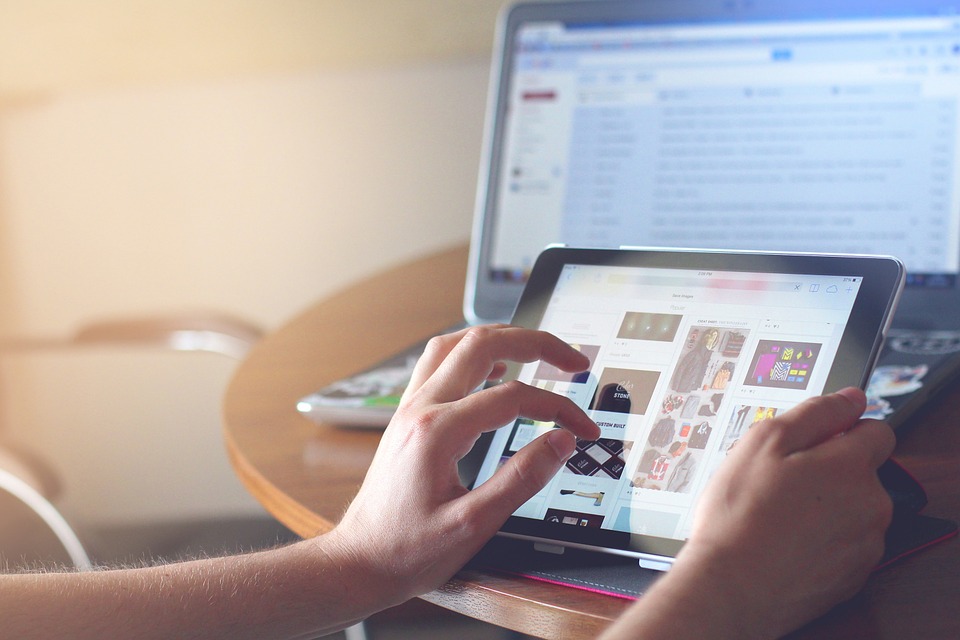 Wellington – The technology sector is a large and significant part of the New Zealand economy, generating considerable value, jobs and exports, NZTech chief executive Graeme Muller says.
In a landmark state of the nation report on the tech sector, Muller says currently nearly 29,000 tech sector firms contribute $16.2 billion or eight percent of gross domestic product (GDP). New Zealand exports $6.3 billion of tech goods and services – or nine percent of all exports.
Almost 100,000 people, or five cent of the workforce are employed in the tech sector and an additional 20,000 tech workers work in other sectors. The tech sector has the highest paid and higher qualified employees than all other sectors on average.
"ICT's contribution to GDP growth in New Zealand has been higher than in any other country in the Organisation for Economic Co‑operation and Development (OECD) from 2001 to 2013. Each new tech sector job creates up to five new services jobs around it. Each four percent productivity improvement in the tech sector is estimated to deliver an additional $2.7 billion of GDP," Muller says.
"Investment to grow the tech sector could deliver three times return to the economy. Every $1 of productivity stimulus in the tech sector will generate $3 of growth across the national economy.
"New Zealand companies are well connected to the Internet. A total of 97 percent of firms (with more than five employees) use computers and 96 percent use the internet.
"Even the least connected sectors are well connected with 91 percent of primary sector firms using the internet. Yet even though Kiwi companies are well connected they are not taking advantage of internet services. Firms that are making smarter use of internet services are six percent more productive than average firms in their industry. If all New Zealand firms made smarter use of internet services it could lift GDP by $34 billion. Small to medium enterprises that are highly digitally engaged, have higher revenues, 20 percent faster growth and stronger job growth than firms that are less digitally engaged.
"Each 10 percent improvement in broadband penetration delivers an estimated $3.3 billion to an economy. Increase used of ultra-fast broadband (UFB) is expected deliver an estimated $5.5 billion to GDP over the next 10 years."
Making better decisions using data in 2014 provided $2.3 billion in benefits to the economy. It is estimated better use of data by business and government could deliver $4.5 billion over the next five years.
NZTech is the voice of the New Zealand technology sector and represents over 300 organisations and 57,000 tech employees from across the New Zealand technology landscape from startups and local tech firms to multinationals and from ICT to high tech manufacturing.
"These are organisations that are redefining the world we live in. Our goal is to stimulate an environment where technology provides important productivity and economic benefits for New Zealand," Muller says.
For further information contact New Zealand Technology Industry Association chief executive Graeme Muller on 021 02520767 or Make Lemonade media specialist Kip Brook on 0275 030188