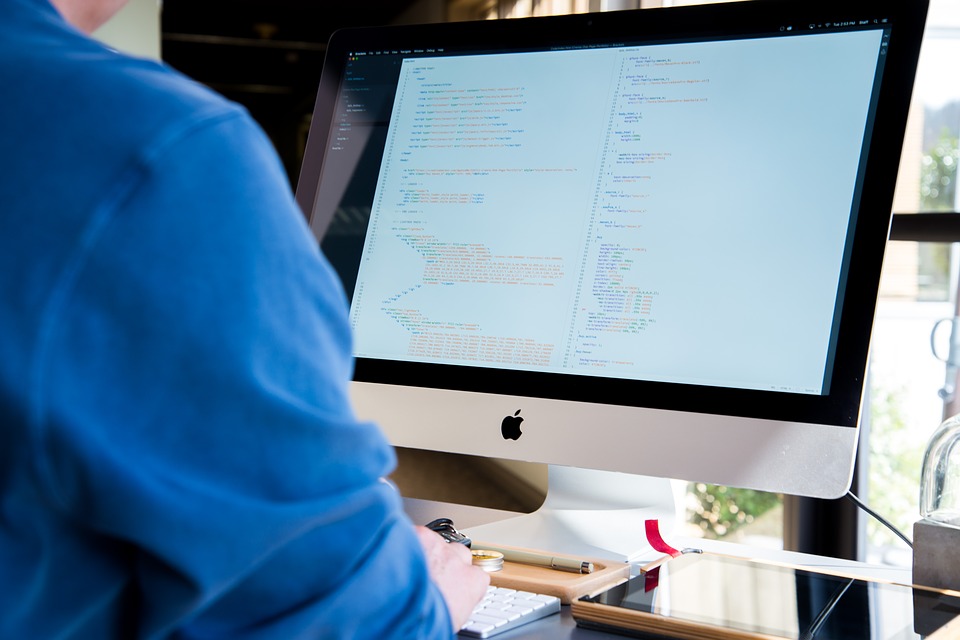 Auckland – New Zealand health is on the cusp of an exciting new era in bettering the country's healthcare for all Kiwis, New Zealand Health, Information and Technology (NZHIT) chief executive Scott Arrol says.
The NZHIT vision for interoperability document will be signed off before Christmas and next year will see NZHIT reach out with a broader health engagement particularly with Kiwi consumers.
A key focus for early 2017 will be the development of NZHIT's industry-led growth plan that will heavily focus on health IT export growth. This will be member focussed and supported by government agencies.
"Digital solutions will support the health system to be more efficient as well as delivering better health outcomes for New Zealanders. They are also an important enabler of new models of care and providing care closer to home," Arrol says.
"It's an exciting time in digital healthcare in New Zealand. We want to see an interoperable system in place providing safe and reliable data to consumers, clinicians and carers anywhere, anytime, anyhow.
"An interoperable health system is a key building block, leveraging the increased confidence of healthcare organisations to share high-quality information across the health sector and beyond. This should enable patients to access their own personal data more easily and save clinicians time through improved productivity and faster handover.
Arrol says the healthcare sector has the fastest growth in IT spending in New Zealand at 5.5 percent a year and this brings exciting opportunities for health IT companies, especially now that the technology industry is New Zealand's third largest exporter.
NZHIT has made great strides in 2016 in setting up a vision document for interoperability to help with the creation of cutting-edge national patient data information to help improve health services for all Kiwis in need.
Patients' health data needs to be available anywhere, anytime, on any device by those who have authority to access it, such as clinicians and the patients themselves, chief executive Scott Arrol says.
"This system will eventually see all components of the health sector working together to enable seamless data flow, security and privacy. There are a multitude of software systems currently in use throughout the country where it is possible for them to communicate with each other to provide substantial efficiencies and enable increased effectiveness of care" he says.
"Interoperability will help unlock the benefits to support the success of the country's New Zealand Health Strategy and Digital Health Work Programme – and most importantly enable the delivery of safe, high quality, future-proofed health services to New Zealanders.
"It is important that the responsibility for this initiative is shared equally across the country's health IT people and organisations plus we have a growing number of health organisations involved as partners in the process including the Ministry of Health, some PHOs and clinicians.
NZHIT's members are highly supportive of this initiative and are leading the way by bringing their considerable knowledge and expertise to bear. From the large, medium and small organisations there has been an unhesitating commitment to be involved and do their bit to enable a healthier New Zealand.
Like other nations, the Kiwi health system is a core aspect of society and New Zealanders are involved across the board including healthcare funders and providers, clinicians, professionals who look after people, patients, industry partners providing information technology services and healthcare consumers.
"We have the support of the Ministry of Health to develop a foundation document to benefit all healthcare stakeholders in New Zealand. This is the dawn of an exciting new chapter in bettering our country's healthcare for all Kiwis. This is not an easy thing to do but it is the right thing to do so we're committed to making it happen," Arrol says.
NZHIT is the leading national umbrella organisation for the health IT sector dedicated to enabling a healthier New Zealand.
For further information contact NZHIT chief executive Scott Arrol on 021 414631 or Make Lemonade editor-in-chief Kip Brook on 0275 030188.