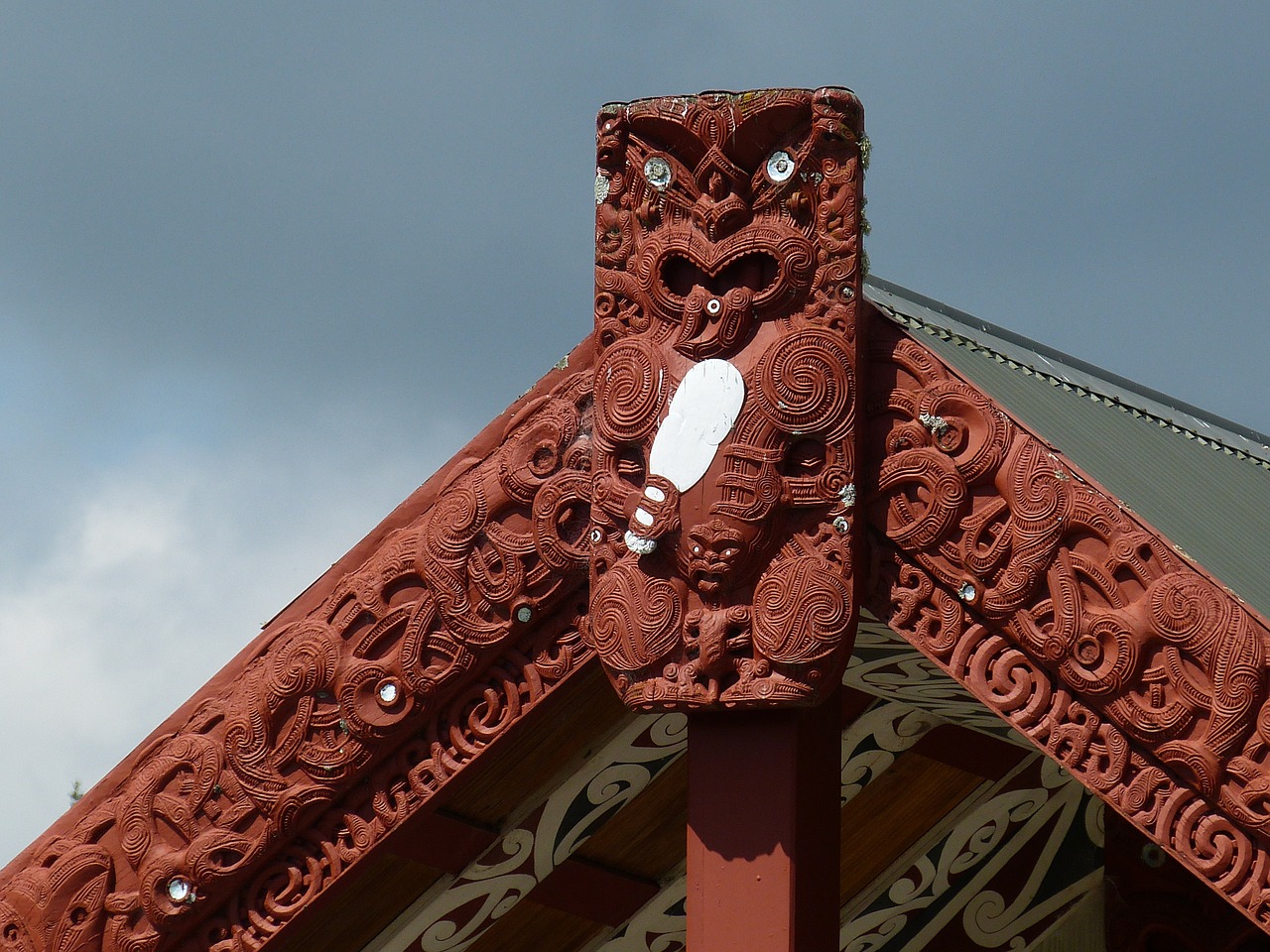 Kaitaia – A major socio-economic summit to improve the health, education, leadership and economic standing for Northland will be held at Waitangi on Saturday.
The historic and landmark event will be run by the Moko Foundation, a leading New Zealand charitable health organisation founded by Navilluso, the Northland medical business company driven by Dr Lance O'Sullivan.
Dr O'Sullivan, the 2014 New Zealander of the year, will present the keynote address. Northland, especially Maori, has among the worst health, education and economic levels in New Zealand.
Moko Foundation chief executive Deidre Otene says for the region to achieve its economic potential, it will require committed, long-term regional leadership.
"There needs to be strong, courageous and action orientated Maori Leadership and an emphasis on innovation and economic development to drive sustainable intergenerational change for generations to come, in turn we will gain sovereignty to drive real change in health, education and the social wellbeing of our people," she says.
Prime Minister Bill English says the challenges and opportunities presenting in Te Tai Tokerau require innovative, fresh, courageous, big picture and kaupapa focused and driven leadership. He has confidence in the next generation of leaders being able to achieve this quality of leadership.
Kaitaia's Dr O'Sullivan owns and runs Navilluso Medical which drives the Moko Foundation which has an app enabling the remote diagnosis of non-serious conditions, such as skin infections; dental infections, strep throat infections; and other health problems, providing faster assessment and treatment for children who may not be able to easily visit a medical clinic.
"Northland has poor levels of health, education and economic progress on one hand but on the other, Tai Tokerau (Northland) is leading the way in New Zealand with cutting-edge health-tech initiatives," Dr O'Sullivan says.
Other speakers on Saturday include Nikki Kaye, who is the youngest female education minister in New Zealand's history, and Deidre Otene.
The foundation will launch a leadership programme that will see Young People mentored by some the countries leaders in Health, Education, Performing Arts, Business and enterprise. Mentors include Cliff Curtis, Kiri Nathan and Jaimee Tuutaa. Programme Patron Dr Hector Busby will launch the programme.
The Far North-based organisation iMOKO helps more than 6500 New Zealand children across more than 110 early childhood centres, kohanga reo, primary, intermediate and secondary schools. The children receive innovative healthcare for issues such as skin infections, dental infections, strep throat infections and head lice.
The Far-North-based charity The MOKO Foundation assists Young People, Children and Whanau from Vulnerable communities with a focus on connecting opportunities in Health, Education and Leadership development.
For further information contact Make Lemonade NZ editor-in-chief Kip Brook on 0275 030188