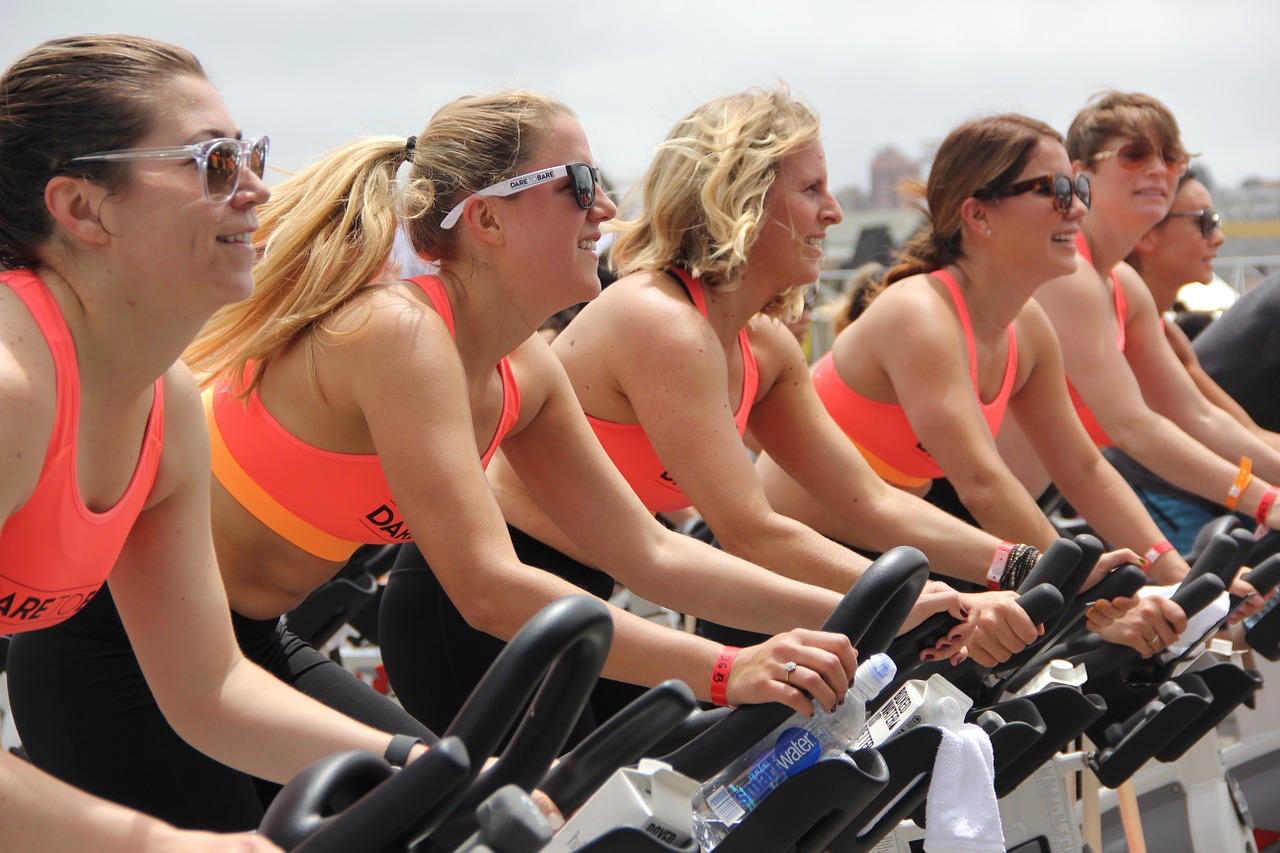 [contact-form][contact-field label="Name" type="name" required="true" /][contact-field label="Email" type="email" required="true" /][contact-field label="Website" type="url" /][contact-field label="Message" type="textarea" /][/contact-form]
– Exercise is still the #1 new year's resolution for most Kiwis, a leading New Zealand exercise expert says.
Exercise NZ chief executive Richard Beddie says just doing something is better than nothing, and people wary of huge fitness challenges should start with things they enjoy.
"Exercise is now the #1 sport in New Zealand with more than half a million participants and growing research confirming the health benefits of activity for all Kiwis.
"The new year is a good time to start doing something regularly; the variety of exercise offerings has never been greater in quality or more diverse in offering including price options and product range.
"As for tips for people keen to try something, I would suggest they focus on attendance in the short term (not physical results); and set realistic goals such as go once a week every week for a month.
"People starting out this month should join a facility with a friend, one with similar goals. This will increase people's chance of sticking it out. Make sure the facility or trainer is registered with the New Zealand register of exercise professionals and finally – pick some exercise or activity that you enjoy."
Last year, the most common new year's resolution was fitness-related. A study published by the Statistic Brain Research Institute has found that roughly 50 million Americans pledged to increase activity and lose weight in 2017.
Two months after pledging to become more active, only 37 percent of people in their 20s and 16 percent over age 50 had kept to their new fitness habit. Beddie says behaviour change is tough, even when the benefits of such a change are clear.
There is no question that exercise plays a role in the prevention and treatment of many diseases across almost every system in the human body. Weekly exercise routines have been shown to reduce rates of depression and anxiety, lessen risk of heart attack and stroke, and reduce the prevalence of diabetes.
"Often, the best way to increase exercise is to incorporate movement into everyday life. On average, people in towns and cities who commute via walking, biking or public transport are fitter than those who drive to work.
"Studies have shown that increasing the amount of movement every day, by using a standing desk, walking the dog or taking the stairs instead of the elevator, reduces the risk of cardiovascular disease.
"So, whether people want to work at a gym or facility three times a week, take 10,000 steps a day or give the dog an extra walk every day in 2018, commit to something you love and know that your body and mind will benefit."
For further information contact Make Lemonade news director Kip Brook on 0275 030188.