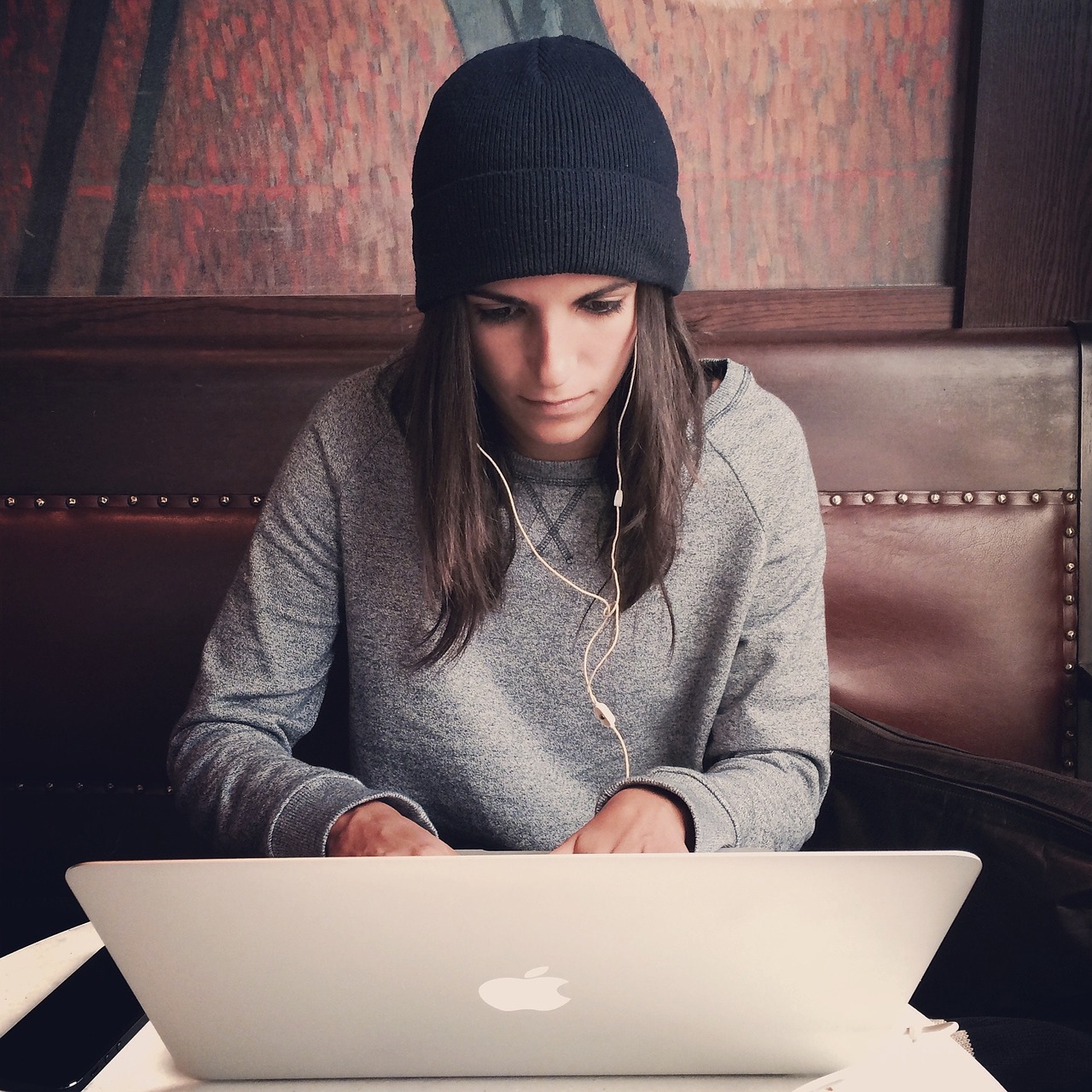 Auckland – Some of the world's leading tech experts, including tech Ministers from other countries, will attend a coding session with a bunch of young New Zealand's school children at the Young Coders Showcase during the international Digital Nations tech summit in Auckland next week.
International and New Zealand tech leaders, social innovators, future thinkers and maybe even the Prime Minister will get a coding lesson from students at sessions from New Zealand's leading initiatives to get kids involved with coding – Code Club Aotearoa, Code Avengers and OMG Tech.
The February 19 and 20 summit – organised by NZTech and Conferenz – is the biggest ever global tech summit held in New Zealand and is a lead-up event to the world's leading digital nations D5 meeting in Wellington on February 21. D5 is a network of the world's most advanced digital nations.
NZTech chief executive Graeme Muller says New Zealand is recognised globally as being leaders in getting kids to code.
"The new education curricula introduced this year has all year one students learning about digital technology. Initiatives like these will help support teachers and schools as the demand for skills increase faster than we can prepare the teachers. It's great to see the government buying into the massive impact of technology," Muller says.
"NZTech and initiatives like Code Club Aotearoa, OMG Tech and Code Avengers believe the new curricula will expedite the tech-digital knowledge that every child needs for future employment," Muller says.
Code Club already teaches more than 4000 New Zealand children how to code with 273 clubs operating nationwide from Whangarei to Bluff.
One of the goals of the Digital Nations summit is to figure out the actions needed to create a Kiwi digital nation by 2030. Teaching kids to code is one way to create a digital nation, empower our next generation, and to help Aotearoa fulfill its potential.
The, Digital Nations 2030 summit is the biggest and most important international tech conference ever to be staged in New Zealand and will help pave the way for faster advances in the Kiwi economy.
Muller says the conference will cover every aspect of how New Zealand and global digital economies are shaping. The event has attracted more than 500 delegates including D5 Ministers and their delegations, invited international experts and New Zealand digital leaders and influencers representing all sectors.
For further information contact Make Lemonade editor-in-chief Kip Brook on 0275 030188