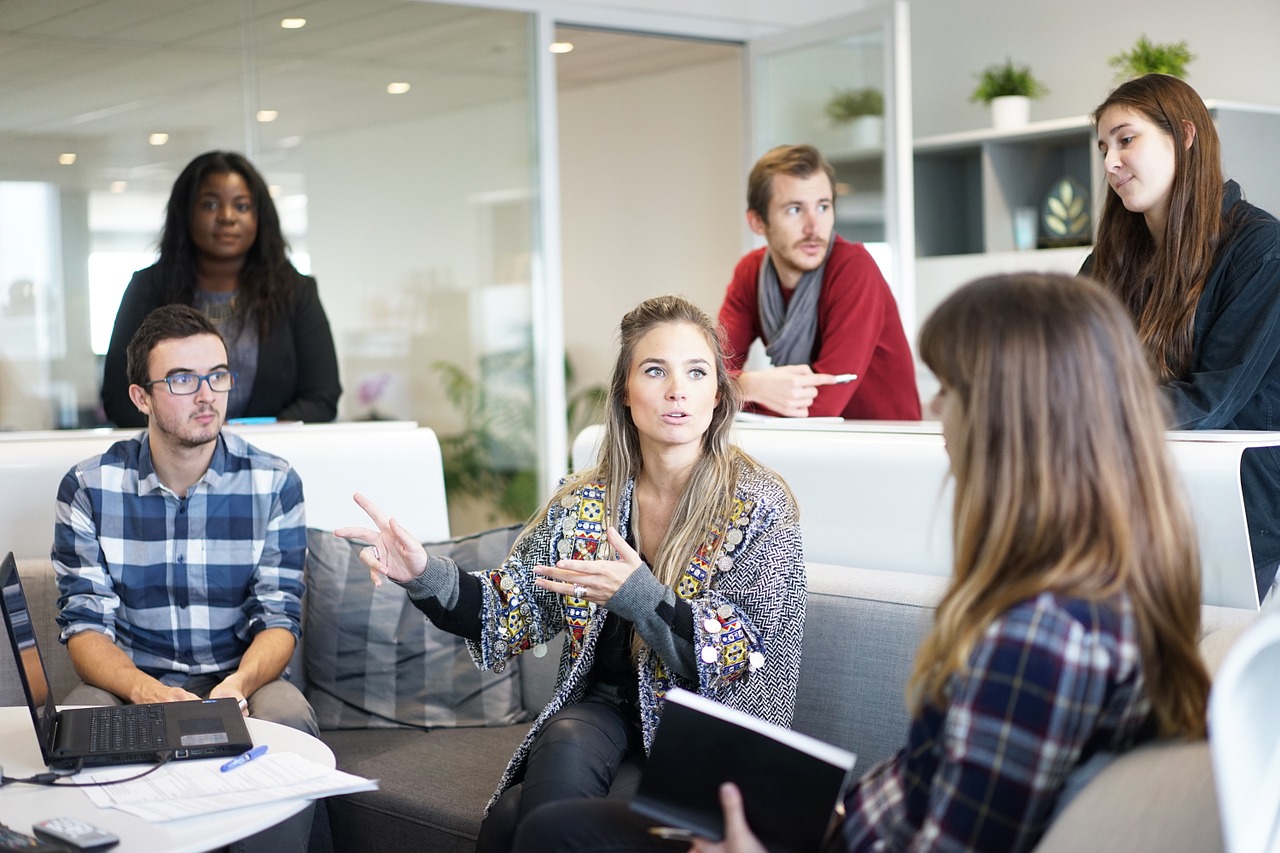 Auckland – More than 500 tech people are gathering at the international Digital Nations Summit in Auckland on Monday to share ideas and thoughts about what sort of country New Zealand will be like in 2030 and the role technology will play, NZTech chief executive Graeme Muller says.
Close to 200 international tech specialists and experts from some of the world's leading digital nations will outline what they are doing well at the Summit.
"Countries like Estonia, who have developed digital citizenship and world-leading citizen access to their own data, will be attending. Other countries bringing their state of the art use of digital services include the United Kingdom, Israel, Singapore, Netherlands, Uruguay and the United States," Muller says.
"New Zealand technology, business, government and social leaders, as well as teachers, students and entrepreneurs, will gather to learn what is working well internationally and discuss how to apply technology to create a more equitable and prosperous New Zealand.
"While it is a shame that there is a delay in the appointment of a CTO (chief tech officer) for New Zealand, it is exciting to hear that more than 300 Kiwis have applied to be part of the government's 15-strong digital advisory board.
"When a CTO is appointed, hopefully we will have a person who can capture this national interest in the development of a digital nation and help lead and continue the discussions that will come out of the Digital Nation Summit."
Technology is having a massive impact on New Zealand already. A major report released just before Christmas today shows that more than 120,000 people were employed in the tech sector last year and about 14,000 new jobs were created.
The report, commissioned by the New Zealand Digital Skills Forum, found New Zealand is facing an 11 per cent annual increase in demand for software programmer jobs.
"Technology is such an important part of day-to-day life for all New Zealanders, meaning that just about everyone has a stake in our success as we respond to the challenges of our changing digital world," Muller says.
"Tech will transform the New Zealand economy. It is already the fastest growing and third biggest sector. NZTech, which is running the summit in collaboration with Conferenz, is the representative group for over 560 organisations who provide more than 100,000 jobs and support business growth throughout New Zealand, contributing over $6.3 billion in exports."
For further information contact Make Lemonade editor-in-chief Kip Brook on 0275 030188.