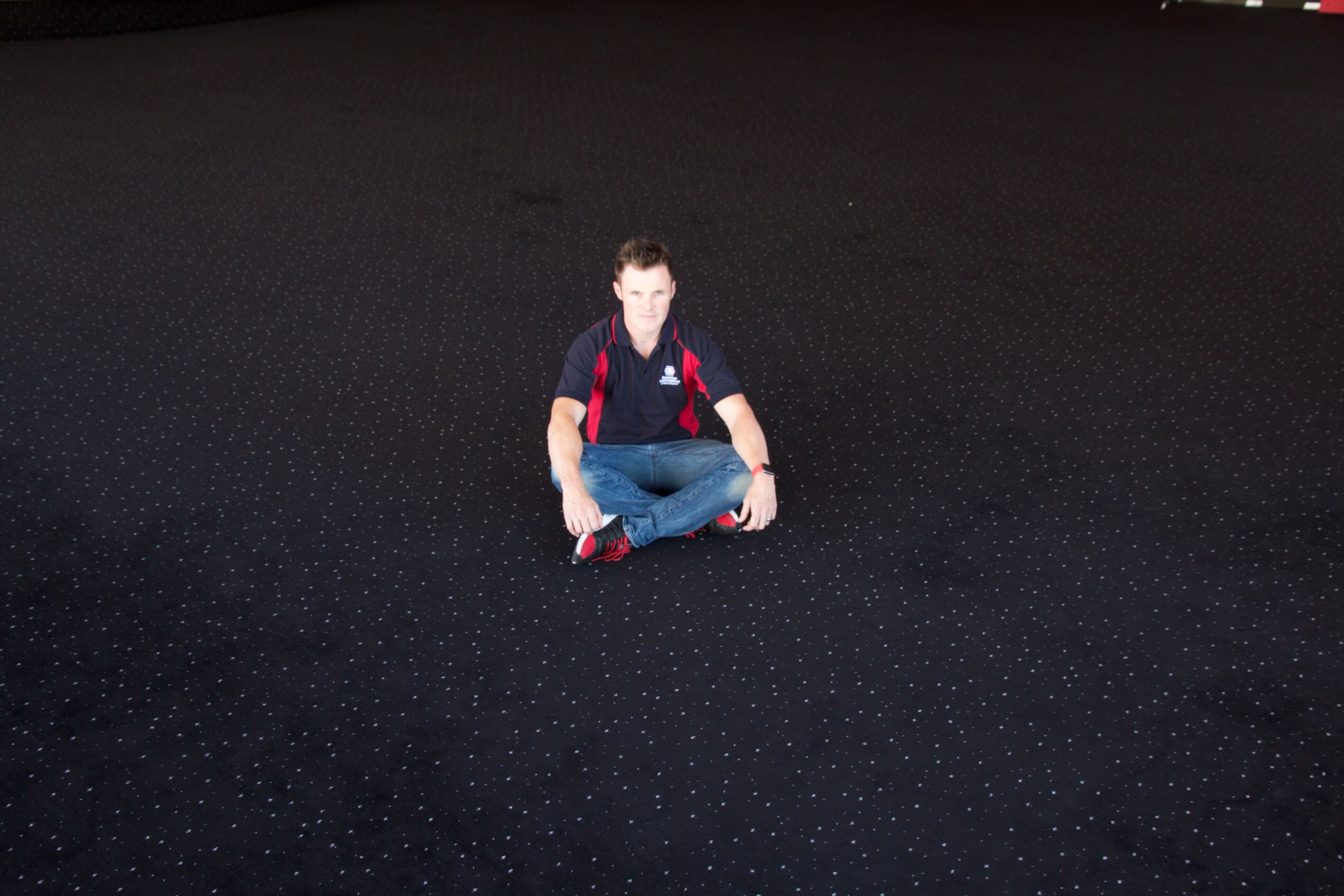 Christchurch – The country's fitness experts and exercise facilities who help half a million Kiwis get physically active and healthier will be vying for the Exercise NZ annual awards in Auckland on Saturday night.
The exercise industry awards, now in their 14th year, are designed to recognise those doing amazing work to help get and keep more people active through exercise in New Zealand.
Exercise NZ chief executive Richard Beddie says it is such a it's a privilege for his organisation to be able to recognise those that are finalists and winners.
"We also hear stories about how people in the exercise industry are improving the lives of others and inspiring Kiwis to become and stay active.
"The awards night on November 24 is a reminder that this is the best industry to work in as we all help people, through fun, innovative and creative ideas that we broadly call exercise.
Exercise is now the biggest sport in New Zealand with participation rates larger than the next three sports combined, including rugby, cricket and netball, Beddie says.
"We are seeing huge benefits from the large gym chains helping tens of thousands of members, through to the individual trainers and teachers who help people one on one," he says.
"I'm impressed and inspired by the stories of how exercise professionals, exercise facilities and community organisations are improving the kiwis in so many different and creatives ways."