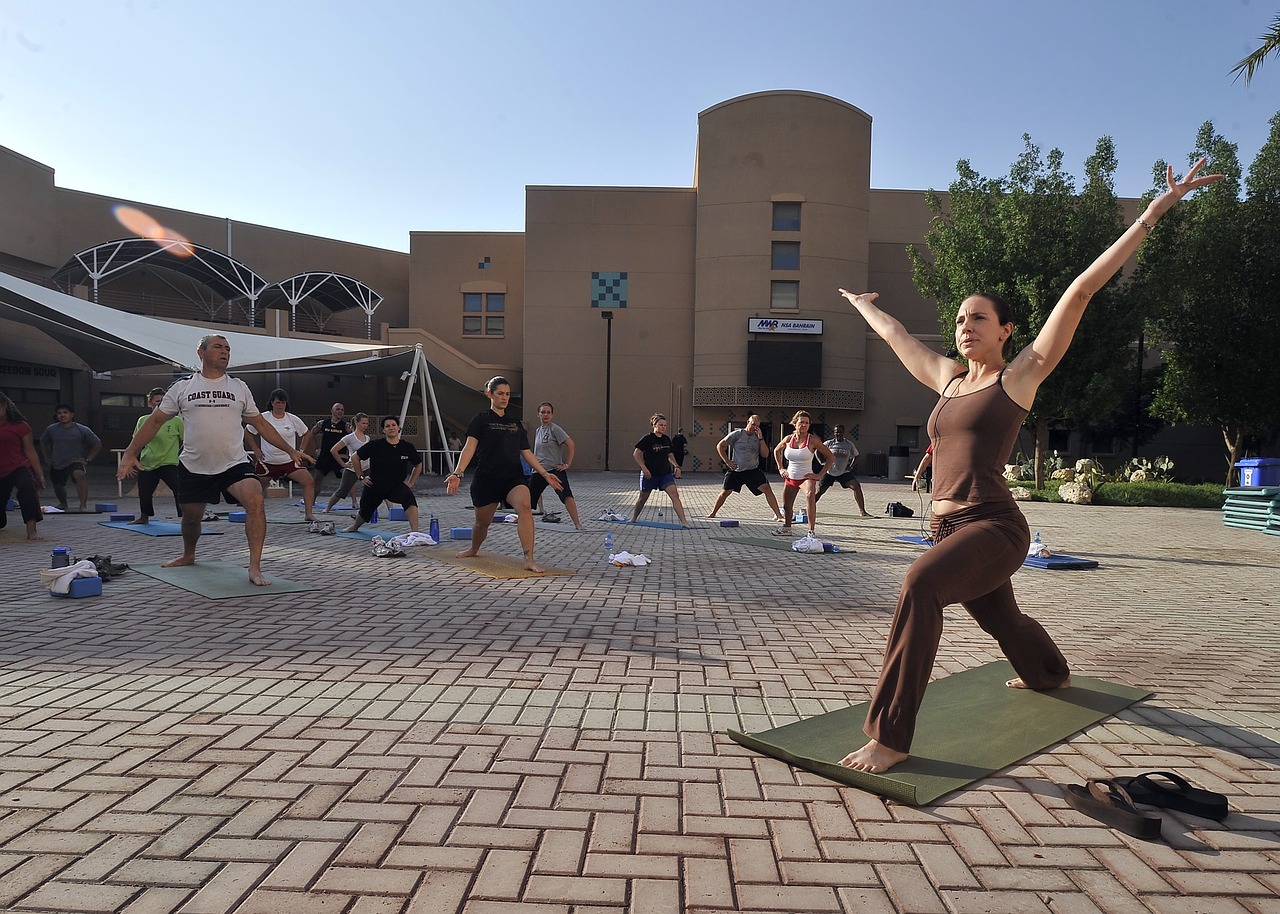 Christchurch – New research has found that people produce greater muscle strength and body tone when their exercise is supervised compared with unsupervised exercise.
A combined Australian universities' 16-week trial confirmed the biggest improvements to fitness came with supervised support, ExerciseNZ chief executive Richard Beddie says.
The landmark trial was carried out by Charles Sturt University, RMIT University, La Trobe University, Victoria and Swinburne University of Technology.
Results showed that exercise is important for health and for a healthy workforce and that barriers to exercise need overcoming.
"The 85 trial participants all had access to a gym, but some with regular scheduled supervised contact and others without," Beddie says.
"It's important if we want to improve the lives of Kiwis, we need exercise professionals.
"We accept that currently active people don't need that as such, but given that less than 50 percent of adults in New Zealand are doing enough activity and just on a quarter do less than 30 minutes a week, clearly exercise professionals can help hundreds of thousands of Kiwis to improve their lives and health outcomes though exercise," he says.
The trial report says that with high rates of global physical inactivity, the environment of many modern workplaces has led to widespread occupational sedentarism and reduced cardiovascular and musculoskeletal demands.
"Such a reduction in occupational physical demand can lead to diminished physical capacity and increase the prevalence of obesity due to energy imbalance," the report says.
"This is a significant problem that highlights the need to remain physically active, as low cardiorespiratory fitness, poor muscular strength and obesity are each independently associated with increased mortality risk."
The sedentary workplaces now affect a significant proportion of the global population given that two-thirds of people older than 15 years are employed worldwide, the report says.
Exercise is now the No.1 sport in New Zealand with more than half a million participants and growing research confirms the health benefits of activity for every age, Beddie says.
"In New Zealand we are fortunate to have a registration body for exercise professionals and we strongly advise ensuring anyone you get exercise advice from is registered with the NZ Register of Exercise Professionals (REPs)," he says.
For further information contact Make Lemonade news director Kip Brook on 0275 030188.