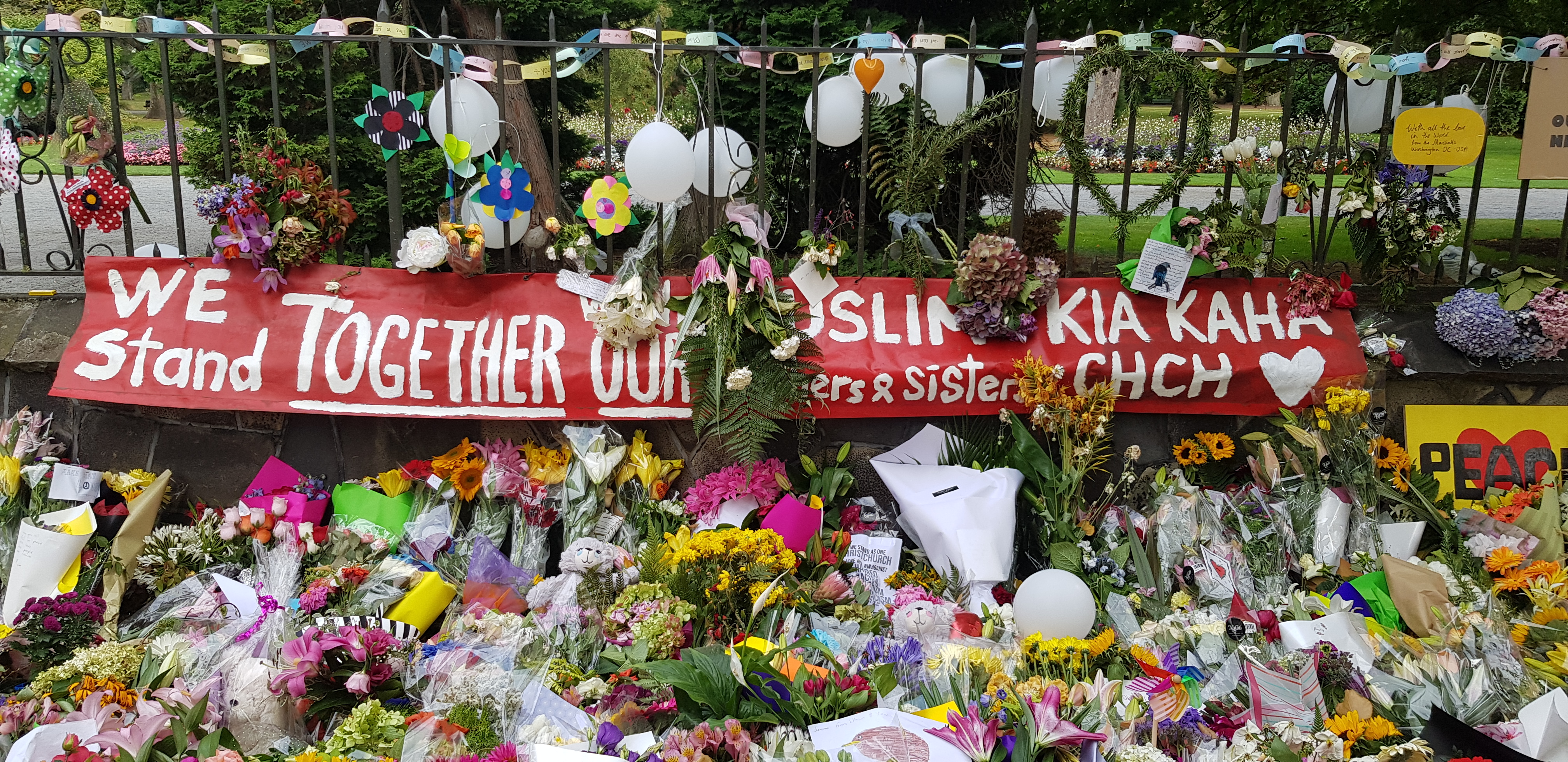 Christchurch  – A member of the Muslim community in Christchurch says the Muslims in the city are in a shock following the terrorist attacks.
Hedayat Najib, head of Business Studies at the Abacus Institute of Studies in Christchurch, says he and his family have been in contact with friends and families.
But they could not make any direct contact with friends who had been shot but survived the shooting, he says.
"I have just made contact with one of our friends who was shot. He is alive and I am heading to the hospital now.
"A friend sent a text just after the attack saying he was injured but communications via text has been difficult.
"My family was immediately thrown into shock and are very scared. My wife Nilab was shaking all night. Our kids were scared and we all slept in the same room locking every door to assure my kids of their safety.
"When I heard the news of Haji Dawood Nabi, whom I have always called uncle, I had to leave the room to cry as we did not want our kids get further distressed. At least two other family friends are dead.
"The atmosphere in the community is that we are all in a state of grief and, at the same time, in shock. We wonder just how such an event can happen in Christchurch, what we call heaven on earth.
"Saying all this, our mindsets towards our shared home (New Zealand) and our other Kiwi brothers and sisters will not change.
"We are all Kiwis and we will stand taller and stronger than before, to combat terrorist. This cancer, which is terrorism, in today's world does not have religion or colour.
"We need to stand united together and will defy terrorism together by engaging, communicating and embracing each others values' and contributions.
"The people who commit such atrocities are just criminals who are scared of difference and diversity," Najib says.
He was an Afghan refugee and came to Christchurch Afghanistan as a teenager. He has a post graduate masters degree from the University of Canterbury.
Najib says his life changed in the early 1990s when the warlords broke into Kabul, the capital of Afghanistan. During the factional fighting that followed many atrocities were committed and about 60,000 Kabulis were killed.