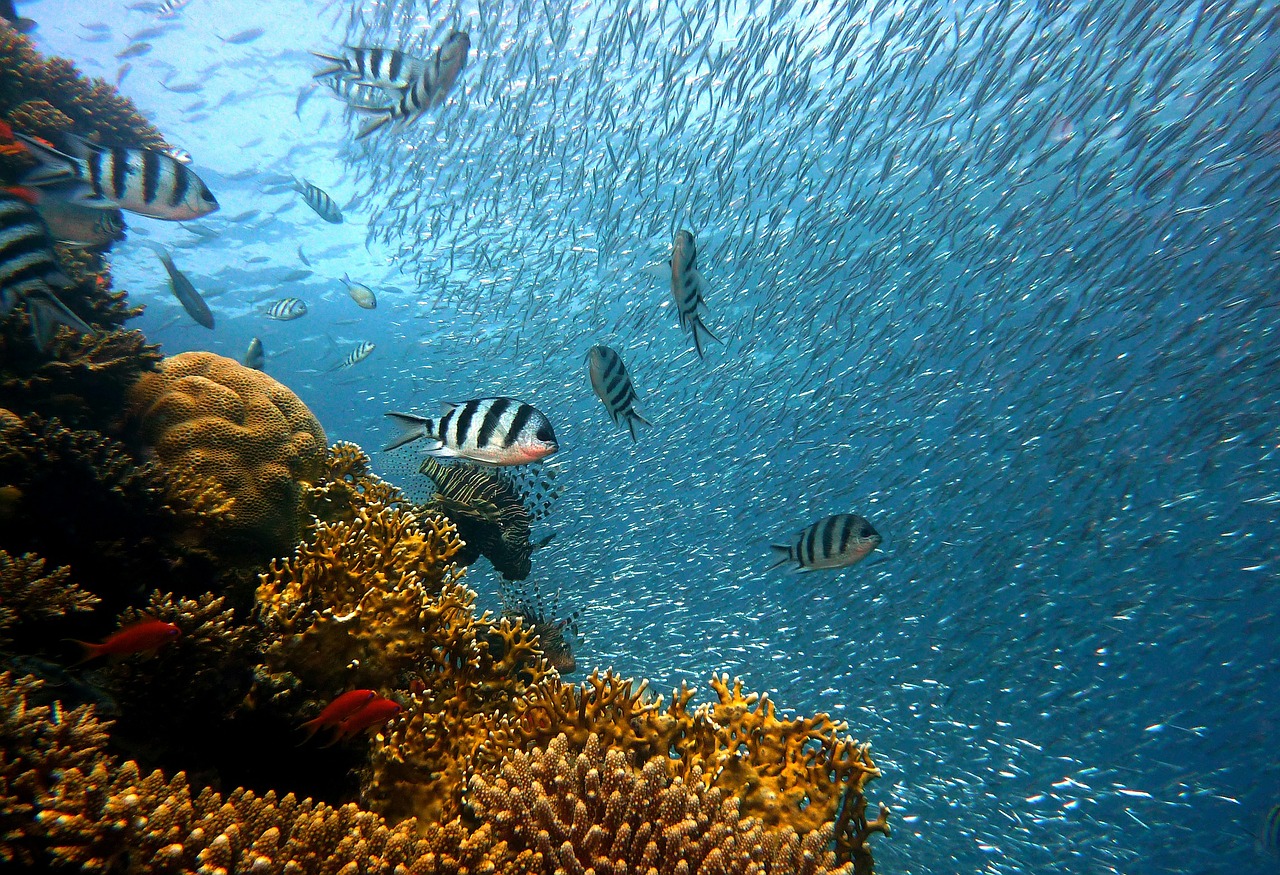 Te Whanganui a Tara – About 450,000 tonnes of seafood are harvested around New Zealand's waters every year. Ninety six percent of New Zealand's territory is underwater and the world's oceans are seriously under threat.
The Aotearoa seafood industry returned $2 billion in seafood exports earnings last year. A total of 267,901 tonnes of seafood were exported in 2018.
But the oceans are rapidly changing, as a result of over-fishing and climate crisis and the blue economy according to the World Bank is about to undergo dramatic changes. The blue economy is a term in economics relating to the exploitation and preservation of the marine environment.
Global warming is causing sea levels to rise, and many pesticides and nutrients used in agriculture end up in coastal waters, resulting in oxygen depletion that kills marine plants and shellfish. Factories and industrial plants discharge sewage and other runoff into the oceans which are being overfished.
The oceans have has absorbed more than 93 percent of the excess heat from greenhouse gas emissions since the 1970s.
They cover 70 percent of the world's surface and account for 80 percent of the planet's biodiversity. The world cannot have a healthy future without a healthy ocean, according to the World Economic Forum and today the oceans are more vulnerable than ever because of climate change, overfishing and pollution.
Tackling the grave threats to the ocean means working with leaders across sectors, from business to government to academia.
The forum is seeking to protect the seas such as working organisations to cut plastic waste entering the sea and producing a global plan to track illegal fishing.
New Zealand's marine fisheries waters, the exclusive economic zone (EEZ) and territory, is the world's fourth largest EEZ, making it an ocean territory superpower. Its coastline of 15,134 km is the ninth longest in the world.
In 2009, New Zealand received the highest possible rating for ecologically sustainable management of its fisheries; was ranked first amongst 53 fishing nations for managing marine resources in 2010; placed first out of 41 countries for the quality of its fisheries monitoring in 2011; and ranked fifth out of 28 nations for healthy fish stocks in 2016.
The fishing industry pays over $27 million a year in government levies for fisheries conservation, research and enforcement services. It covers 60 percent of fisheries research costs.
So how is New Zealand is ranked among the best performing fisheries nations in the world:
95 percent of New Zealand's commercially landed catch is from sustainable stocks
17,000 New Zealanders are employed directly and indirectly in the seafood industry in a coastal fishing zone that spans 2.2 million square kilometres
More than 90 percent of New Zealand's seabed has never been touched by trawlers
Over 15,000 marine species have been identified in New Zealand's marine environment
96 percent of New Zealand's territory is underwater
About 30.5 percent of New Zealand's total marine environment is protected