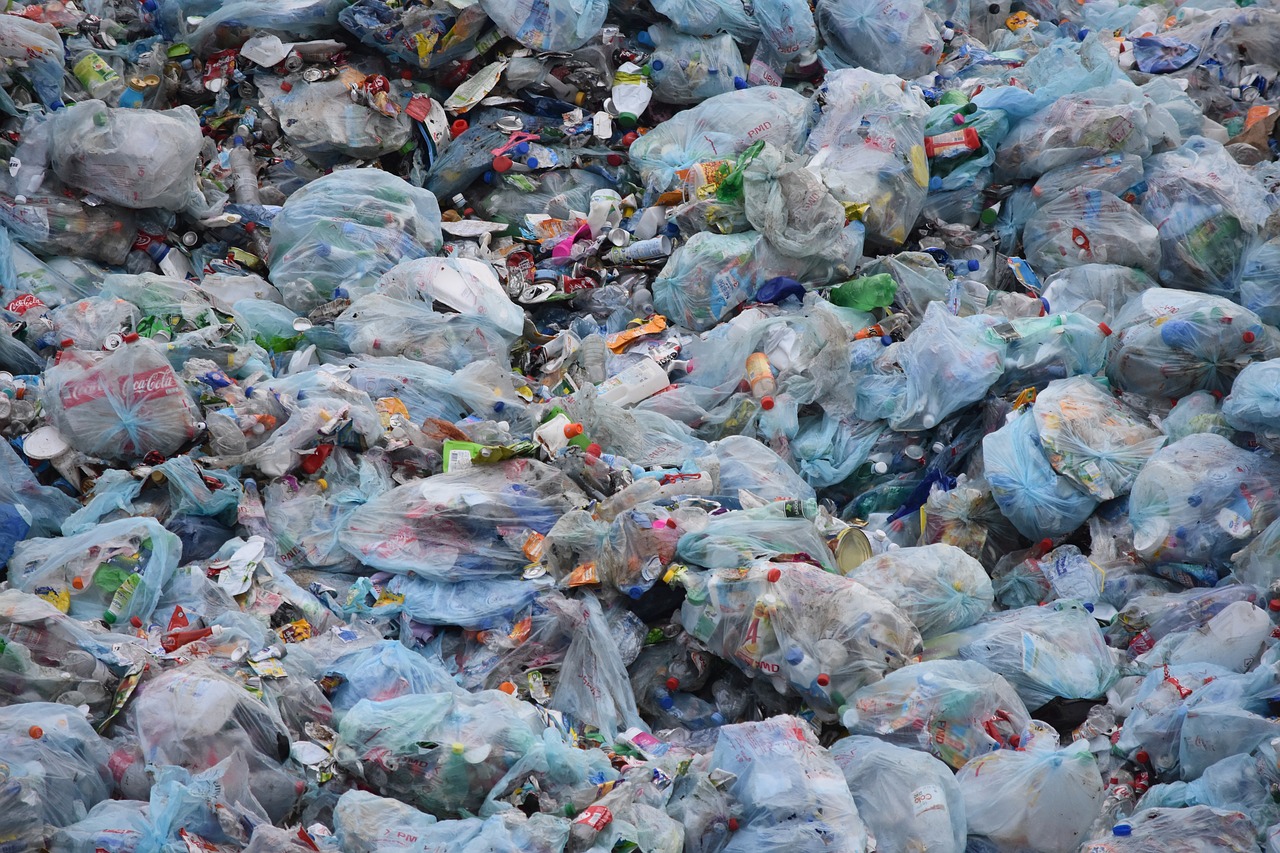 Ōtepoti – People in Aotearoa are now looking at other options instead of plastic, such as glass, fabric, metal or unlined paper packaging.
New Zealand's biggest supermarket chain Foodstuffs is working towards 100 percent reusable, recyclable or compostable packaging by 2025, including fibre, glass, and metal.
Plastic contributes to global warming. Almost all plastics are made from chemicals that come from the production of planet-warming fuels such as gas, oil and coal.
Foodstuffs, owners of New World, Pak'nsave and Four Square, has removed single use plastic produce bags from across its supermarkets.
The environment, plastic and packaging are among the top 10 concerns for New Zealanders. Here's a quick and easy list instead of buying plastic:
Food storage containers and bags: Silicone bags, fabric metal or glass containers.
Plastic sponge and scrubber: Use a natural sponge, loofah, or wooden brush.
Disposable tableware: Skip disposables and use metal or bamboo plates and cutlery.
Plastic cutting boards and utensils: Bamboo cutting board, wooden or bamboo spoons
Plastic plates and cups for young kids: Bamboo bowls and metal cups.
Lotion in plastic bottles: Lotion bar or oil in glass bottle
Plastic toothbrushes: Bamboo toothbrushes.
Plastic trash bags: Reuse paper bags, line with newspaper, or compostable bags.
Polyester carpet: Choose wool, cotton, or jute.
Paper packaging is easy for consumers to dispose of because it's fully recyclable.
According to packaging giant Tetra Pak, here are some facts:
Fossil-based plastic production is growing – and only 9 percent of total plastic is recycled
32 percent of all plastic packaging is not collected and plastic can take hundreds of years to degrade
Plastic production, fueled by fossil fuels, reached 359 million metric tonnes in 2018
Packaging made from aluminium is energy intensive to produce
Paper-based packaging is catching high industry interest
If any Kiwis are still not convinced, how about these points:
More than a million seabirds and 100,000 marine animals die from plastic pollution every year.
100 percent of baby sea turtles have plastic in their stomachs.
Every day around eight million pieces of plastic makes their way into our oceans. Between eight to 14 million tonnes enters our ocean every year.
The world produces 381 million tonnes in plastic waste yearly – this is set to double by 2034.
88 percent of the sea's surface is polluted by plastic waste.
The number of plastics in the sea are higher than the number of fish.
One in three fish caught for human consumption contains plastic.