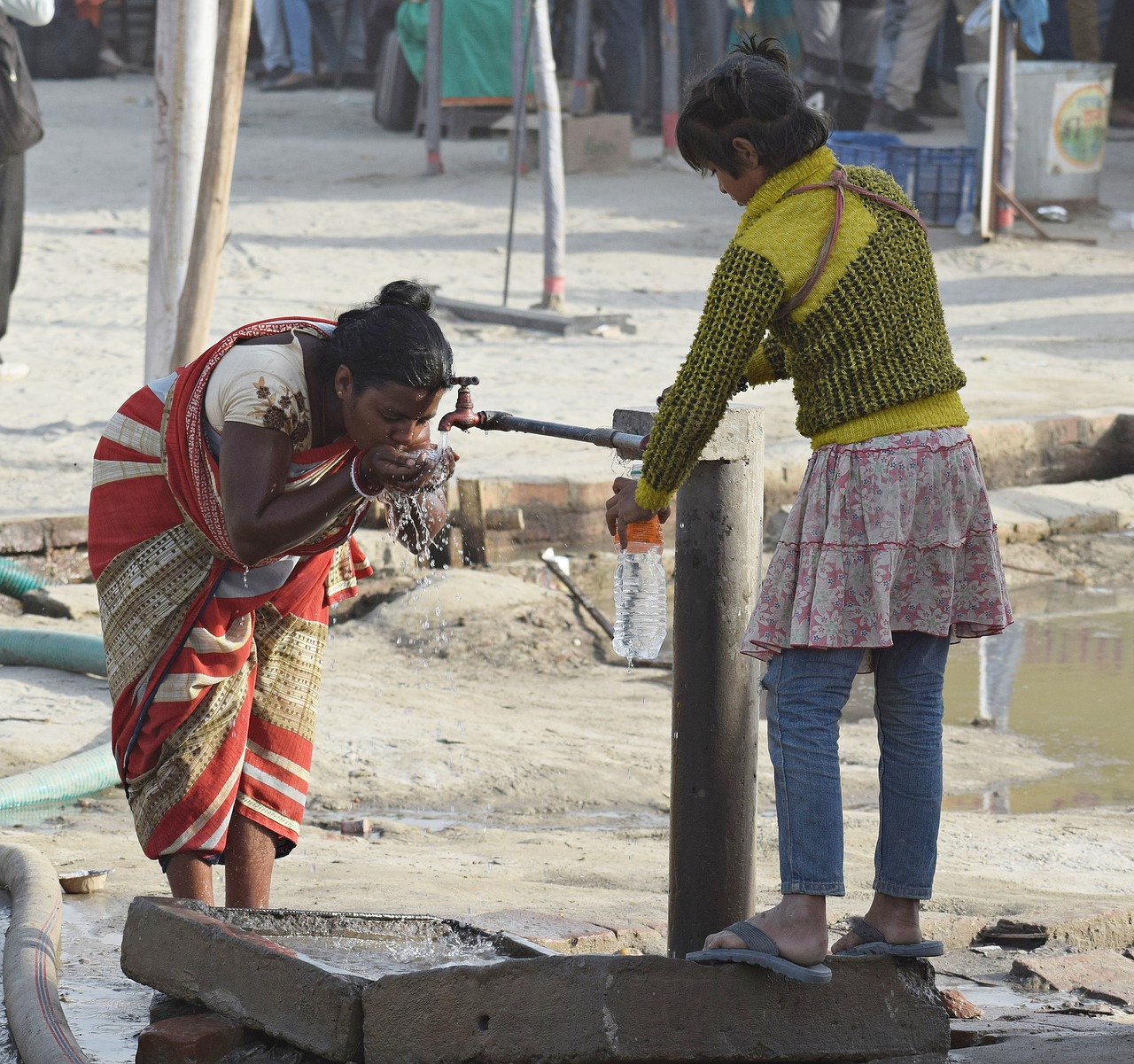 Otautahi – In 2015, all countries in the world pledged to work towards universal access to safe drinking water, sanitation and basic handwashing facilities by 2030.
Five years on the world is a long way off of reaching these goals.
Twenty six percent of people do not have access to safe drinking water; nearly half are without safe sanitation; and nearly one-third without basic soap and water. The progress to improve is far too slow, the World Economic Forum says.
In Aotearoa, Tāmaki Makaurau,has been in water crisis for nearly a year after a severely dry first half of 2020 caused the storage dams, which normally supply two thirds of Auckland's water, to drop to just over 40 per cent full.
Auckland is the region with New Zealand's most polluted waterways, with 62 percent of rivers and lakes graded poor by the Ministry for the Environment for swimming.
Almost all New Zealand rivers running through urban and farming areas carry pollution above water quality guidelines, while most of the nation's wetlands have been drained, and many freshwater fish species are threatened or at risk.
Having access to clean drinking water, sanitation and handwashing facilities is a very basic human need. Yet billions of people around the world still go without.
This can have devastating consequences: every year, millions of people die from infectious diseases spread through unsafe drinking water or poor sanitation. More than half a million are children.
One-in-four of the world's population do not have access to safe drinking water.
In 2020, almost three-quarters of the world population had access to a safely managed water source.
In 2015, only 70 percent of the global population had safe drinking water. That means we've seen an increase of four percentage points over five years.
This is obviously far too slow to reach universal access by 2030 .
Nearly half of the world does not have access to safe sanitation. Just over half of the world has access to safely managed sanitation.
Nearly one-third of the world do not have access to basic handwashing with soap and water. Twenty nine percent had to rely on washing facilities without soap, or none at all.