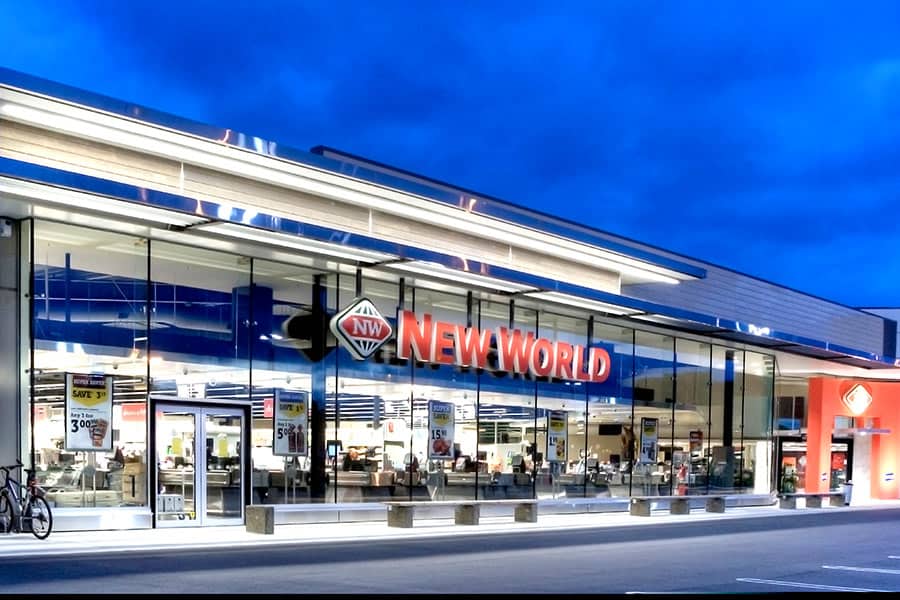 Otautahi – It is no secret that tech is about to disrupt grocery. Amazon and Alibaba are investing heavily in grocery and supermarkets.
The supermarkets of the future will be built on personal consumer data. A Commerce Commission draft report just out today indicates changes are in the wind.
The commission's draft report into competition in the $22 billion a year retail grocery sector has found that competition is not working well for consumers.
If competition was more effective, retailers would face stronger pressures to deliver the right prices, quality and range to satisfy a diverse range of consumer preferences, the commission says.
The commission's findings are preliminary and subject to consultation prior to its final report being published in late November.
The major retailers, Woolworths NZ and Foodstuffs, are a duopoly and they have a limited impact on competition, the commission says.
With about two billion people either obese or overweight, revolutions in choice architecture could support positive diet choices, reduce meat consumption, halve food waste and slash greenhouse gas emissions.
Trends are shaping the transformation of the New Zealand grocery industry. Understanding them is key for supermarkets to achieve profitable growth in this new competitive environment.
In the past two decades, e-commerce has altered customer shopping behaviours and transformed the New Zealand retail landscape from brick and mortar to omnichannel. Supermarkets have remained largely immune to digital disruption—until now.
In November last year the Commerce Commission undertook a study to look see whether competition in the grocery sector is working well, and if not, what can be done to improve it.
The commission to look at a range of things including:
how retailers deal with their suppliers such as manufacturers, producers, farmers and growers
competition at the supplier level of the grocery market
who consumers buy groceries from and who supplies those retailers
competition between retailers when selling groceries to consumers
what retailers charge consumers for groceries and how they decide on their prices, as well as the associated levels of service, product ranges and quality of groceries.