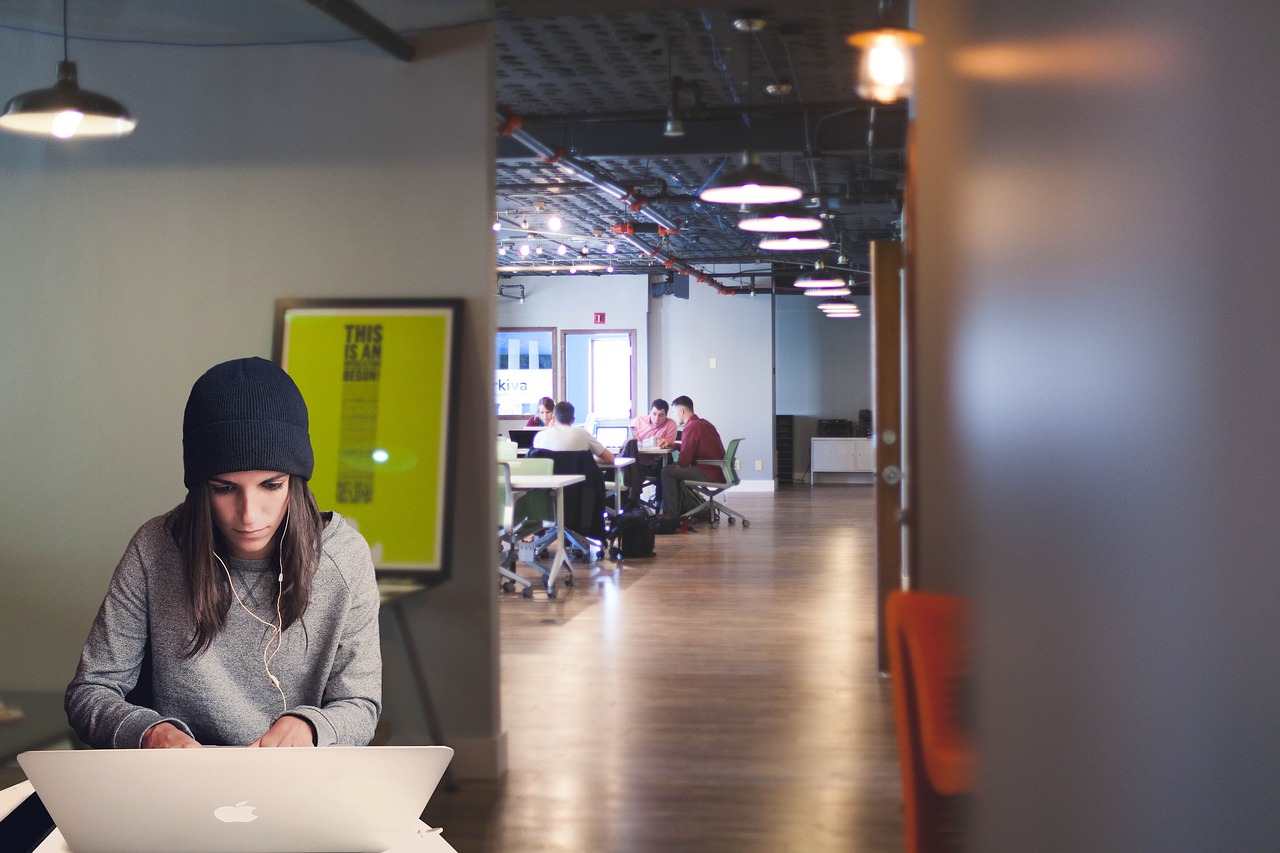 Te Whanganui-a-Tara – Substantial work is needed to help Kiwi employers and employees bridge the digital divide to support future job requirements.
The covid pandemic has highlighted the gap, but it shows no sign of easing even as governments ease restrictions that caused an uptick in digital activity.
Governments must support businesses as they constantly refresh hiring practices and open up digital roles to a wider and more diverse talent pool.
Aotearoa needs to enable digital transformation to enhance economic and social growth. Achieving such progress will mean improving digital training and closing the skills gap that is holding back too many segments of the global economy.
This includes working to bridge the digital divide and make digitalisation an opportunity for all, improve productivity and – in short – to leave no one behind."
For six years now, NZTech has been working on plans to enable digital transformation to enhance economic and social growth.
The impact of this digital skills gap has been magnified by the pandemic, which has forced large parts of society to adjust to remote working, embrace e-medicine and adapt to distance learning.
As a result, there is a risk of a major economic hit if the digital skills gap is not addressed.
That's equivalent to losing more than an entire percentage point from the average annual growth rate every year over that period.
As commercial activity picks up – with consumer spending returning in areas like hospitality and travel, and as household-earners return to their workplaces – it's clear that many people will continue to use digital applications for all manner of social and economic engagement.
Enhanced digital skills are mutually beneficial to employers and their employees. Tech design and programming are among the top 10 skills that will be essential by 2025, alongside others including social influence, leadership, creativity, resilience and active learning.
Core digital skills are a gateway into so many jobs, and they'll soon be as important as reading and writing.
There is no one-size-fits-all approach, but government intervention will be an integral part of the solution to this skills gap.
This puts an obligation on employers to do everything they can to support their employees (current and prospective) to take on more skills, for example, by providing them with free, hands-on training and courses.