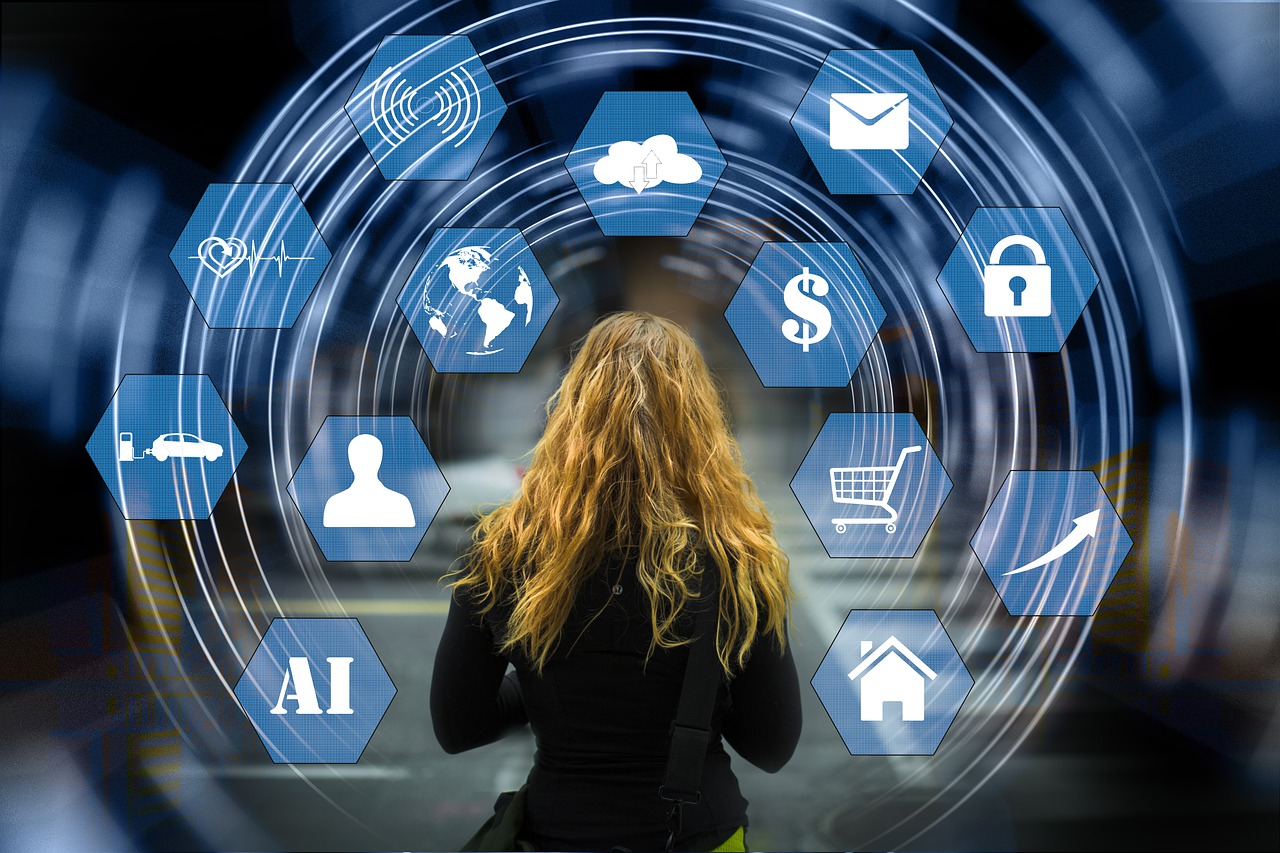 Ōtepoti – Advanced technologies, such as artificial intelligence (AI), blockchain and cloud computing, are at the heart of the fourth industrial revolution.
These technologies, deployed appropriately, can reinvent government services, education, healthcare, and the way businesses interact with their customers.
They can unlock moral value and benefits to individuals and society. If not responsibly directed, however, fourth industrial revolution technologies have the potential to erode trust, exacerbate inequity, and cause harm to people and the environment.
While the covid pandemic has brought uncertainty to all facets of society, one thing is certain: the importance of technology in daily life has never been greater.
In New Zealand, the tech sector has been enabling the digital transformation of most other parts of the economy.
Over the last year, even under the pressure of covid lockdowns and border closures, the New Zealand tech ecosystem has grown and delivered positive impacts for the Aotearoa economy and society.
NZTech says the industry has 23,229 companies, 111,760 employees and has $8.5 billion of exports globally.
The sector makes up eight percent of New Zealand's GDP, and employs five percent of the workforce. New Zealand's top 200 tech companies earned $12.7 billion globally in revenue.
The sector last year grew 11.4 percent and the median salary in 2020 was $95,000. Each four percent of growth in the tech sector provides $2.7 billion to the GDP, Each tech sector job creates five new jobs in other industries.
In the past year alone, AI has been used to accelerate the pace of vaccine research, the application of distributed ledgers to securely deliver digital health passports, and the availability of speech-to-text transcription in every online classroom.
With so much at stake, it is essential that we, as a society, continue to advance the practice of infusing ethics and responsibility through the entire life cycle of technology.
Tech breakthroughs are permeating society and creating new opportunities and challenges every day. For those who are subject to these changes, as well as those who develop new technologies, the social impact can be concerning.
In response to these concerns, not only in society but also among the researchers and developers of these technologies, many companies have sought ways to ensure their technologies are designed, developed and used responsibly.
Perhaps nothing, not even the race to the moon, has changed society with such speed and scale as the recent advances of new, disruptive technologies. Yet as much as tech innovation is revered, speed also needs to be managed.
Many companies and countries are realising that the consequences of fourth industrial revolution technology go hand in hand with the new playing fields it creates for developing and selling beneficial products.
They are now confronting growing techlash with more people demanding greater accountability from tech companies than ever before. Self-regulation will only go so far.
An urgent need exists for practical guides, based on proven models, that companies everywhere can use to ensure that ethical considerations are integrated into company processes and cultures, including in product design and development.