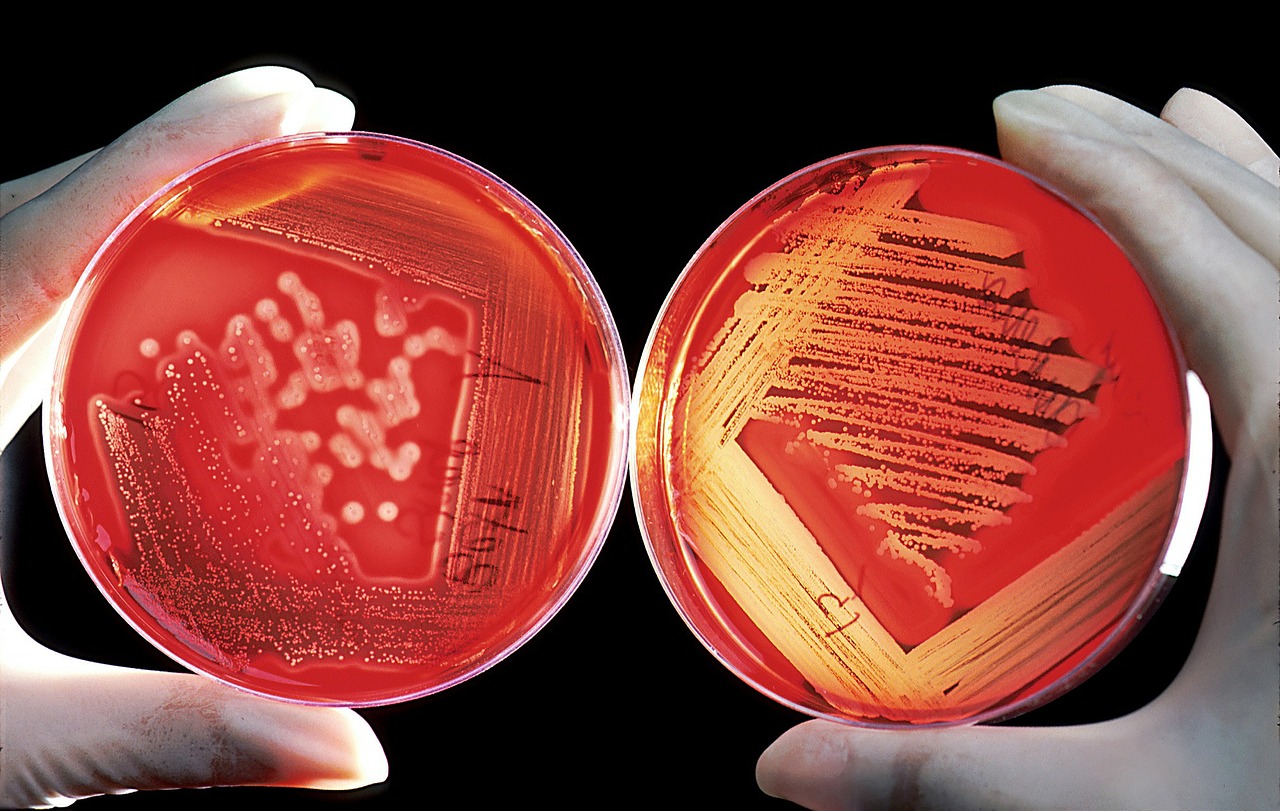 Tāmaki Makaurau – Since the onset of covid, the healthcare industry has had to evolve at breakneck speed.
Multiple vaccines, some created based on novel approaches and others with more traditional methods; while many providers moved services online, popularising telemedicine.
As worldwide vaccination rates climb and people continue to straddle in-person transactions with doing more at home, healthcare innovation remains unrelenting, global investment bank and wealth management firm Morgan Stanley says.
Earlier generation therapies are getting leapfrogged with next-gen or new technologies before even reaching late-stage trials or commercialisation.
The newest generation of innovations include healthcare technology that improves the consumer experience for receiving and paying for care and artificial intelligence-based technology platforms to revolutionise drug discovery and development.
Advances in the scientific fields of cell therapy, which is the transfer of live cells into patients, gene therapy and gene editing are accelerating the development of genomic medicines.
Cell therapy and gene therapy the fastest-growing area of biopharma. As these therapies gain traction, they're requiring outsourced pharmaceutical manufacturing, driving high demand for biologics-enabling tools and services.
Morgan Stanley says there is a trend in the convergence of core life sciences tools with outsourced pharma. Critical areas of the pharma value chain are key to new drug development.
In some ways, the healthcare industry is finally catching up to other sectors, such as technology, where leading companies have gained competitive advantage by improving customer experience.
Tech-enabled healthcare grew significantly during covid lockdowns, when patients required virtual appointments and online access to medical records.
Now, big companies and venture-backed startups are racing to build more efficient and consistent experiences, especially within primary care from which much of the industry's revenue stems.