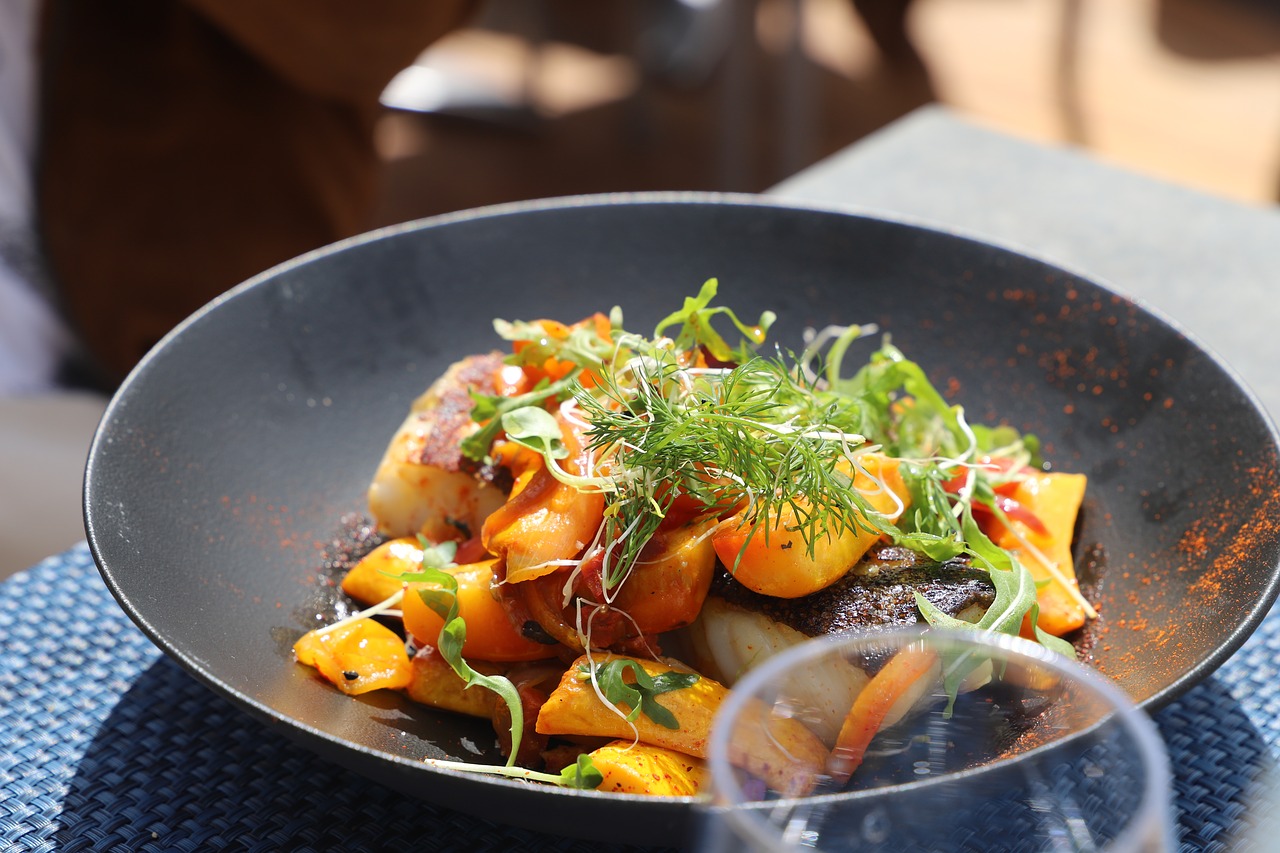 Otautahi – Animal agriculture is a leading cause of climate change. A switch from beef and lamb to chicken and pork for meat protein would show a 75 percent reduction.
More than 90 global chief executives say public and private leaders at COP26 in Glasgow should do more together to create a cleanerworld for people today and for generations to come.
New Zealand's CO2 emissions are still rising and Kiwis are unlikely to meet the Paris Agreement goals unless rapid changes are made. Reducing the number of dairy cows needs to happen.
Aotearoa doesn't focus on plant-based foods and the country will be left behind as other nations invest huge resources into alternative proteins. The food industry landscape is changing rapidly.
The greatest threat to NZ's meat production is from changing consumer preferences, alternative technologies and foreign regulators.
Supermarkets report a 36 percent rise in demand for plant-based food, giving New Zealand farmers strong reasons to diversify. Younger consumers are switching out of traditional meat and milk proteins rapidly.
Covid has shown New Zealand that the more self-sufficient the country can be come, the stronger and healthier Kiwis will be.
Self-sufficiency reduces vulnerability to foreign markets and supply chains and reduces some risks but it may or may not be cheaper and increases risk to domestic events. Google data shows Kiwis rank fifth in the world for veganism.
The UK is at the top of this list, followed by Australia, Israel and Austria which shows veganism is growing in countries where diets are traditionally based on meat and dairy.
Now twice as popular with Kiwis as they were five years ago, vegan food, from meat-free burgers to plant-based milk, has made its mark on food shelves in the last few years.
Plant-based food is very popular in Auckland and Christchurch, and is on the rise in Wellington, Nelson and Dunedin.
Colmar Brunton research found one in three Kiwis are reducing their meat consumption or eating no meat at all. The five top selling cook books last year were meat free.
Other research shows that consuming animal fats and proteins is linked to heart disease, colon and lung cancer, diabetes, obesity, and other debilitating conditions.
Vegans are the only group of people who average a normal and healthy body mass index because they do not eat animal products that are calorie dense.
Animal products can contain bacteria, antibiotics, hormones, dioxins, and other toxins that can lead to health problems in humans.
Meanwhile, multinational clothing company H&M which has a strong presence in New Zealand is set to introduce a sustainable, animal-friendly fashion collection.
The new collection features faux fur, plant-based leather, and animal-free down, made using wildflowers.