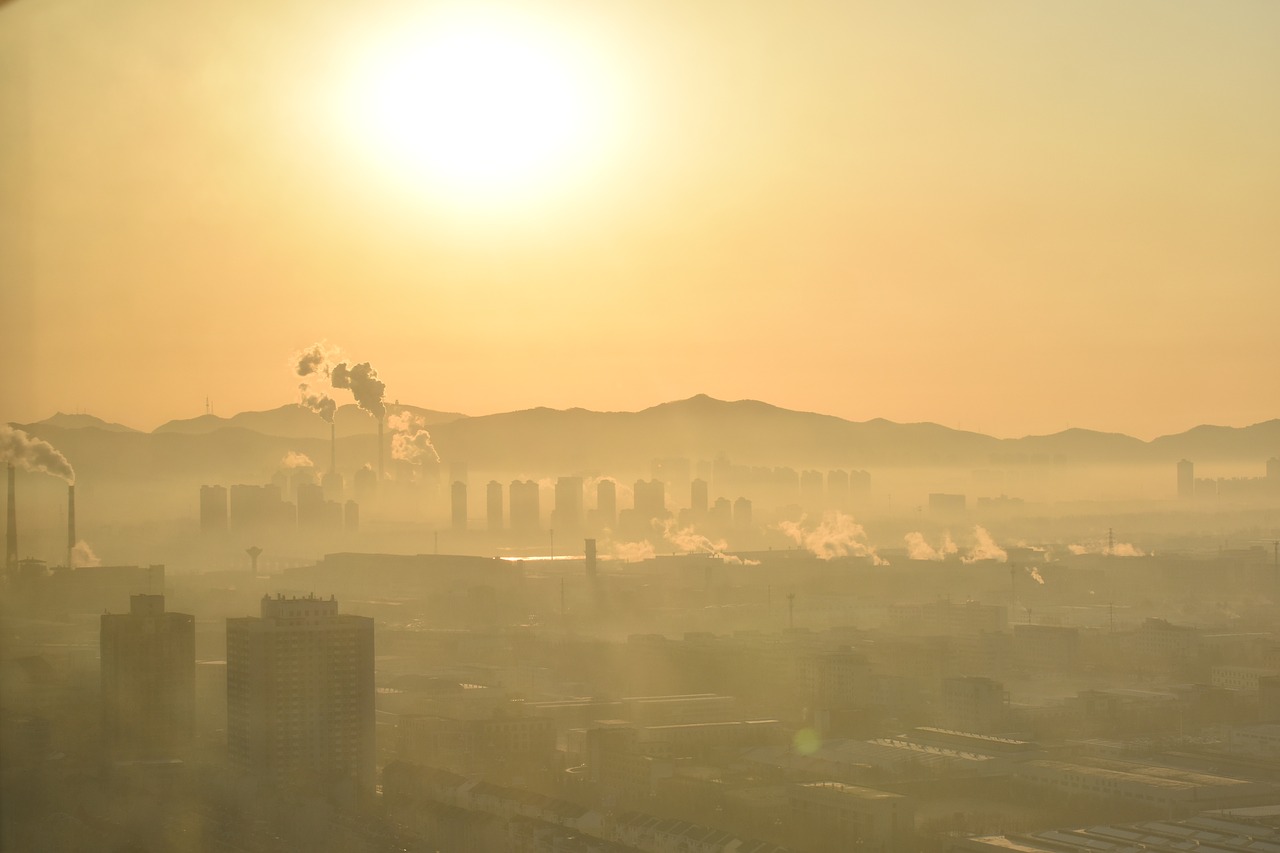 Ōtautahi – Global ambition is a necessary but not sufficient condition to address climate change.
The world's people live with the consequences of their actions. Discussions at the UN's COP26 summit in Glasgow this week will discuss this topic.
Declarations of ambition at COP without commitment to action at the pace and scale required to fulfil that ambition is the political equivalent of the denial and obfuscation peddled by the fossil fuel sector for the past thirty years. Both are unforgivable crimes against humanity.
Yesterday's upgraded New Zealand Nationally Determined Contribution (NDC) which not only targets a reduced level of emissions by 2030 but also makes it clear it is the total of our emissions this decade that matters is the only right way to think about our impact.
Every tonne counts as much whether it is emitted today or in 2030. But the clock is ticking and time matters and a tonne is a tonne whether it comes from China or New Zealand.
It is in New Zealand's best interests to develop and adopt low emission technologies and lifestyles and learn how to produce low emissions products and services to decarbonise a warming world.
By meeting consumer and investor preferences for businesses, products and services that are sustainable we will be more prosperous by mid-century than if we hold onto old wasteful and polluting intensive ways of making a living.
The challenge we now face is to meet our NDC in ways that are smart. Ways that use the talents of New Zealanders, use our resources efficiently and sustainably, help people and communities locally and globally to transition to a thriving, resilient, low emissions future fast.
This greatest of all challenges offers great opportunities. We need to add urgency to our declared emergency. It is time for pragmatic action.
Delay while we perfect our plans will increase the risks we face and cost us and our children more. We have no right to squander the opportunities we have and to bankrupt the future.