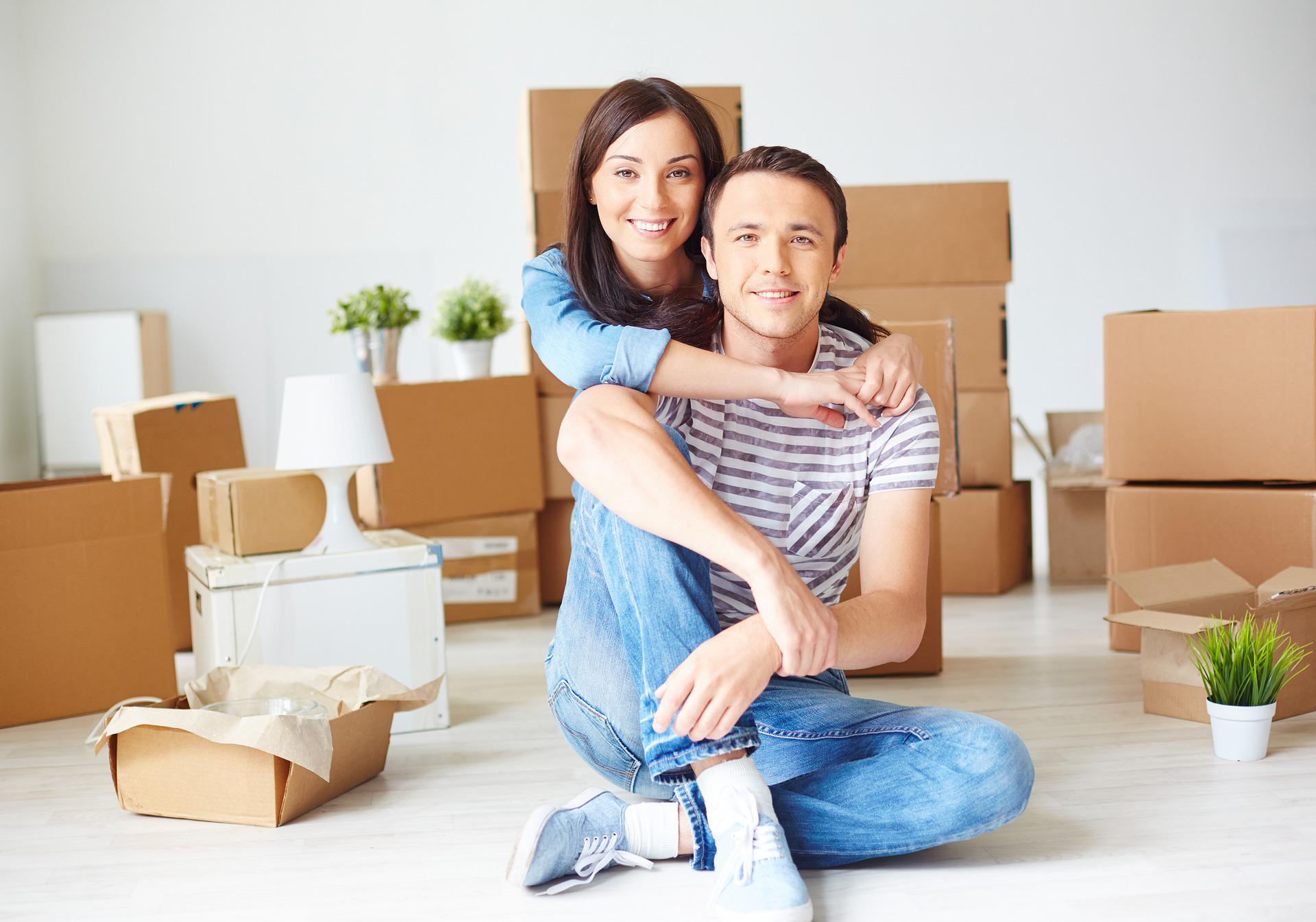 Tamaki Makaurau – The property market is slowing down and as properties stay on sale longer, it appears favourable to buyers backed by equity, according to the latest Real Estate Institute of New Zealand (REINZ) report.
The number of residential sales decreased annually by 35.2 percent in April 2022, from 7497 in April 2021 to 4860. The sales count for New Zealand excluding Auckland, decreased 31.7 percent annually from 4815 to 3287.
Month-on-month, there was a 29.3 percent decrease in sales count for the country.
Looking at the seasonally adjusted figures over time, the pace of the market change is stark. Through mid-2021, the seasonally adjusted month-on-month sales count was negative due to low levels of supply and high demand.
After a stronger than expected October, it returned to negative seasonally adjusted figures shifting the market from one underpinned by high demand (2021) to one of high supply (2022).
All regions saw an annual decrease in the number of sales; those with the greatest annual percentage decrease were:
Marlborough, which decreased 53.6 percent annually from 84 to 39
Auckland, whichdecreased 41.3 percent annually from 2682 to 1573
Hawke's Bay, whichdecreased 39.2 percent annually from 209 to 127
West Coast, whichdecreased 38.3 percent annually from 47 to 29
Excluding lockdown influenced April and May 2020, this was the greatest annual percentage decrease in sales in Marlborough since July 2020, Wellington since January 2009 (down 34.6 percent annually to 515), and Northland since June 2017 (down 36.9 percent annually to 142).
"April residential property sales decreased annually by 35.2 percent across New Zealand, a story reflected across all regions.
Looking at the underlying reasons for the continued decrease in sales count, the seasonally adjusted figures provide some insight. Last year sales volumes were underperforming due to supply challenges, and post-October 2021 when we began to see an influx of stock, it became a market underperforming due to demand challenges.
Falling attendance at open homes and auction rooms, and a decrease in buyer enquiries were reported across New Zealand — exacerbated by a spate of public holidays through April. Affordability, uncertainty and changing financial conditions remain primary concerns.
Increases to the OCR, most recently by 0.5 percent in April, have further impacted affordability, and with the cost to own increasing, property may seem less attractive.
With a forecast peak of over 3.0 percent, some potential buyers may hold off purchasing in a market where interest rates are likely to rise. For those who purchased property over recent years, these increases were largely expected and factored into banks' requirement for borrowers to be able to service mortgage increases — providing a buffer for most. The challenge will be for those re-fixing their mortgage.