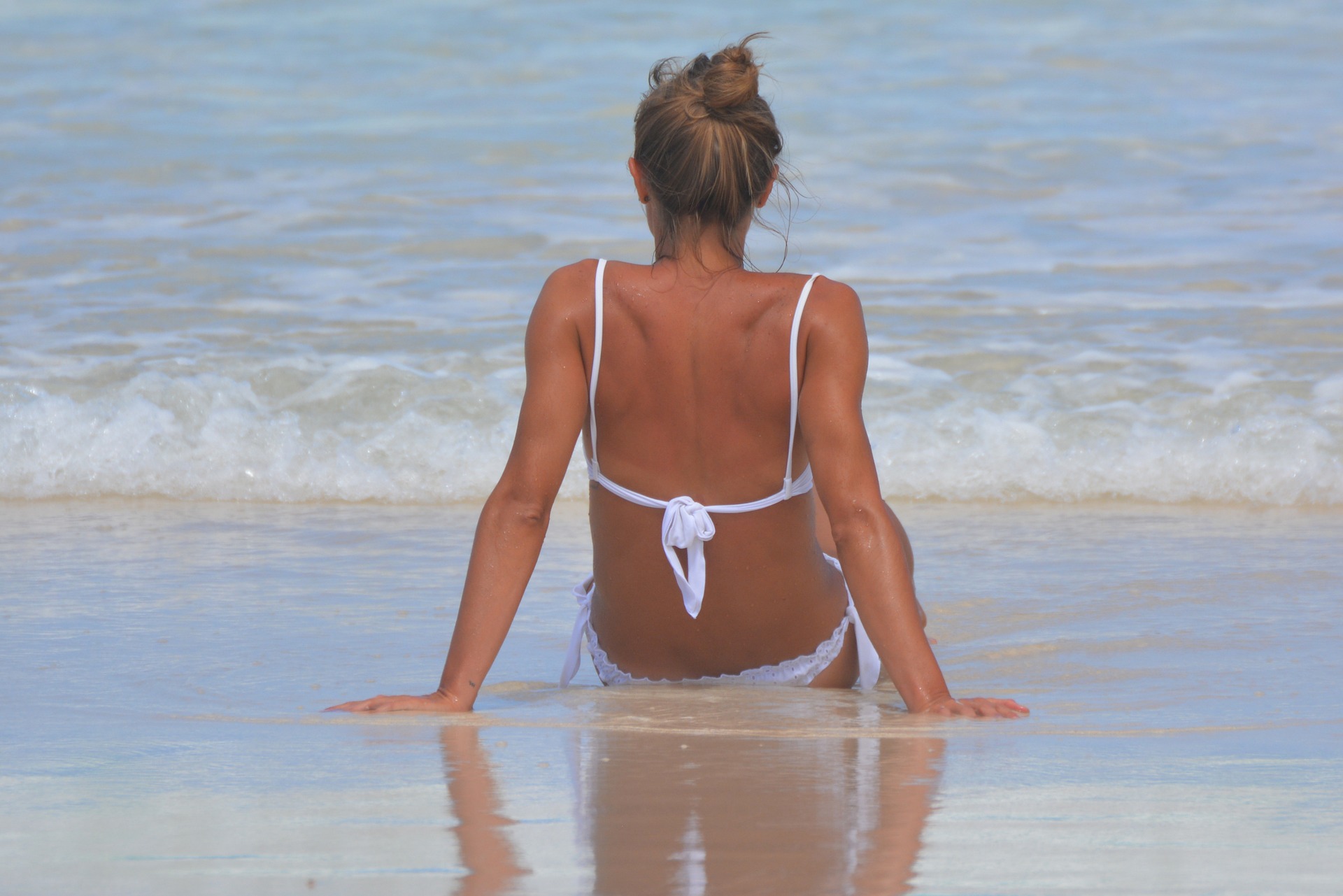 Te Whanganui a Tara – Australian skincare company, Ego Pharmaceuticals (Ego), has pleaded guilty to two charges under the Fair Trading Act, for making unsubstantiated claims about the sun protection factor (SPF) of two sunscreen products.
Ego Pharmaceuticals is an Australian-owned skincare manufacturer, which supplied its products into the New Zealand market via a wholesale distributor.
The Commerce Commission says Ego accepts that between February 2019 and June 2020 it did not have a reasonable basis to make the SPF claims made on the sunscreen products.
The commission opened an investigation into Ego following Consumer NZ's testing in 2019 and a subsequent complaint filed with the commission.
In 2019 and 2020 Ego said the products provided very high protection for consumers and were SPF50+ in accordance with an Australian and New Zealand Standard for sunscreen products.
While it had reasonable grounds for those claims when the products were first released in New Zealand, the accumulation of test results between 2017 and 2019 meant that from February 2019 Ego ceased to have reasonable grounds to make those claims.
The Fair Trading Act requires businesses to make sure that they have a proper basis for the claims they make about their products when they make those claims – they must be able to back them up.
The two Ego products have not been distributed in the New Zealand market since December 2019. Ego issued a withdrawal notice for the products in 2020.
The commission encourages consumers with any concerns about their sunscreen products to contact the supplier or manufacturer in the first instance.
If consumers feel a business has breached the Fair Trading Act, they can complain on the commission's website here.
As the case against Ego is now before the court, the commission cannot comment further on this case. Sentencing has been scheduled for October 26.
A new mandatory safety standard for sunscreen supplied in Aotearoa New Zealand comes into force on September 8.
The new standard places obligations on businesses that import, manufacture and/or supply sunscreen products in Aotearoa New Zealand.
A sunscreen product cannot be supplied in Aotearoa New Zealand without meeting the standard requirements.
The commission has been working with the industry to help communicate the new obligations on businesses, compliance requirements and implications for non-compliance.
More information about compliance with the Standard is on the commission's website here.
If businesses have any questions about the new standard and how to comply, they can contact the commission: sunscreen@comcom.govt.nz.