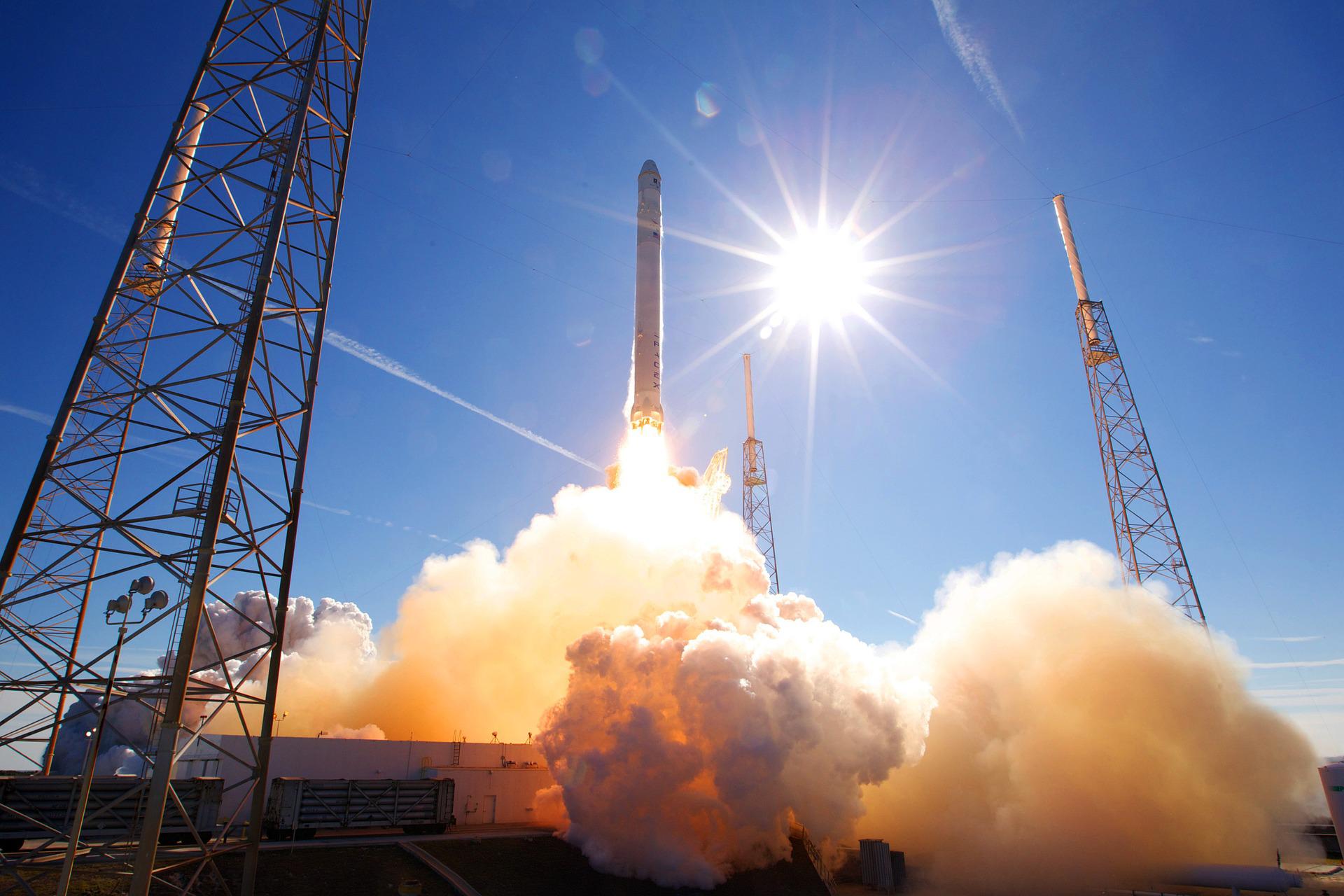 Ōtautahi – New Zealand's aerospace sector will be strengthened with the launch of a new aerospace strategy announced at the inaugural New Zealand aerospace summit in Christchurch yesterday.
The government support includes:
• Funding to support the strategy
o $9 million for research partnerships with NASA
o $3 million for research projects under the government's airspace integration trials programme
o $3.7 million for the Civil Aviation Authority to establish an emerging technologies programme
• Launch of a review of New Zealand's space policy
New Zealand has an innovative aerospace sector which has huge growth potential. The development of a new strategy will help set the general direction of growth toward a globally competitive aerospace sector, while ensuring national interests are kept safe.
By 2030, Aotearoa should have an aerospace sector of global importance that is coordinated in its activities.
The new approach ensures research, science and innovation is fit for purpose and enables productive innovation to occur in the NZ aerospace industry.
The aerospace sector undertakes an impressive amount of research and development and this is a great example of a knowledge based sector that will underpin future economic growth.
New Zealand's clear skies and diversity of geography make Aotearoa an ideal location for aerospace activity.
The space policy review is an opportunity for New Zealanders to have their say on the values and policy objectives that inform the government's activities and engagements in space. Consultation for the new policy and strategy are now open for public submissions.
Feedback will contribute toward the development of a new national space policy and will help shape changes to the Outer Space and High-altitude Activities Act 2017.