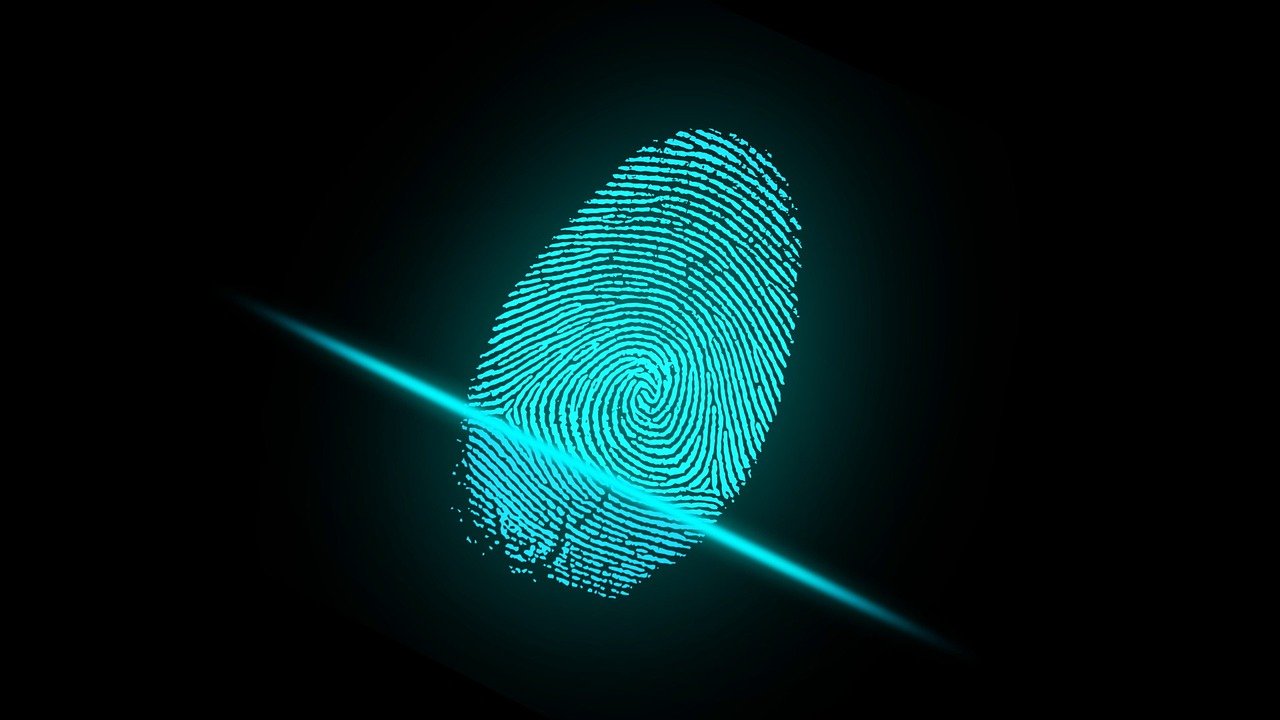 Ōtepoti – Aotearoa's first Digital Trust Hui Taumata is taking place tomorrow and while the event alone is significant enough it will lead the future for digital identity in New Zealand and around the world.
Digital Identity NZ's executive director Colin Wallis says trust lies at the heart of human relationships. 
"While the notion of trust has been with us since the beginning of humanity, it is rooted in the physical world, where people can be close to each other, understand their heritage from their village, iwi and hapū," he says.
"In this context, sources of authority can vouch for their integrity. Back in those days just as today, this extends to commerce and entitlements and the privacy-respecting nature of those.
"In a digital world where this physical closeness doesn't exist, other methods are required to gain confidence and assurance in someone's identity and data.
"This includes overall security of the system and the personal data it processes to ensure the parties are acting in good faith. Without digital trust, the digital economy falters and ultimately cannot function."
The importance of transparency and trust will present the biggest changes and impacts relating to digital identify for New Zealanders in the next 12 months.
A major trend this year will be the continuing emergence of Kiwis organisations who are open and transparent in how they interact with their customers.
Tech companies are starting to realise that offering customers choice when it comes to privacy is no longer an optional extra.
What underpins digital trust in New Zealand are the public and the private sectors.  The government for example, is generally trusted and seen as the authoritative source for much of our identity related information.
The private sector such as banks, financial services and many other sectors operate digital services as well as physical services and in some cases solely through the digital channel.
These are often extensions of trust in brands in the physical world. Some brands, including big platforms like Apple, straddle both the physical and digital worlds while other brands like TradeMe, are online only, where people's trust in the service has been built over time.
Digital literacy, confidence to use, knowledge of and equitable access to technology are all barriers to digital identity adoption.
Trust and beliefs can also be an inhibitor to including everyone on this journey. Governments and large technical platforms are typically key actors in digital identity systems. People who distrust government, big tech or anything digital for whatever reason present a challenge to ubiquitous inclusion.