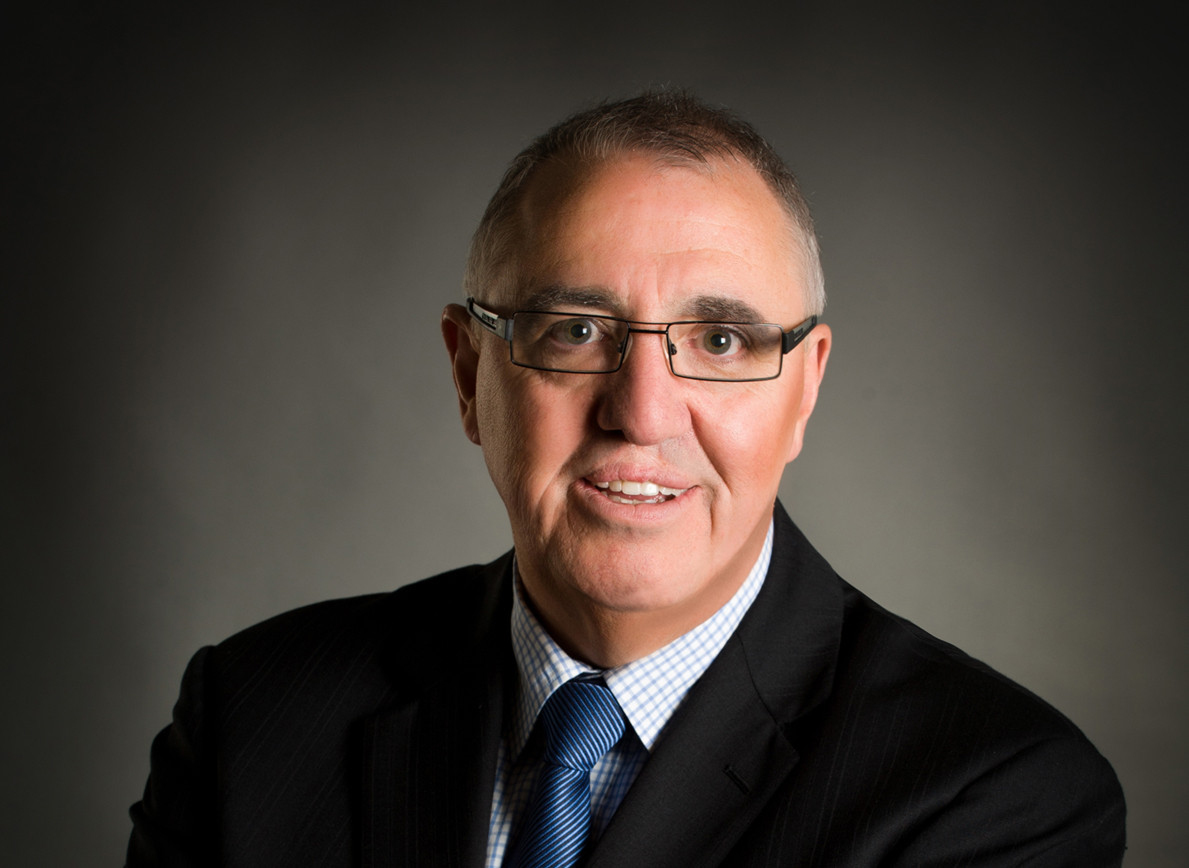 Wellington – July 22, 2015
The public benefits of the biggest construction projects in New Zealand will be highlighted at a major national conference in Christchurch next month.
The New Zealand Council for Infrastructure Development's Building Nations Symposium on August 20 and 21 is the premier event on the New Zealand infrastructure calendar and is crucial to New Zealand's future. It provides the opportunity for the public and private sector to improve national infrastructure developments.
Cabinet ministers, local government and business heads will discuss key infrastructure issues with the aim of sustaining and improving life quality in New Zealand.
The biggest infrastructure projects in New Zealand over recent years have been Auckland's alternative Western Ring $2 billion route road currently under construction, the $5 billion ultra-fast broadband involving local fibre companies and the $5 billion national transmission grid upgrade.
Other projects include the $2.5 Wellington Northern Corridor through Transmission Gully, the $2 billion Waikato expressway, the $2.5 billion Auckland city rail link, the $5 billion Christchurch central city rebuild and the additional $4 billion Waitemata Harbour crossing.
Council for Infrastructure Development chief (NZCID) executive Stephen Selwood says the Treasury's Capital Intentions Plan issued earlier this year identified 3659 infrastructure related projects across the central and local government and private sectors at a total spend of $110 billion over the next 10 years.
"That's $11 billion a year given that amount of spend so we have to make sure we get best bang for the buck for all New Zealanders.
"Our role is to bring the best minds across the sector together and lead thinking, show case best practice, undertake research on overcoming barriers to progress and build consensus for change on the issues that count: Such as the launch of the 30 year New Zealand Infrastructure Plan by the Deputy Prime minister; the Canterbury rebuild; water storage and irrigation; social and affordable housing; best practice water services delivery; and the Resource Management Act and planning law reform.
"That's what the Building Nations symposium is all about. We will have 350 industry leaders across the sector sharing knowledge experience and developing plans to get on with the job."
Speakers at the event include Deputy Prime Minister Bill English, Minister for the Environment Nick Smith, Canterbury Earthquake Recovery Minister Gerry Brownlee, NZCID chair John Rae, Christchurch mayor Lianne Dalziel, Local Government New Zealand president Lawrence Yule, Irrigation New Zealand chief executive Andrew Curtis, Leader of the Opposition Andrew Little and Housing New Zealand chief executive Glen Sowry. International keynote speakers include Chief Construction Advisor to the British Government Peter Hansford and UrbanGrowth New South Wales chief executive David Pitchford.
Selwood, who is also a key speaker, says while a lot of money is being poured into big projects much of the investment is just catching up on projects that should have been built decades ago.
"We are not keeping pace with demand. Housing prices are going through the roof. We have clogged roads and weak public transport systems. It's only going to get worse unless we come up with smarter ways to manage demand and plan and provide for growth," he says.
For further information contact Kip Brook, Make Lemonade media specialist, on 0275 030188.