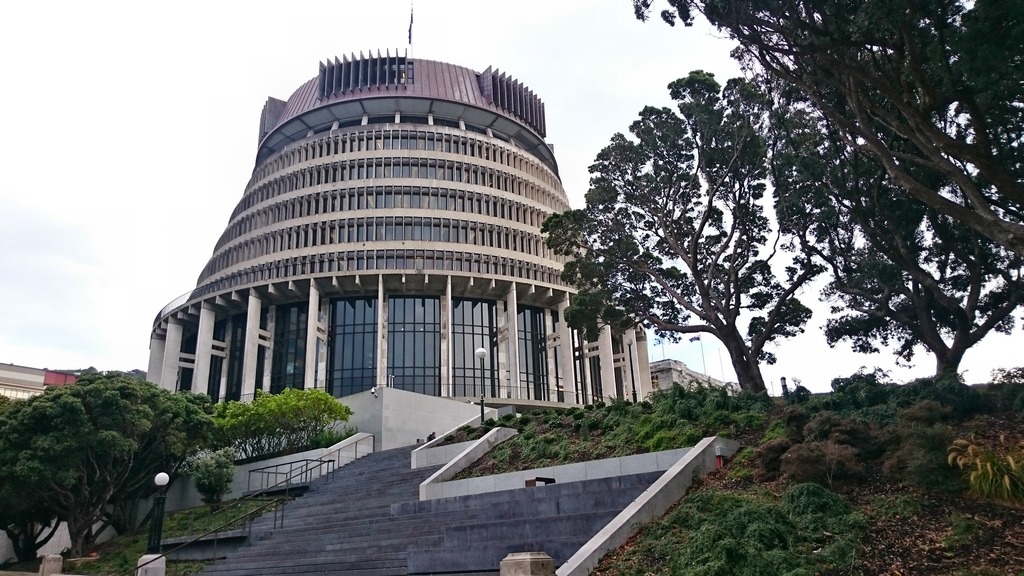 Wellington – The Government is a significant employer in its own right and will play a dominant role in driving technology into the fully digital era, according to a first-ever NZTech report into technology growth in New Zealand.
The Government is responsible for creating a favourable economic environment, educating future workforces and providing a legislative framework to support growth of industries, regions, businesses and individuals, NZTech chief executive Graeme Muller says.
"The public sector is the single largest customer of the tech sector, according to IDC, a global market analyst firm. The central government accounts for 29 percent of ICT sector purchasing and up to 40 percent of the tech sector's domestic revenues if you include all public sector spending across central and local agencies," Muller says.
"While a considerable cost for the government, technology is also the key to driving new modes of service delivery that both reduce costs and improve experiences for the Government's customers.
"A Treasury report shows the 26 measured government agencies spent nearly $1.7 billion on administration and support in 2013-14, two-thirds of which was attributable to ICT. Rising ICT expenditure reflects invest-to-save initiatives and a wide acceptance that technology can transform businesses, improve service delivery, strengthen productivity and support decision making.
"There are clearly identifiable improvements in productivity delivered by technology across the government sector. These impacts are primarily in the categories of cost savings and more effective service delivery. The government has also implemented cross-cutting innovations, such as improving the way departments and agencies collaborate to use the connectivity of the Internet and the accessibility of data. Over time this will result in productivity increases."
NZTech's Digital Nation report says higher productivity means better government services can be delivered using fewer resources. The savings from these gains can be redeployed into delivering better quality services. The government has identified that to exploit emerging technologies and unlock the value of information it needs to partner with the private sector. Tech sector innovations can be used to completely redefine the way the government conducts its business.
The government's ICT Strategy is a conscious effort to exploit the potential impacts from adopting tech sector innovations. This is an illustration that the same is true as for any sector. Benefiting from technology does not happen automatically, the report says.
"The 2014-15 Open Data Barometer Global report shows that New Zealand is ranked fourth globally and continues to be one of best countries in the world at allowing open access to government data. Government agencies continue to make substantial efforts to enable their datasets to be more easily available.
"Just over a third of agencies are now consistently releasing public data fully compliant with the standards the government has set. However, there is still a considerable gap between the government's aspirations for open data and the reality. Many government datasets available online are not in a useable format or published regularly.
"A major impact of government adopting tech sector innovations is the freeing-up of human resources. Cost savings from automation and digitisation are critical for government departments that cannot generate more revenue but need to optimise the use of their existing resources to increase their service levels and output."
For further information contact New Zealand Technology Industry Association chief executive Graeme Muller on 021 02520767 or Make Lemonade media specialist Kip Brook on 0275 030188