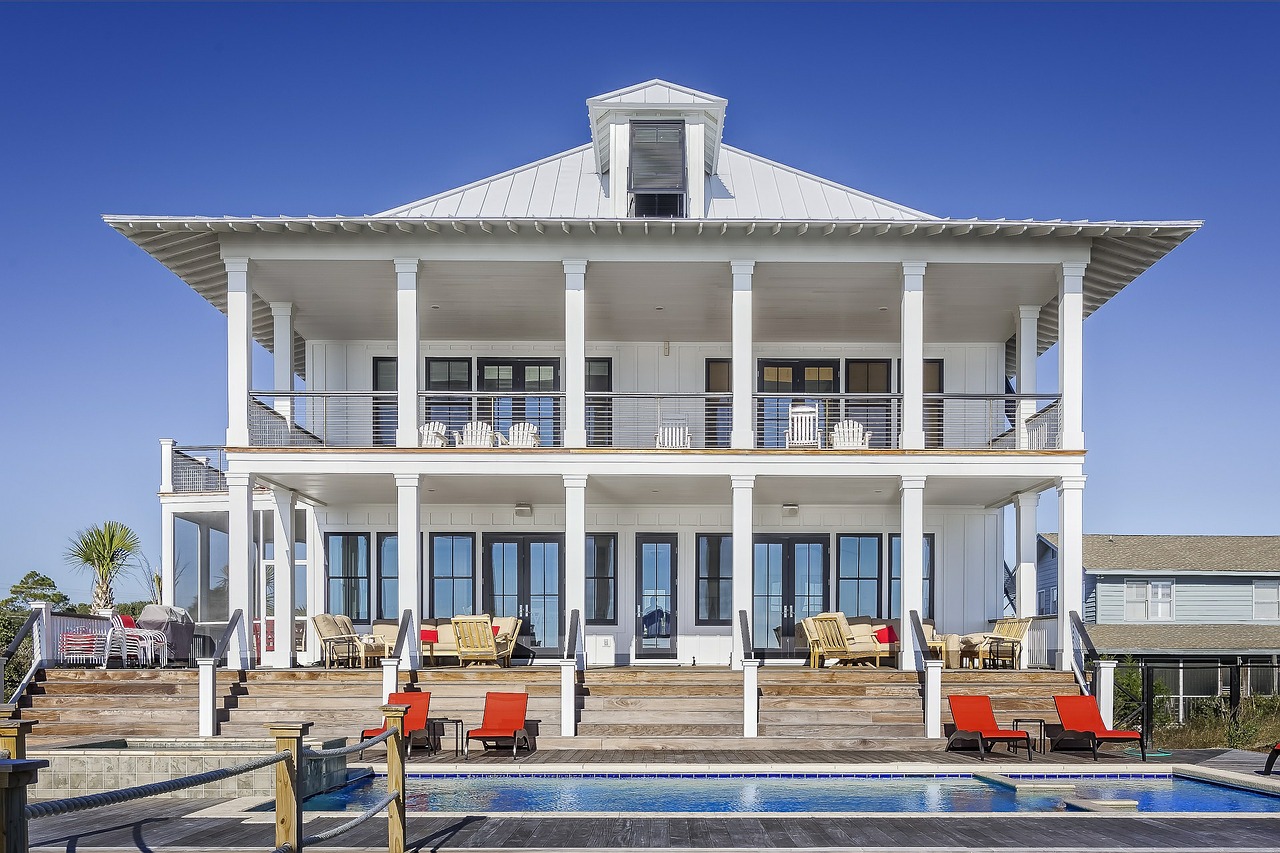 Tamaki Makaurau – New Zealand's runaway house prices could be making the economy less stable and lowering productivity, according to new research.
A study by the University of New South Wales has found soaring property markets are a triple threat to nations' economic future.
The booming market is creating economic instability; diverting money away from more productive pursuits and affecting the lending policies of the big banks.
Latest New Zealand house price statistics just released today show prices have climbed 32.3 percent in May, compared with May last year.
Median prices for residential property across New Zealand increased from $620,000 in May 2020 to $820,000 in May 2021, according to the latest data from the Real Estate Institute of New Zealand.
It was the highest annual percentage increase in house prices since records began; and 5 out of 16 regions reached record median prices as did 18 districts.
The median price for a house in New Zealand excluding Auckland increased from $530,000 last May to $678,500 in May this year.
Auckland's median house price increased 26.9 percent to $1,148,000; compared to Melbourne's median house price at $908,000 and Sydney even lower at $1.2 million.
Three other regions reached record median prices. They were Taranaki, up to $550,000; Tasman, up to $701,500; and Canterbury, up $582,000.
In May, there were less than 15,000 properties available for sale across the entire country, which is the second lowest number since REINZ records began.