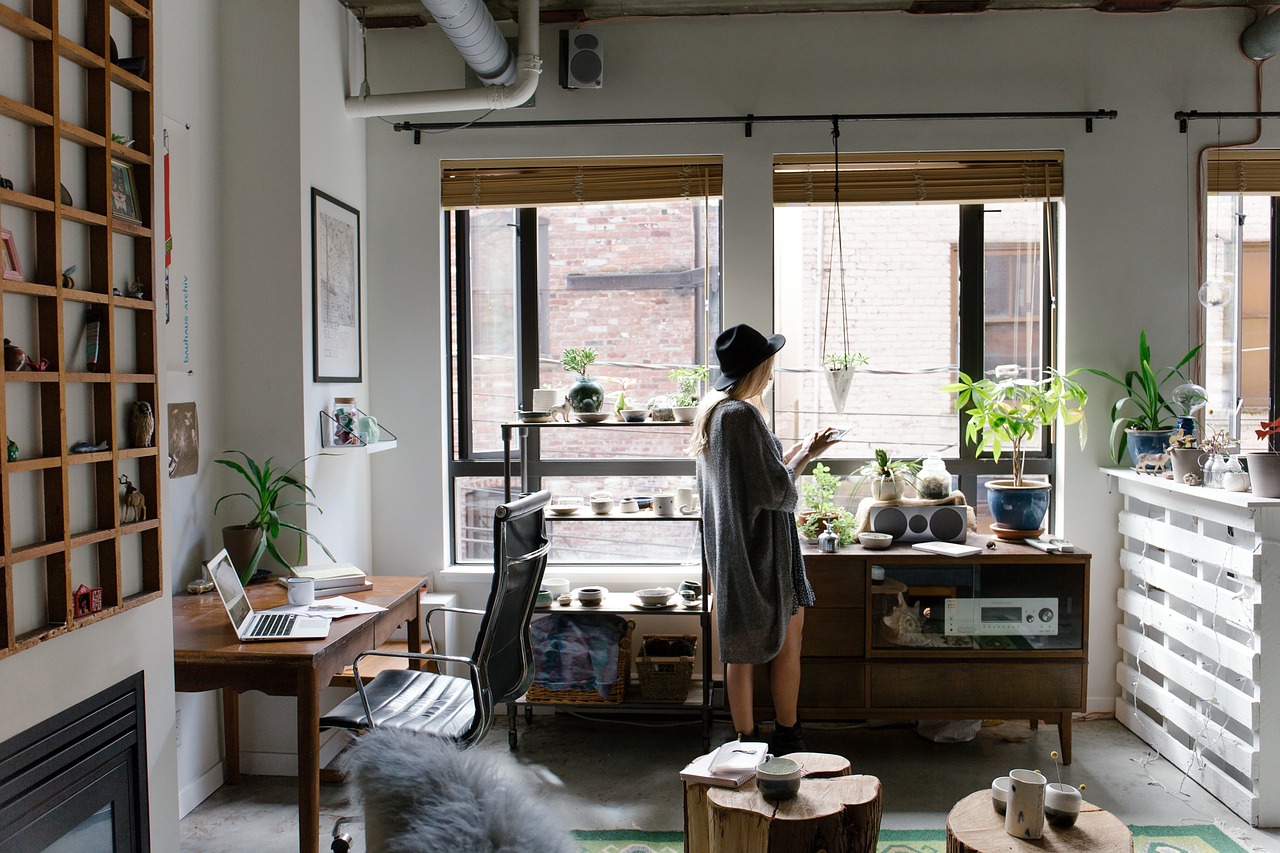 Tamaki Makaurau – Aotearoa house prices increased by 28.7 percent from $637,000 in June 2020 to $820,000 in June 2021, the Real Estate Institute of New Zealand (REINZ) says.
Five out of 16 regions reached new record prices, with one region seeing an equal record and 20 districts reached new record highs.
The median house price for New Zealand excluding Auckland increased by 25.9 percent from $540,000 in June last year to $680,000 in June 2021.
Auckland's average house jumped 25 percent from $920,000 in June 2020 to $1,150,000 in June 2021 – another new record for Auckland.
In addition to Auckland, 4 other regions – Waikato, Taranaki, Marlborough and Southland with Manawatu-Wanganui equalling their record.
House price rises have continued to defy expectations with every region in the country seeing an uplift in prices.
Buyers hoping for a bargain over winter might be disappointed, and today's REINZ data points to how important it is to address the housing supply issue.
The number of homes sold in June rose 6.2 percent compared to the same time last year.
Six regions saw annual increases in sales volumes.  They were Canterbury, Taranaki, Tasman, Nelson and Northland.
Hawke's Bay, Southland and Gisborne saw a drop in sales.
The average number of days to sell a property nationally decreased 15 days from 46 to 31 days when compared to June 2020, the lowest for a June month since 2016.
Canterbury homes (289) sold under the hammer was the highest percentage of auctions for a June month since records began.
The number of houses available for sale in New Zealand decreased by 33.3 percent in June to 13,861 down from 20,772 in June last year.