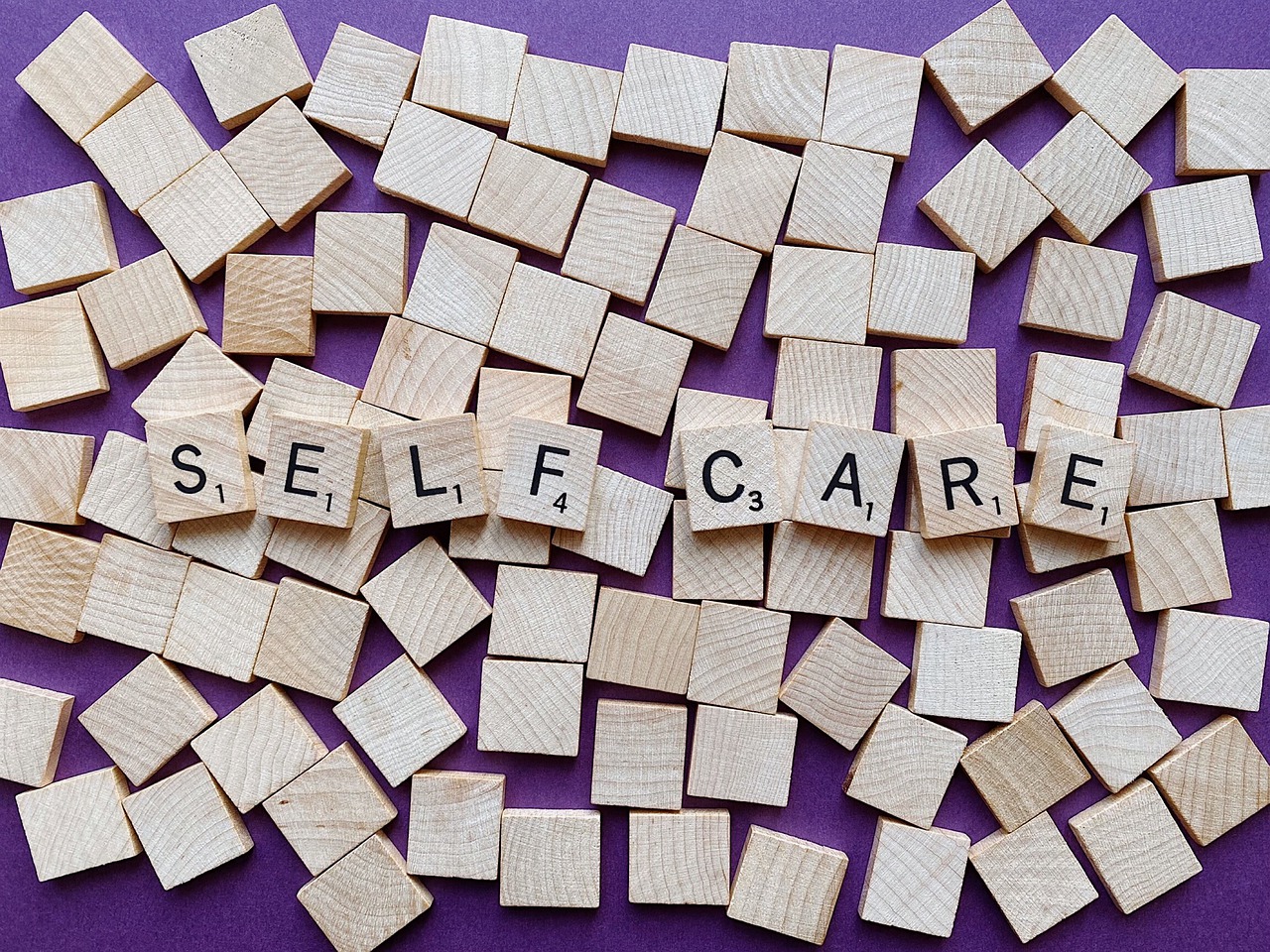 Otautahi – Just a quarter of New Zealanders believe mental health and physical health are treated equally in the healthcare system according to a new study.
Over half (52 percent) believe that physical health is treated as more important than mental health.
The Ipsos global advisor study regularly asks respondents from around the world, including New Zealand, for their views on different topics.
Ipsos recently conducted a study in 31 countries to explore the mental and physical wellbeing of people.
The report showed New Zealanders are more likely to think about their physical wellbeing than their mental wellbeing.
Women tend to think about their wellbeing more often than men. Younger New Zealanders, aged 18 to 34, often think about their mental wellbeing, but this declines with age.
Those with higher education and income levels are more likely to think of their wellbeing. The majority of New Zealanders (78 percent) believe that mental health and physical health are equally important, but only 25 percent feel they are treated equally in healthcare.
Relationships with friends and family and personal finances are seen as having the biggest effect on mental wellbeing, followed by the amount of sleep and work–life balance.
More New Zealanders feel they need to adopt a more tolerant attitude towards people with mental illness and that seeing a mental health professional is a sign of strength, indicating a further shift in attitudes towards mental health.
The impacts of covid over the last 18 months will be having negative impacts on the mental wellbeing of New Zealanders.
Aotearoa is well below the global average when it comes to the importance the healthcare system places on mental health when compared to physical health.