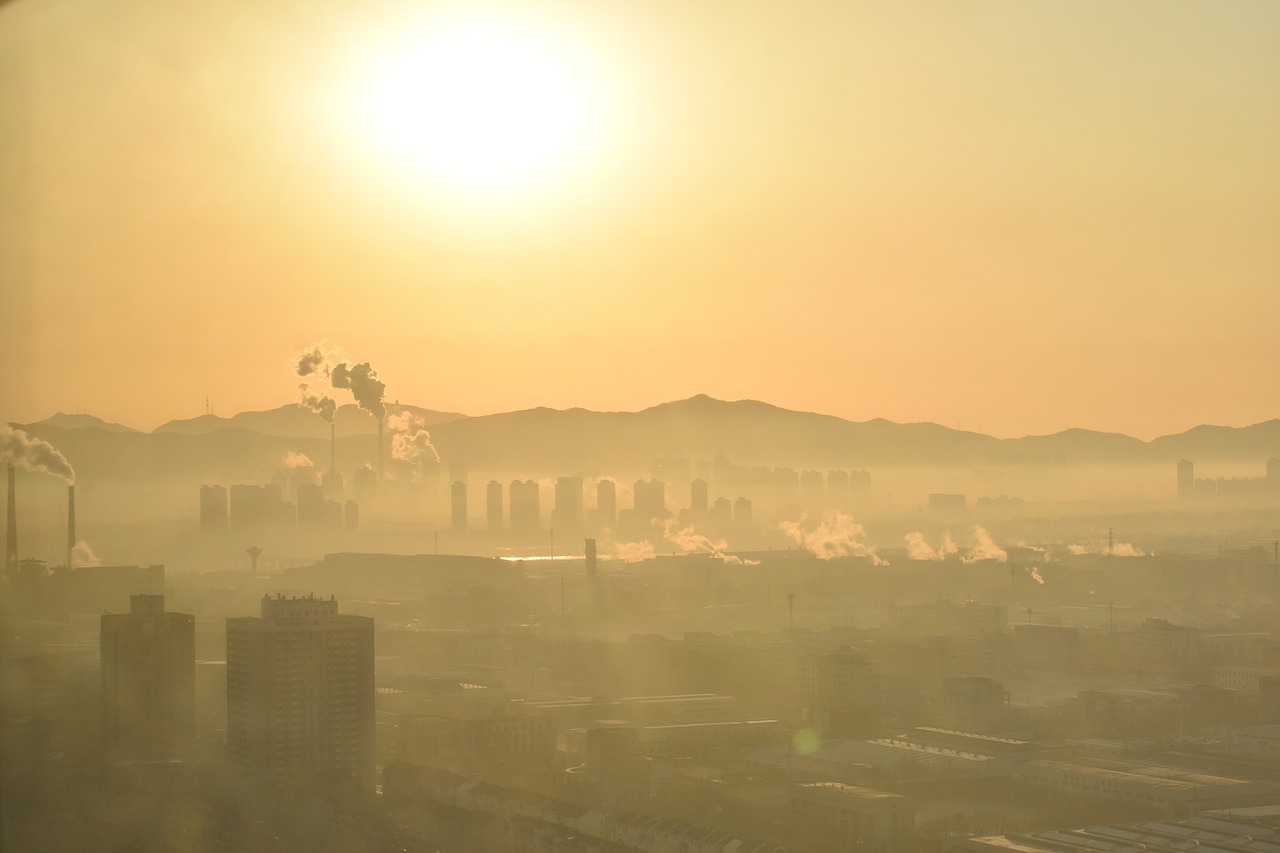 Ōtautahi – Aotearoa picked up its climate change action in 2021, from completely inadequate to insufficient.
Climate science is accepted as compelling and widely accepted by global capital. Big money managers and reinsurers recognise risks in delay and see opportunities in accelerating decarbonisation.
Globally there is acceptance of what needs to be done for climate change. Phase down combusting fossil fuels in the open air especially coal for electricity generation and coal to produce low / medium temperature process heat in industry.
There must be phasing out of liquid fossil fuels in ground transport; a reduction of  fugitive fossil methane gas emissions from mines, wells and pipes and nations must be responsible for their greenhouse gas emissions.
High income and wealthy countries will pay more than the average to help low income and more vulnerable countries to reduce emissions and adapt. There is work to be done but a pathway for nation states to trade emission rights and obligations has been agreed.
New Zealand this year signed up to an 'adequate' NDC, or nationally determined contribution. NDCs which are at the heart of the Paris Agreement.
New Zealand has increased commitment to global climate finance initiatives and has pledged to contribute to ambitions methane reduction target.
Some of the significant issues and changes in Aotearoa this year have been:
Climate deniers reclothe, promoting 'defer, delay and deflect' emissions reduction policies
Climate policy and climate action enter mainstream conversation
Conversation, outside agriculture, now moves from 'why?' to 'what, how and when?'
Big business begins to lead and must now disclose climate risks to their business
Clean car standards introduced, low emissions and no emissions vehicles uptake accelerates
Accelerating renewable electricity generation build and commitment to build
NZ Refinery commits to cease refining on shore in anticipation of declining demand for liquid fossil fuels
Social tide goes out and political support declines for aluminium smelter as alternative uses of hydro power emerge
Blue Greens are back in charge of the National Party
Following global trends, rising climate action litigation challenges emitters, advisors and regulators to reduce emissions sooner and by more
Emission price begins to reach levels that influence decisions by businesses facing the full emissions price
Accelerating carbon farming draws attention to implications of purely relying on least cost abatement and markets to enable a just transition
First gas acknowledges biogas can fuel restaurants and BBQs and replace fossil gas in pipe network
The Climate Change Commission has provided its package of advice to government. The government has sought public input into its Emissions Reduction Plan due in May next year.
Former Reserve Bank Board chair and acting governor and ex-University of Canterbury vice-chancellor Rod Carr is chair of the Climate Change Commission. Dr Carr is an outstanding leader, acute decision-maker and a brilliant bean-counter.