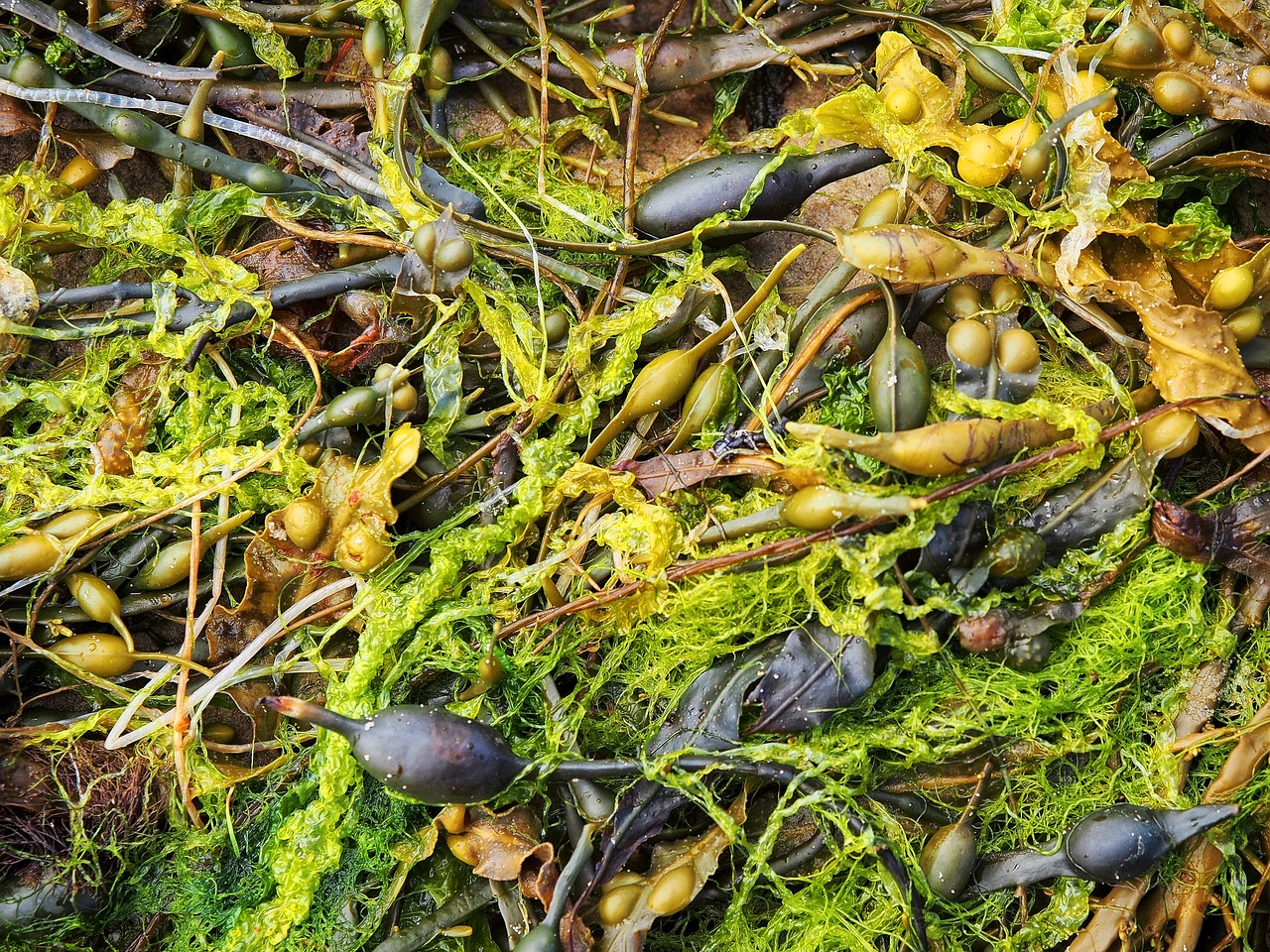 Otautahi – There's a growing interest in climate-friendly foods, but consumers find it hard to know if the food choices they make are environmentally sustainable.
From ready-made snacks to algae, cacti and grains, options for climate beneficial foods are increasing; with better supply chain structures, food producers can have greater access to these ingredients too.
With the food system responsible for a third of overall global CO2 emissions, attention on climate beneficial foods has been slowly but steadily increasing.
According to  the International Food Information Council's latest survey, 6 out of 10 consumers say it is important that the food products they purchase or consume are produced in an environmentally sustainable way.
The report says consumers find the world of climate beneficial food puzzling.
From complex labels to opaque sourcing and unclear carbon impact, 6 in 10 consumers say it is hard to know if the food choices they make are environmentally sustainable; of those, 63 percent say it would have a greater influence on their choices if it were easier.
From food and beverage companies to universities and non-profits, sustainable food is experiencing a real boost but has a long way to go before making the transition to a more sustainable diet seamless for consumers.
Some brands' ingredients come from a fully traceable network involving verified regenerative agriculture farmers who have built soil health into their cultivation methods.
People should look for snack providers who are investing in recyclable packaging, carbon offsetting and a shortened supply chain, so as to reduce the impact of transportation while keeping ingredients fresh and preserving their flavour, to explore all the climate benefits of these products.
Some trending options:
Algae: combining their carbon-negative profile with sustainable sourcing, algae have the potential to change the food system for the better while being good for people's health, thanks to their essential fatty acids and high vitamin and antioxidants content. Although may not appeal to the most squeamish consumers, algae actually possess a meat-like, umami flavour that makes them an ideal replacement for meat.
Cacti: many varieties of cacti are edible and contain high amounts of vitamins C and E, carotenoids, fibre and amino acids. Cacti stems have long been part of the Mexican culinary tradition and are now starting to enter the international market through new, delicious concepts.
Uncommon grains: if someone don't feel like revolutionising your diet with unusual ingredients, they can opt for a more gradual change by diversifying your sources of carbohydrates.
Despite the existence of 21 different families of grains, rice, wheat and maize make up more than 50 percent of global cereal consumption. Opting for diverse grain varieties such as amaranth, fonio or buckwheat will not only provide a more nutritional value, but also help improve soil health and preserve biodiversity.
As a general reference, there are a lot of inspiring ingredients and ideas in the Future 50 Foods report.