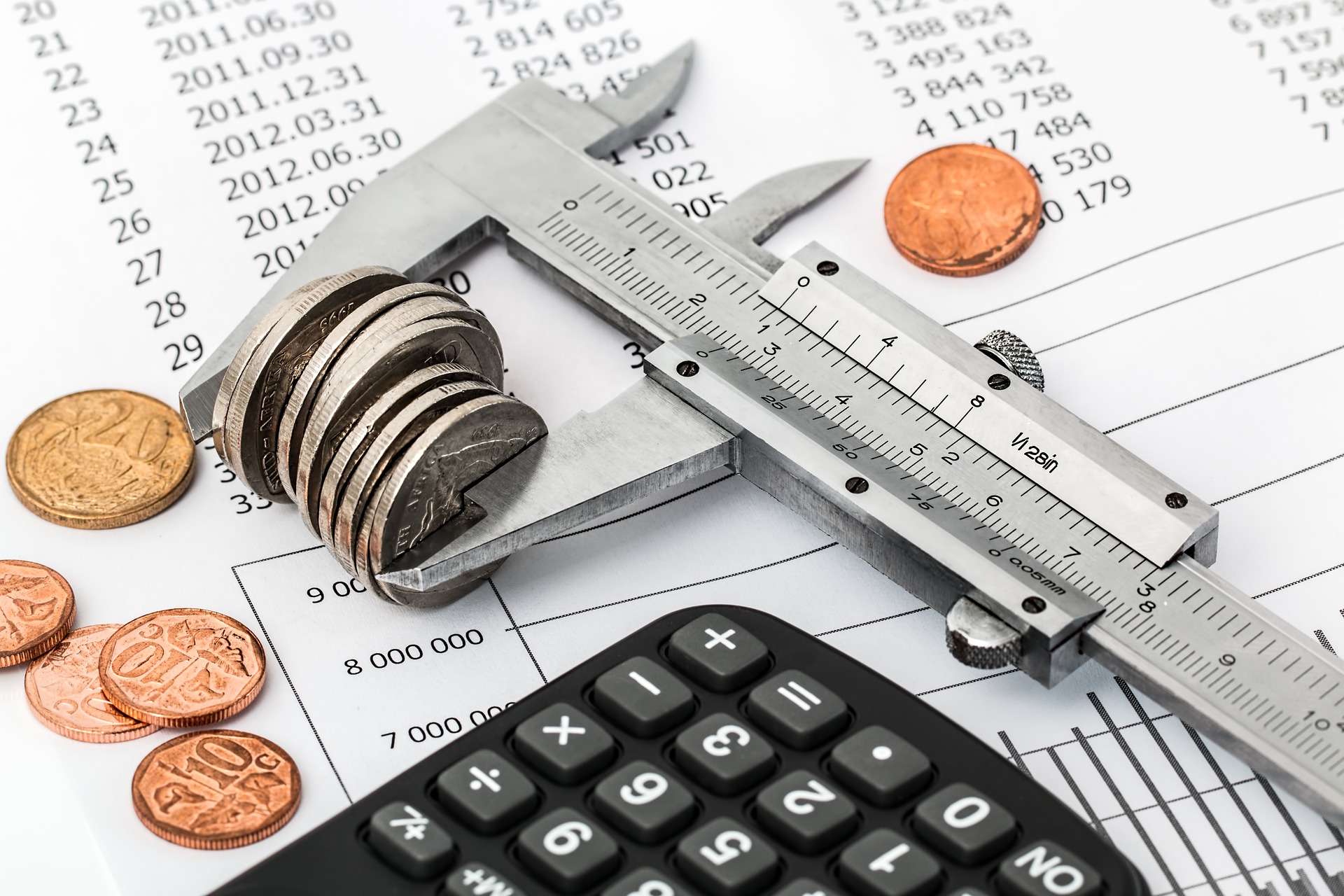 Ōtautahi – Government's Budget 2022 announcement of a range of temporary measures to help New Zealanders with the growing cost of living are the big surprises.
Economic researcher Berl has listed the likes and dislikes of the Budget what it describes as failing to deliver significant aspirational changes many had hoped for.
Like – Payments and savings to reduce the cost of living.
A cost of living package will be introduced to ease the pressure for people earning under $70,000 per year. 2.1 million New Zealanders over 18 years old will receive an additional $350 over three months, the equivalent of $27 per week.
Dislike – The cost of living payments are short term fixes that will shock when they end.
While the cost of living payments and lower transport costs will be welcomed by many, Treasury forecasts that inflation will remain above the three percent upper band of the Reserve Bank target until 2024.
Like – The actions taken to address climate change.
Although the Government's Emissions Reduction Plan failed to live up to the expectations of many, Budget 2022 sees the first investments from the climate emergency response fund (CERF).
Like – The extension of the warmer kiwi homes programme.
Extending the programme for an additional year is a positive step toward reducing the 20 percent of total emissions that come from New Zealand's built environment, and toward improving the health and wellbeing of those living in cold, damp homes.
Dislike – The extension of Warmer Kiwi Homes does not go far enough.
The Warmer Kiwi Homes programme is targeted at low-income households. However, New Zealand's spiralling house prices and rising interest rates are going to burden many middle-income homeowners.
Like – Record funding boost for Health and multi-year funding.
Any investment to improve the quality and standard of health care is welcomed after two years of ongoing strain on our health systems. Budget 2022 continues the Government's investment to reform the health system.
Like – Upgrading and improving infrastructure.
In previous Budgets, we have criticised the Government for underinvesting in crucial infrastructure. This underinvestment has started to be addressed in Budget 2022. Treasury forecasts $61.9 billion will be invested in the next five years across housing, transport, health, education, and other areas.
Like – Growing skills to deliver infrastructure.
With new additional infrastructure commitments to honour on top of the committed infrastructure from earlier Budgets that have failed to be delivered, growing the skills of the construction and infrastructure workforce is essential.
Like – Investment in early child education.
For many parents, working from home while trying to look after young children during the COVID-19 lockdowns highlighted the value of early childhood education and care.
Dislike – Education operational funding fails to keep pace with inflation.
The 2.75 percent increase to funding rates in early learning services and schools operational grants fails to keep pace with inflation.