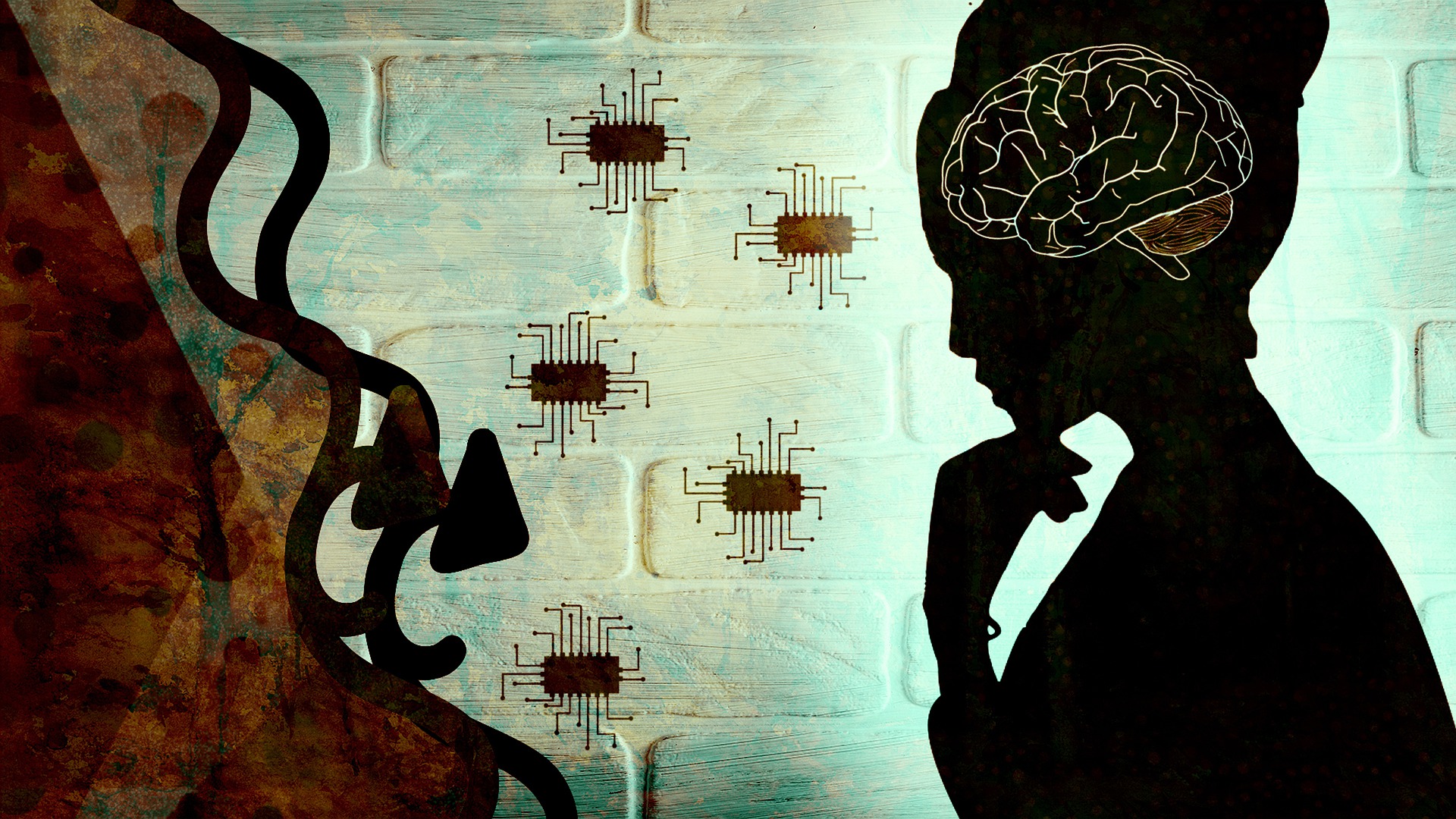 Delhi – AI expenditure in India is expected to reach $11.78 billion by 2025 and is expected to add $1 trillion to India's economy by 2035. Can New Zealand ramp up its AI healthcare efforts?
AI is already being integrated into diagnostic algorithms for screening for diseases ranging from cancer, diabetic retinopathy, to cardiovascular disease.
A measured approach that scales up AI in healthcare, while ensuring meaningful human control and informed consent is critical to long-term success.
Limited-resource settings in places like India mean a shortage of qualified healthcare professionals and inequitable access to healthcare.
India has just 64 doctors available per 100,000 people compared to a global average of approximately 150 per 100,000.
Primary health centres and sub-centres at the rural peripheries are often woefully understaffed and lack critical infrastructure to meet patient needs. This often translates to a lack of high-quality diagnostic services, especially in rural India, home to more than 70 percent of the population.
Leveraging predictive analytics by using Artificial Intelligence (AI) for early detection can be a powerful tool for targeted public health interventions, especially in the context of limited healthcare capacity and delayed disease detection capabilities outside of urban centres.
AI-enabled tools offer opportunities to bridge these inequities and reach AI maturity in the healthcare market in India, which is expected to reach $372 billion this year.
AI expenditure in India increased by over 109 percent in 2018, totalling $665 million and is expected to reach $11.78 billion by 2025, adding $1 trillion to India's economy by 2035.
In cardiovascular healthcare, a major and somewhat unique challenge for India, Microsoft's AI Network for Healthcare and Apollo Hospitals are developing a machine learning model to better predict heart attack risk.
Using clinical and lab data from over 400,000 patients, the AI solution can identify new risk factors and provide a heart risk score to patients without a detailed health check-up, enabling early disease detection.
AI should support healthcare decision making, not be used to automate decision-making. Adopting meaningful human control by enabling physicians to provide feedback on AI model proposals and providing a continuous learning loop can mitigate some of these harms.
The growth of the healthcare market must come hand-in-hand with the parallel goal of achieving universal health coverage. AI systems should never be used as a substitute for access to primary healthcare, but should instead accompany increases in healthcare spending to ensure rural and peripheral populations can access high-quality healthcare.
AI maturity in health requires critical investments in the capacity of the workforce, data and infrastructure, governance and regulatory mechanisms, design and processes, partnerships and stakeholders as well as innovative business models.
Integrating AI into healthcare systems also requires an understanding of AI in national curricula for medical and public health students, both academic and practical.