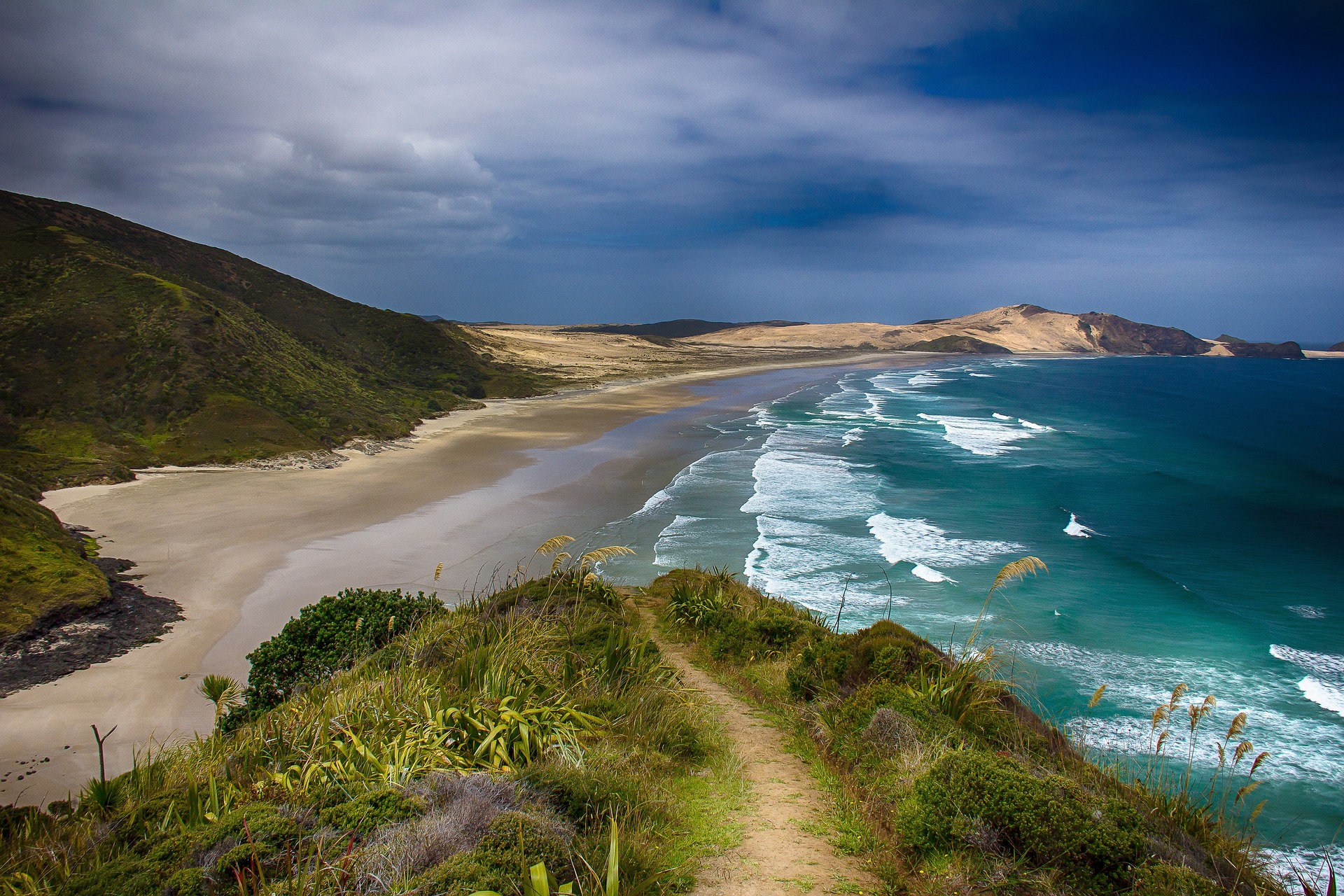 Te Whanganui-a-Tara – Some people who lost all their possessions in Cyclone Gabrielle were told by Sky to stump up $260 to cover the cost of their lost Sky Box.
Alternatively, flood victims could avoid the charges by digging their boxes out of their silt-filled properties and returning them to Sky.
Consumer NZ is an independent, non-profit organisation dedicated to championing and empowering consumers in Aotearoa. Consumer NZ has a reputation for being fair, impartial and providing comprehensive consumer information and advice.
Consumer ceo Jon Duffy says five separate flooding victims in Hawke's Bay told us that Sky was insisting they pay $260 for their damaged or missing Sky Boxes.
Sky's terms and conditions state that customers have to return equipment when they cancel their subscriptions. Under the terms and conditions, customers are liable for any damage to Sky's equipment and are subject to charges if the equipment is lost or damaged.
"While we appreciate that Sky is within its rights to request a return of, or payment for, equipment – when people have lost all of their possessions in a natural disaster it doesn't seem fair to bill them $260 for equipment that's been buried or washed away in flood waters," he says. Some examples include:
Judy's Napier house was heavily impacted by flooding
"Judy told us she would have preferred to pay up the $260, but every cent counted after losing all her possessions, and she had no choice but to dig through the mud to find the box and return it."
Geraldine, an Eskdale resident, called Sky when she lost all her possessions, including her TV – as she no longer needed a Sky subscription. Sky told Geraldine she would have to pay $260 for damaging the decoder. Geraldine's experience with Sky stands out for all the wrong reasons.
Luke and his young family used to live next door to Geraldine – Luke's house was washed about a kilometre away in the floods. Luke says Sky sent a debt collector to chase him because he didn't return his Sky Box, but they stopped pursuing him once they understood his situation.
Another Eskdale flood victim, Nicky, told Consumer she is still being hassled by Sky to return her box. She has tried to reason with Sky, telling them the box will be completely covered in silt, but Sky still want it back.
An elderly couple from Waiohiki, another suburb where the river burst its banks, has been charged for two Sky Boxes – Sky had a direct debit set up with the couple. Consumer raised its concerns with Sky and was told flood victims should not have been asked to return the equipment or pay for it.