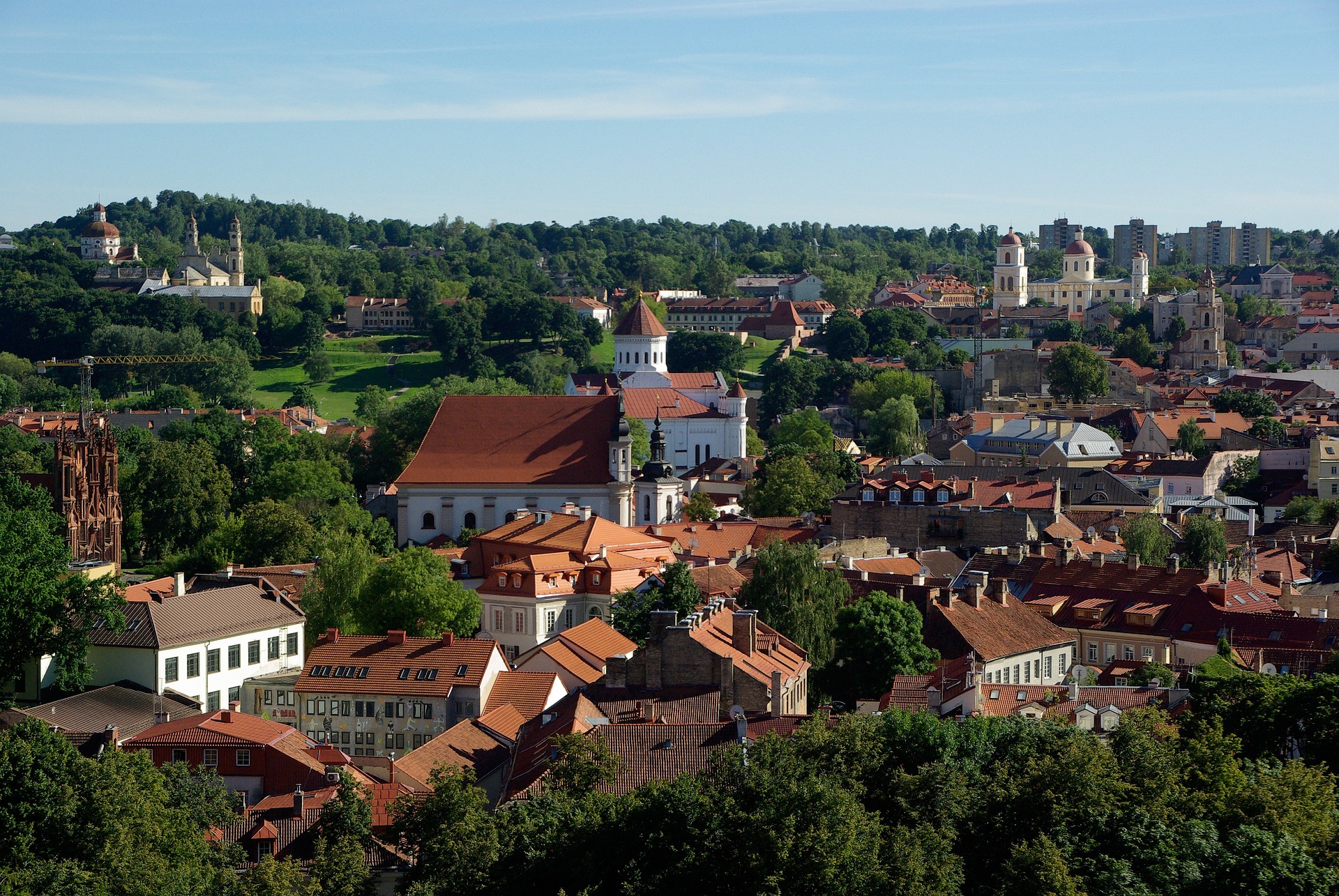 Vilnius – New Zealand is providing further targeted support for Ukraine's recovery and resilience, prime minister Chris Hipkins has announced.  
The NZ prime minister and Ukrainian president Volodymyr Zelenskyy met today on the side-lines of the NATO Leaders' summit in Vilnius, Lithuania. The two leaders discussed New Zealand's unwavering support for Ukraine and its unequivocal condemnation of Russia's ongoing aggression.
"We strongly support the underlying objective that Ukraine should determine its own future within its internationally-recognised borders," Hipkins says.
"New Zealand is providing $1.2 million to the United Nations mine action programme which has been the UN lead on eliminating the threat posed by land mines in Ukraine since 2016. This contribution responds to Ukraine's ten point peace formula's call for work to 'prevent ecocide', particularly through investing in de-mining.
"A contribution will also be made to the maintenance of nuclear safety and security, another key pillar of the Peace Formula, with $500,000 going to the International Atomic Energy Agency (IAEA) for its work in Ukraine.
"New Zealand remains strongly opposed to any use of nuclear weapons. The devastation wrought by the destruction of the Kakhovka Dam, which provided cooling water for the Zaporizhzhia nuclear power plant, has underscored once again the vital importance of the IAEA's work there to reduce the risk of a nuclear incident.
New Zealand calls on Russia to end its occupation and militarisation of the nuclear power plant.
"We have also committed a further $3 million in recovery and reconstruction assistance for Ukraine. How that is best used to support peace efforts will be developed in consultation with international partners," Hipkins says.
During the past 16 months, New Zealand has responded to Russia's aggression against Ukraine through a package of diplomatic, military and humanitarian assistance worth more than $80 million. It has supported Ukraine's legal case against Russia, sanctions targeting more than 1500 Russian and Belarusian individuals and entities, and the implementation of restrictive trade measures.
"We maintain our resolve to sanction those with a material or strategic role in the conflict. New Zealand plans to implement further sanctions against Russian and Belarusian individuals and entities next week.
"These sanctions will target military and economic actors and sectors supporting the continuation of this abhorrent war, as well as avenues being used for sanctions evasion. This supports the broader efforts of our international partners and makes it harder for Russia to continue to wage war.
"Today's announcements demonstrate our unwavering solidarity with the people of Ukraine, and our ongoing willingness to contribute meaningfully in areas of importance to Ukraine."
Photo: Vilnius, Lithuania