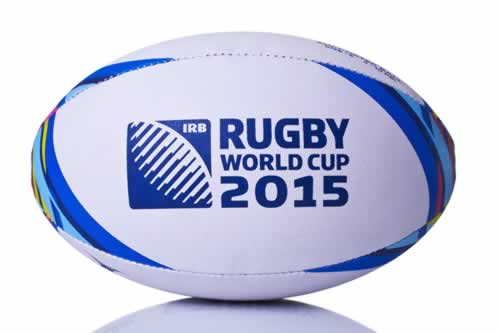 The golden glory of the All Blacks' Rugby World Cup success is screaming out to become a movie.
The All Blacks are No.1 in the world – and now three times world champions. They claimed the world cup in style and showed great composure when down to 14 as Australia got back into the game. But what has impressed everyone has been the All Blacks' attitude and the culture the coaching staff and Richie McCaw have created.
McCaw and Dan Carter were so humble after winning. Coach Steve Hansen was seen consoling the Australians on the field at the end. He showed sympathy to the Springboks after the semi-finals. That's great to see. The All Blacks all looked so happy. Many years ago the amateur All Blacks were labelled the unsmiling giants in the UK. Times have changed.
What epitomised the All Blacks' down to earth nature was Sonny Bill Williams giving his gold winners medal away to a young boy after the game. The small boy was flattened by a bullfrog security guard for running on the pitch as the players were strolling around Twickenham waving to fans. Williams put his arm around the boy, took him back to his mum and gave the lad his medal.
McCaw and Carter deflected questions about playing their last games for the All Blacks. They did not want the golden occasion to focus on them. There are a lot of positive messages for young New Zealanders in the All Blacks' attitude and humility. We can all learn from it. Not sure if Hollywood actors have the same ethos as the All Blacks though!