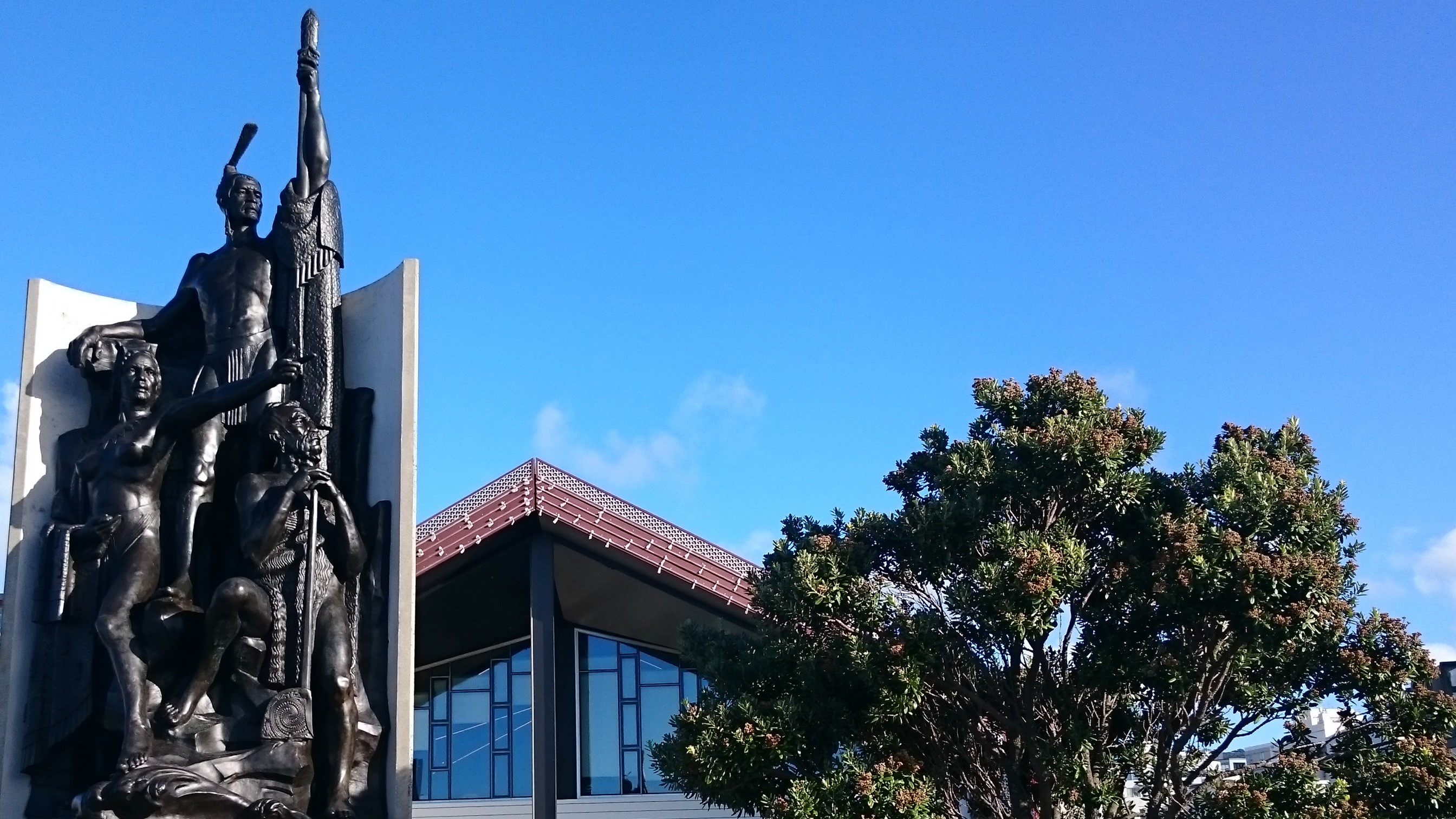 With New Zealand's 2016 Budget being released by the government today there are many benefits for Māori and strong indicators of a positive relationship between National and the Māori Party.
It's pleasing to see the government taking serious consideration for the needs of Māori and identifying successful initiatives that need to be maintained or boosted. Such initiatives include support for landowners, business enterprises, whanua and revitalising te reo Māori.
How Māori benefit from this year's Budget:
Whānau Ora to continue delivering better results for whānau and families – $40 million
Increasing Māori electoral participation – $5 million (more than 250,000 people are not enrolled to vote and it is thought the majority of these to be Māori)
Supporting up to 2500 more whānau and families in crucial areas like managing health and disability issues and improving financial skills – $4 million (on top of 5000 that are already being supported)
Tobacco tax will increase by 10 per cent each year for the next four years. A standard pack of 20 cigarettes will likely cost $30 in 2020. This is part of the government's plan to help make New Zealand a smoke free nation by 2025. Around 550,000 adult New Zealanders smoke daily. This equates to 15% but increases to 35 per cent for Māori and 22.4 per cent for Pacific peoples.
The Māori Innovation Fund to help Maori enterprises get new ventures off the ground and grow existing businesses – $4 million
Establishment of a new Māori Land Service that will help Maori landowners with vital administrative services, a one-stop shop to access official information about their land and strengthened governance arrangements – $14.2 million
Revitalising te reo Maori language initiatives allowing all New Zealanders to access more te reo Māori – $34.6 million (Māori television receives $10.6 million of this to help reach a wider audience on multiple platforms)
2016 Budget information: www.budget.govt.nz
Use the My Tax Dollars tool to see how your personal income tax gets spent by the Crown.