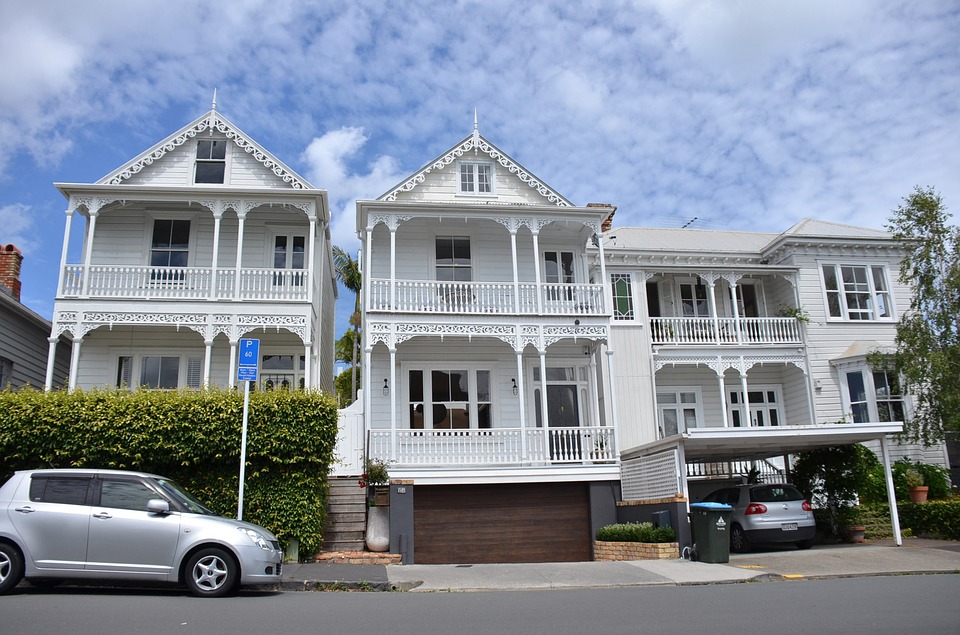 Auckland – One of New Zealand's leading real estate groups, Ray White, is celebrating three national real estate awards.
Ray White won awards in the overall agency categories. Ray White Remuera (Megan Jaffe Real Estate) was acknowledged as the leading large agency business across New Zealand for value of sales. Ray White City Apartments (City Realty) was recognised as the leading volume of sales business in New Zealand; and Ray White Rolleston (Town & Lifestyle Real Estate) was honoured as the leading medium sized agency across New Zealand for value of sales.
Carey Smith, Ray White New Zealand chief executive, says the award results place Ray White Remuera and Ray White City Apartments as the leading large individual agencies in New Zealand and acknowledges Ray White Rolleston as the leading medium agency in New Zealand.
Ray White Remuera owner Megan Jaffe says her business has a consistent focus on clients' interests. The result of individual business mentoring around best outcome for clients has seen the office grow to new levels of performance, particularly in the last 12 months, and most importantly, customer satisfaction.
Phil Horrobin, the Ray White City Apartments owner, says they completed more than a 1000 sales in the last 12 months, says his team had exceptional market knowledge, presence and process which they apply to achieving successful outcomes for their sellers.
Ray White Rolleston part-owner Brendan Shefford says growth of the business in recent years has been exceptional. He believes the service level offered to clients is unmatched industry-wide and their reputation for achieving successful outcomes across the Selwyn market continues to see their business grow.
Smith says the Ray White Group also had a number of finalists at the Real Estate Institute of New Zealand awards event this week including Ray White Te Awamutu (Rosetown Realty) in the small agency category. Neville Kemp from the same agency was recognised as a finalist in the rural sales division. Ray White Golden Bay's Kate Sawyer was a finalist in the personal assistant category.
"The awards received by our Ray White members were well deserved. Each of our businesses continue to have a strong drive to ensure the highest level of customer satisfaction and that is affording the group continued referral business based on our strategy of customer satisfaction," Smith says.
"The three award winners, in particular, have developed their businesses to the highest level and to achieve and to be recognised as having the leading individual agency businesses in New Zealand is a direct reflection of the leadership within these businesses."
The Ray White Group has 145 offices across New Zealand trading in excess of $10 billion worth of property sales annually. One in every six properties owned in New Zealand are sold by the Ray White Group.
For further information contact Ray White chief executive Carey Smith on 021 999035 or Make Lemonade media specialist Kip Brook on 0275030188.