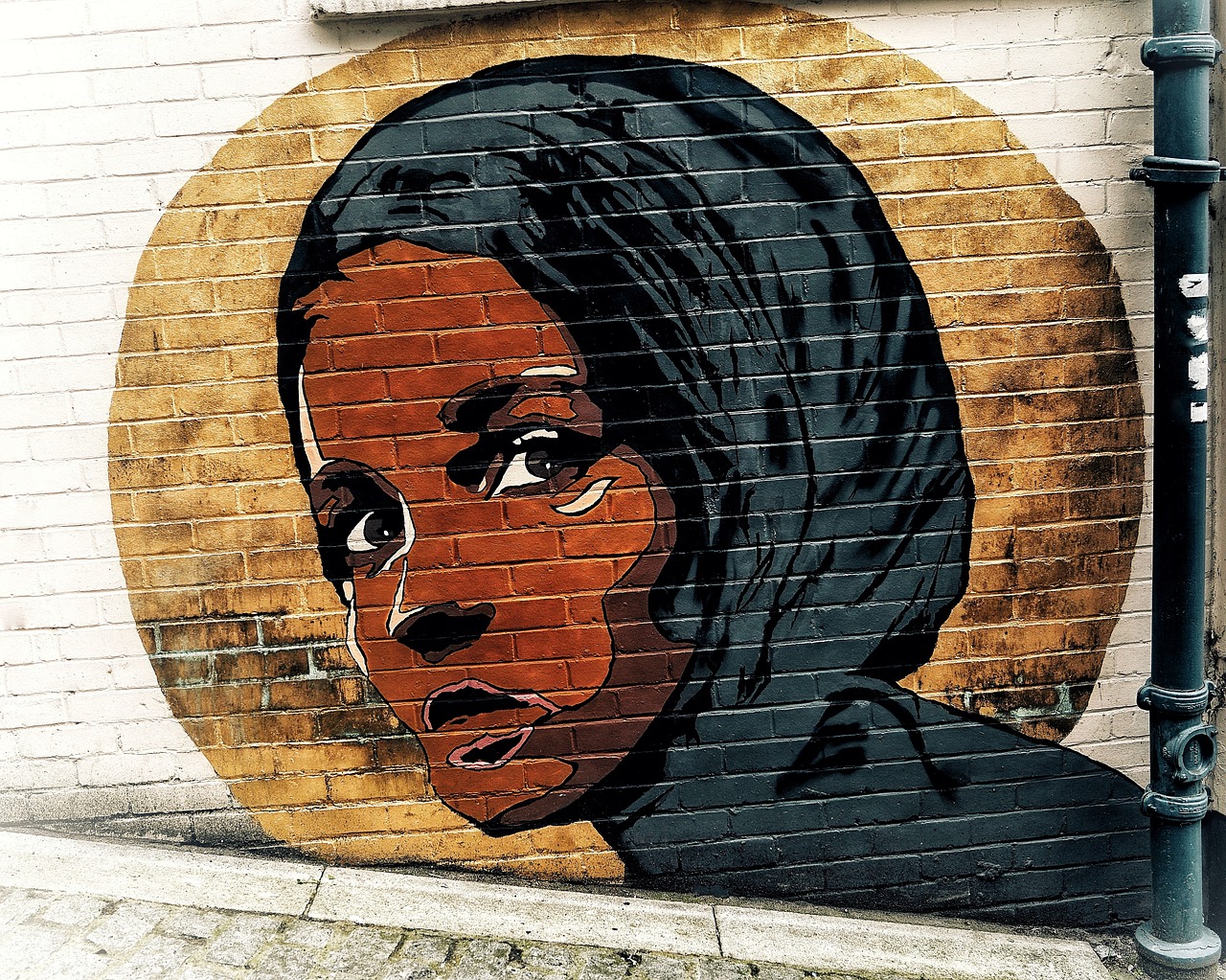 Christchurch – While last Friday's terrorist attack in Christchurch was the first for New Zealand, Afghanistan's ambassador to Australia and non-resident to New Zealand says his country has been victims of violence and terrorism for more than four decades.
Ambassador Wahidullah Waissi is in Christchurch to pay tribute to the victims in Christchurch, meet NZ authorities and members of the Afghan community in the city.
And today are burial funerals for two Afghan-born New Zealanders – murdered in the terrorist attack on the Al Noor mosque on Deans Ave.
"We condemn these brutal terrorist attacks on peace-loving New Zealanders in Christchurch and we believe there is no place for violence and extremism in Aotearoa New Zealand and in any other parts of the world," Waissi says.
"But Afghanistan has constantly been a target of terrorism. For the last few years, we have been losing around 10 to 15 people every day to international terrorism.
"When we first heard of the attack in Australia, no one knew why but wondered how it could happen in such a peaceful environment as New Zealand. We never initially realised it was a terrorist act.
"Then when it was announced as an act of terrorism, it was just another assault on people, now in this part of the world. It is understood that international terrorists and extremists do not know borders, race, religion or country. Those who commit such brutal acts, do not believe in any religious values and principles.
"Afghan President Mohammad Ashraf Ghani has offered his condolences to Prime Minister Jacinda Ardern, who has shown her great leadership at this difficult moment and we have passed that on. We regard New Zealand as one of our closest allies."
"It is a call to embrace inter-faith peace, solidarity, and unity against extremism on all sides."
Four Afghans have been treated in Christchurch hospital for gunshot wounds.
Ambassador Waissi also endorsed the brave actions of Abdul Aziz who fought the terrorist at the Linwood mosque preventing many more deaths.
A public vigil will be held around the Masjid Al Noor mosque for the first prayers there since the attack tomorrow afternoon.
For further information contact Make Lemonade editor-in-chief Kip Brook on 0275 030188.