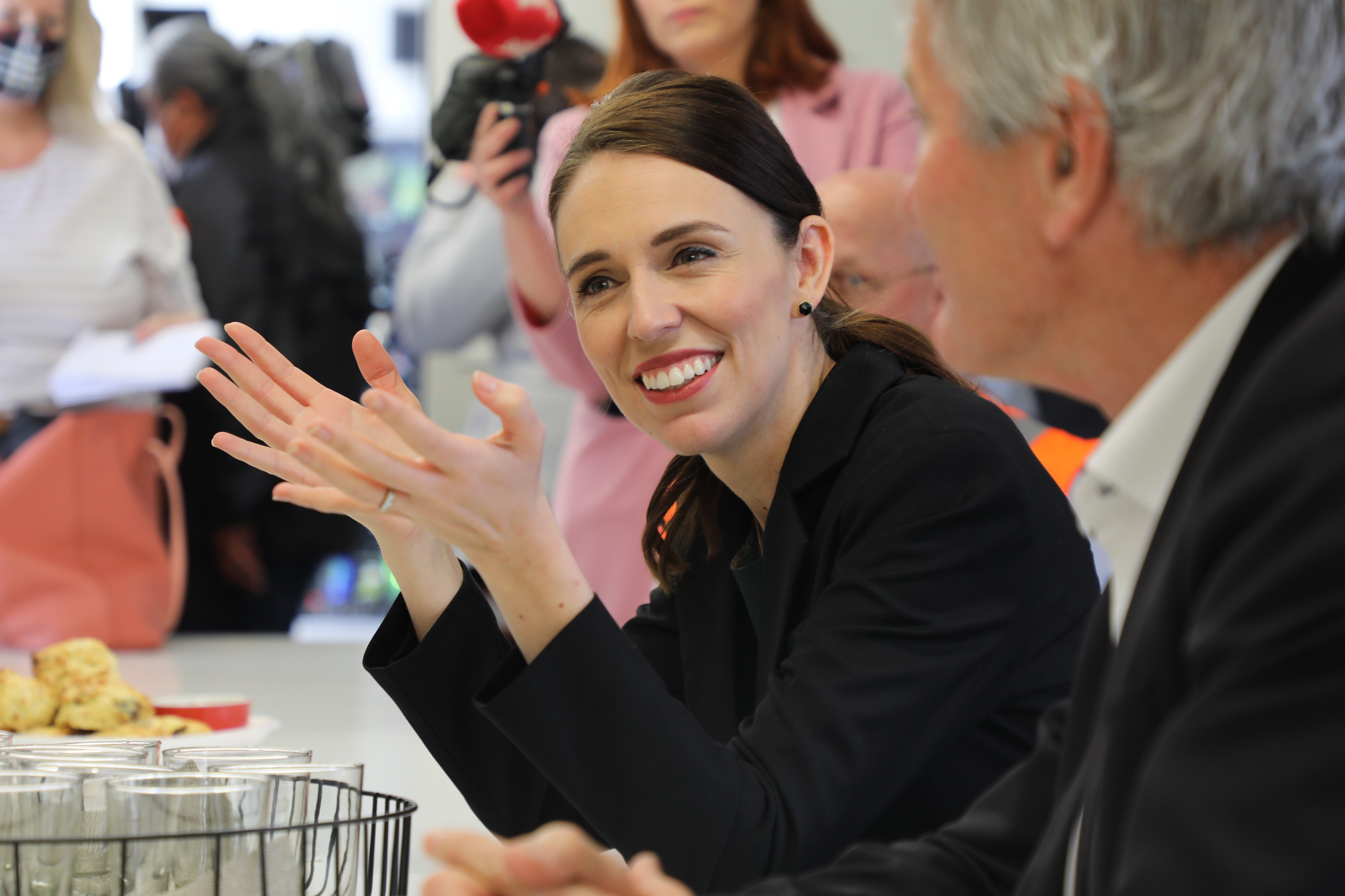 Otautahi – Fortune's list of the world's greatest leaders has a new No. 1 – Aotearoa prime minister Jacinda Ardern.
It is the first time in history a woman has ever made rank #1 solo on the Fortune list.
Fortune magazine says what Ardern has accomplished in the past year-plus is astounding. She has all but eliminated covid-19 in her country of nearly five million, with fewer than 3000 cases and only 26 deaths, Fortune says.
"She's adopted world-leading climate, gender-equity, and equal pay policies. Then, in March, New Zealand became the first country to require banks, investment managers and insurers to disclose the effects of climate change on their businesses. If only all world leaders could set the bar so high.
"Ardern is certainly a singular leader, but she's in great company on our list, which also includes NBA Players Association executive director Michele Roberts, Ping An Group co-CEO Jessica Tan (a leader in China's covid response), Fair Fight's Stacey Abrams (voting rights champion), Dolly Parton (American icon-turned vaccine funder) and many, many more inspiring women."
Ardern had already sealed her position as a great leader early in her premiership of New Zealand, by empathetically steering her country through the aftermath of a terror attack and the deadly eruption of a volcano, the magazine says.
Then the covid pandemic struck and Ardern targeted not just suppression of the virus, but its complete elimination.
Though there have been a few scares, her strategy largely proved successful. Ardern and her cabinet ministers took a six-month, 20 percent pay cut in 2020 to show solidarity with people who had lost their livelihoods owing to the pandemic.
Fortune says Ardern won a landslide re-election last October, fuelled by her star power, her straight talk and the fact that her government's heavy restrictions on international travel made it possible for life to continue with relative normality within New Zealand's borders.
"She has also adopted world-leading climate and gender-equity policies and last year, her administration made it easier for women to negotiate with their employers for more equitable pay."
Ardern had already broken new ground as a pregnant woman and then a new mother, leading a nation. And in 2019 she showed the world her fullness as a leader as she deftly, empathetically, and humbly navigated New Zealand through the worst terror attack in its history, after 50 were killed at two mosques in Christchurch in March, Fortune says.
She won near-unanimous support for a ban on semi-automatic weapons of the kind used in the attack. Future leaders can look to Ardern for a master class in how to guide a country through a crisis.