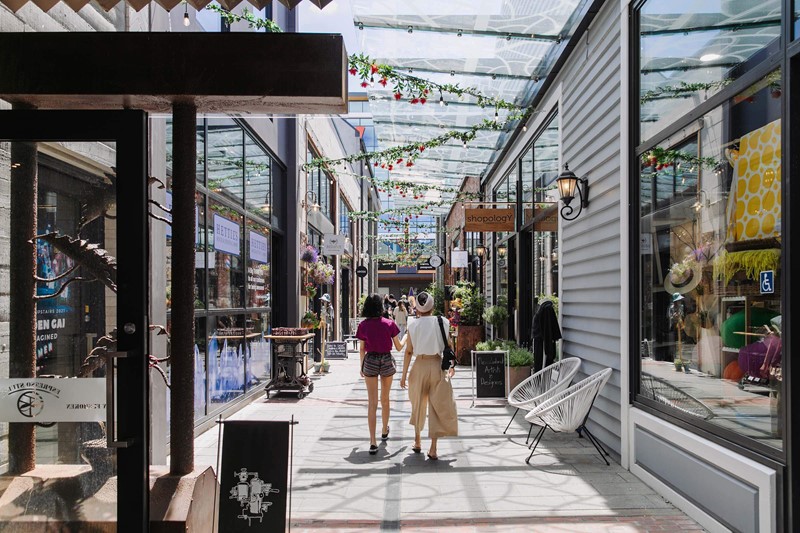 Ōtautahi – Christchurch has been included in Time magazine's 2021 World's Greatest Places.
The magazine's annual travel guide includes 100 destinations, offering visitors an extraordinary experience that's unlike any other.
It is the third year the New York-based magazine and news website have published the list.
Northland was the only other New Zealand entry in the list, making Ōtautahi Christchurch the only Kiwi city to crack the 100.
Time said 10 years after a devastating earthquake razed much of the city, Christchurch is fully in recovery mode, welcoming hotel, restaurant and public-space openings almost every month.
"The transformation can be best viewed with a walk along the new 1.2-mile-long Otakaro Avon River promenade.
"Highlights include the Riverside Market, an indoor farmers' market; the Turanga library, which has been rebuilt to withstand seismic activity using sustainable materials; and the $475 million Te Pae Christchurch Convention Centre, a curved gray brick building with a flowing interior inspired by the Avon River (set to open later in 2021).
"Although vacant lots remain while rebuilding continues, they are regularly filled with creative and interactive installations such as hammock forests and a coin-operated dance floor."
Although Aotearoa's borders aren't open right now, the news will excite even greater interest in the city.
Time solicited nominations of places—including countries, regions, cities and towns—from its international network of correspondents and contributors, with an eye toward those offering new and exciting experiences.