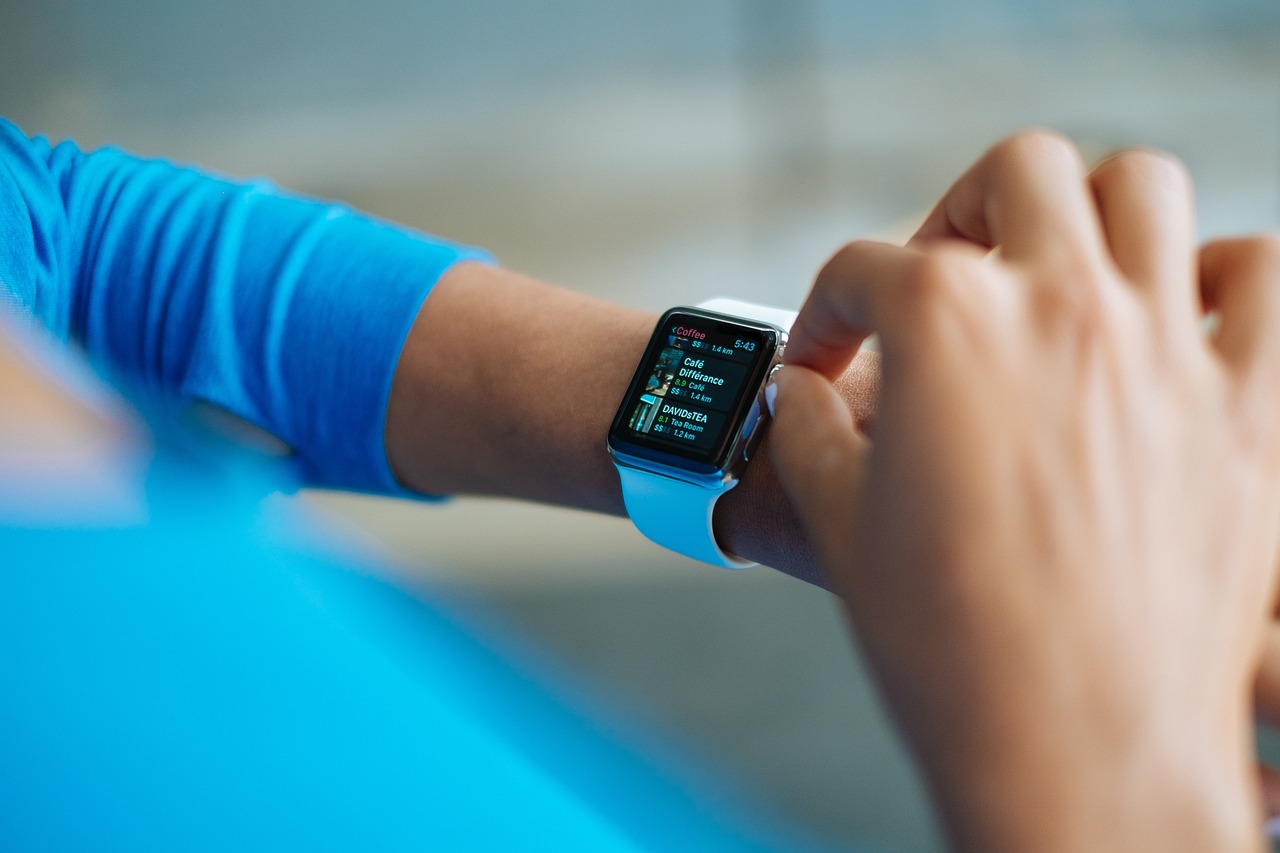 Chicago – Researchers in the health and wellness space have typically relied on people to report their personal health data, like activity levels, heart rate or blood pressure, during brief snapshots in time.
Wearable health devices, such as watches, have changed the game, surfacing meaningful data that can paint a more complete picture of daily life and resulting health and disease for clinicians.
Early results from a landmark, three-year observational study at the University of Michigan have provided an insight into the baseline health status of a representative group of thousands of people, according to The Lancet journal.
One of the biggest successes of the study so far was their ability to recruit from groups that have largely been underrepresented or unrepresented in digital health research.
Ten percent of 60,000 study participants had diabetes and a third had hypertension. More than a quarter of participants reported depression.
Researchers and participants choose certain clinical and demographic criteria such as age, body mass index, sex. The data is a potential game-changer for clinicians.
As cardiologists take care of patients dealing with heart failure, it's important that more than 200 patients in the Michigan study have heart failure.
The paper examines the first 90 days of the study, describing heart rate and activity data collected with the smart watch or cell phone and blood pressure measurements collected with the wireless blood pressure cuff.
Participants wore their watch on almost 90 percent of the study days for an average of 15.5 hours a day. Overall, more than 200 million heart rate measurements were collected with the watches and 1.1 million blood pressure readings with the blood pressure cuff.
Participants 65 and older had significantly lower resting and walking heart rates, and women had resting heart rates on average three beats per minute higher than men.
From a technology standpoint, the study also revealed a significant discrepancy in activity levels as measured by the watch and phone, with the latter underestimating step counts.
Not all mobile device signals are created equal and that, in the future, interpretation of these signals will require knowledge of the device from which  signals are collected. The ultimate results of the study will be important clinically for physicians.
The data may provide the unexpected ability to examine the effects of the covid pandemic.