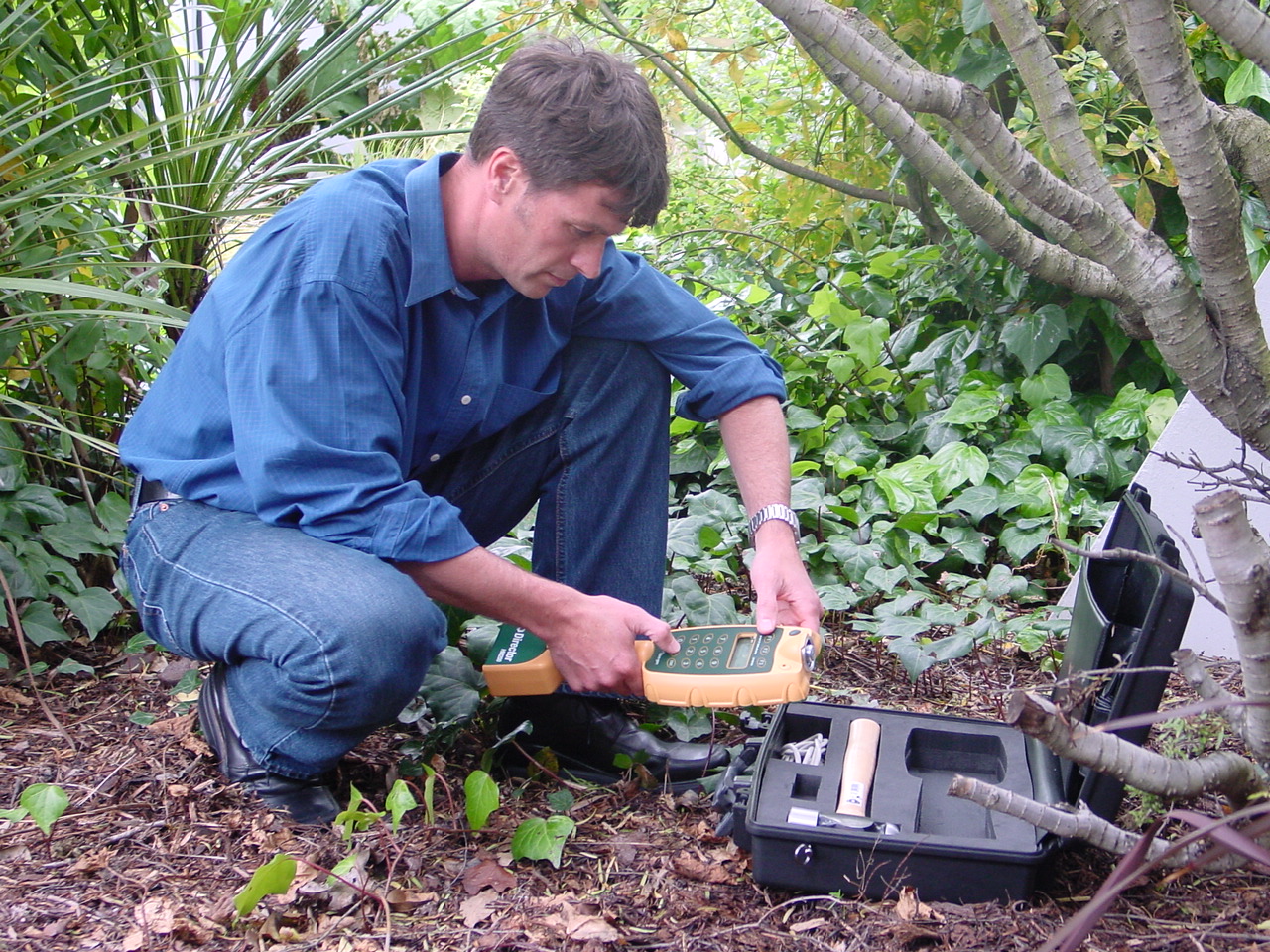 Christchurch – September 3, 2015
A Christchurch company believes it can add tens of millions of dollars to the multi-billion forest industry by cutting-edge hi-tech testing to find out which trees are suitable for the booming housing and building construction markets.
Fibre-gen has produced a world-first harvester head mounted sonic tool, the HITMAN PH330, which measures the strength of trees to see if they are suitable or not for high-end building construction. There are no known direct competitors in the global market as yet.
Fibre-gen is the leader in forest wood segregation sonic technology tools and was a finalist at the 2015 New Zealand Hi-Tech Awards. It has entered the New Zealand Innovators Award, with finalists being named next week on September 10.It is also a finalist in the 2015 Champion Canterbury Business Innovation Awards with winners being named in Christchurch on September 16.
Fibre-gen director Nigel Sharplin says their timber-measuring tool is the new standard for wood stiffness measurement bringing substantial financial benefits and reducing risk to life in the forestry industry. The timing is perfect as the Auckland housing market is booming and the Christchurch rebuild is ramping up with earthquake-safe timber construction.
"We are committed to maximising wood quality yields from forests, enabling our clients to significantly improve their business returns through the ongoing development, support and application of advanced sonic technology for measuring wood quality.
"The best time to measure log quality is before log cutting. The biggest destruction of value after 30 years of forest nurture is when decisions are made about the grade of the wood without measuring the wood quality.
"Until now there has been huge waste in buying, freighting and processing logs into structural lumber or engineered wood products, only to find the end products fail to meet strength criteria. We identified a market opportunity in the pre-harvest sector which addresses industry concerns by developing an innovative automated tool which would bring the benefits to the industry.
"Once we have demonstrated reliability and performance in New Zealand forests our plans are to implement the technology into the United States and Canada."
Scion and other industry research groups have been studying the value proposition for quality based incentives and trials have proven that quality segregation early in the supply chain is a significant value opportunity for the industry. The problem has been resolved with the HITMAN PH330.
For further information contact Fibre-gen director Nigel Sharplin on 021 377816 or Make Lemonade media specialist Kip Brook on 0275 030188.
Photo: Fibre-gen's Nigel Sharplin.