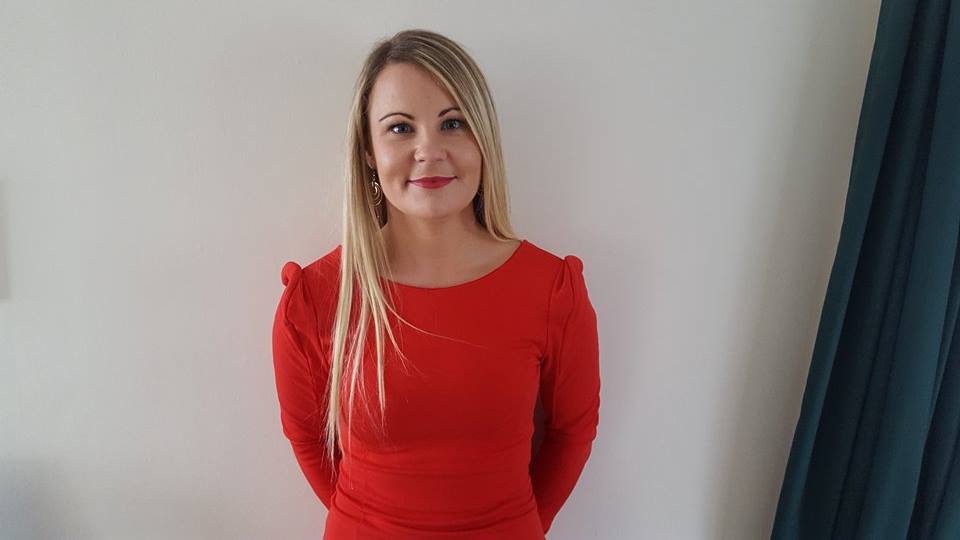 Tauranga – September 3, 2015
An entrepreneurial Tauranga PhD business student will next week launch a dog waste removal business which she plans to expand and franchise around New Zealand.
University of Canterbury commerce franchising specialist Faith Jeremiah will start her Pet Poo Crew remove animal waste business in the Bay of Plenty next week.
"We will remove dog waste from residential and commercial properties. Our services include removing and cleaning pet waste from homes, business premises, gardens and lawns, motor vehicles, pet shows or parades, venues or special events, camping grounds and ex-rental properties. All pet waste will be removed promptly and regularly to suit pet owners' requirements."
Jeremiah believes her franchising system will be successful in doing the job no one likes to do: picking up dog poop. She will franchise the business and then sell the franchises around the country. She says research has shown her particular business system will solve the day to day hassle of owners' cleaning up after their beloved pets.
"Our Pet Poo Crew are a professional dog poop clean-up and removal service serving dog owners. There is a significant importance in New Zealand for a licenced pet waste removal service. Not only are there health reasons why pet owners and business persons alike should not remove animal waste, it is also imperative to ensure the waste is disposed of appropriately to diminish possible infections or diseases while simultaneously considering our environment. For owners who love their pets but hate the doo, The Pet Poo Crew are on their way."
"New Zealand has more pets than anywhere else in the world. In total there are nearly five million pets, outnumbering people in New Zealand, with about 1.4 million cats and around 700,000 dogs. We want to service at least 25 percent of all households with pets in two years. This is an exciting new business venture and I can't wait to talk to pet owners about it." "
For further information contact Pet Poo Crew managing director Faith Jeremiah on 027 6263646 of Make Lemonade media specialist Kip Brook on 0275 030188. See: http://www.petpoocrew.co.nz/
Photo: Faith Jeremiah