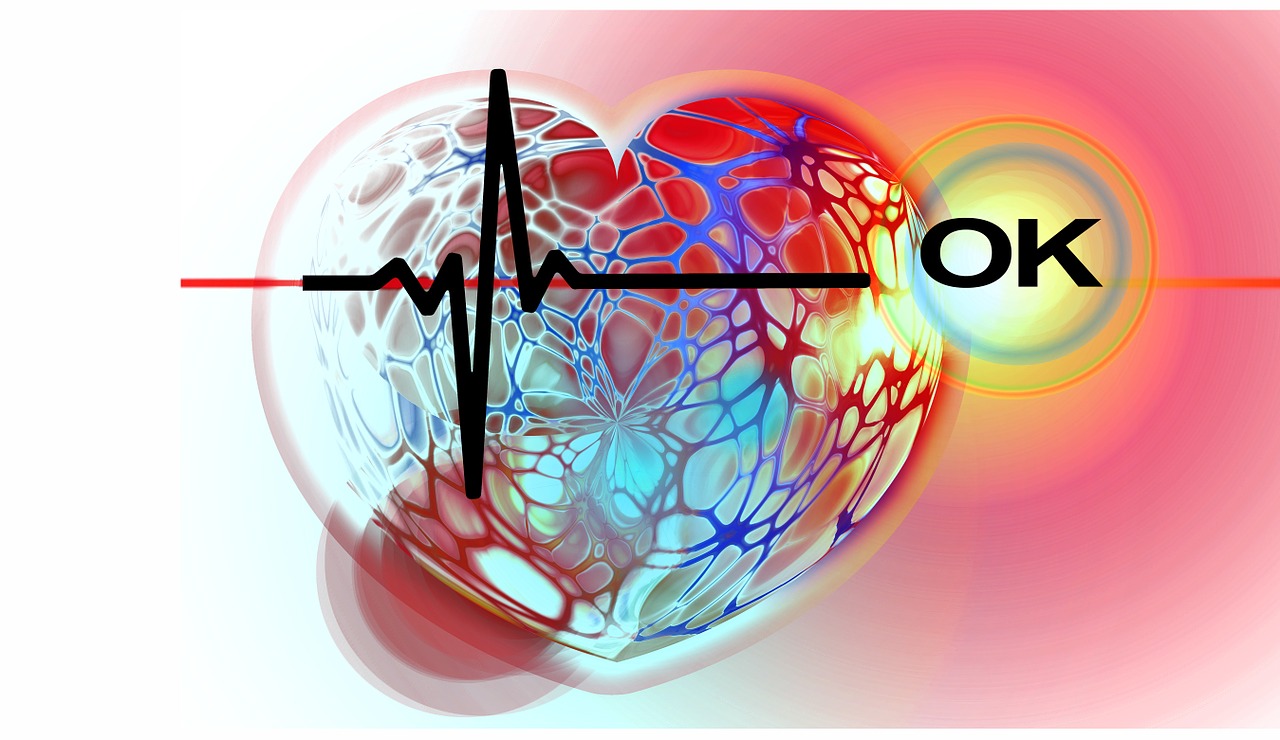 Auckland – New Zealand's health information technology (IT) and medical device companies turned over $1.3 billion last year contributing substantially to the economy, according to a major New Zealand Health Technology Review released today.
The review says the majority of companies operate from Auckland and Christchurch and contributed $948 million and $33 million respectively to these regional economies.
The health technology sector spent $129 million on research and development – $60 million for health IT and $69 million for devices – with 83 percent spent domestically. The review says it is encouraging that the government's committed to provide funding for more health research at $97 million.
New Zealand Health IT (NZHIT) chief Scott Arrol says the healthcare sector has the fastest growth in IT spending in New Zealand at 5.5 percent a year and this brings exciting opportunities for health IT companies, especially now that the technology industry is New Zealand's third largest exporter.
"NZ health IT companies have only been exporting for around 15 years and we are now seeing major growth potential as global investors are turning to developed countries that are committed to and can demonstrate continuous innovation," Arrol says.
"The Global Innovation Index 2015 ranked New Zealand first when it comes to ease of protecting investors and first for new business relative to population size.
"New Zealand companies are also generally confident in navigating the international regulatory requirements, recognising this is both a barrier to entry and a competitive advantage."
The review shows that medical device companies contribute $996 million to the New Zealand economy whilst health IT companies contribute $321 million – however, health IT companies have reported the largest average revenue growth at 35 percent.
Health IT companies can generally reach the market faster than their medical device counterparts but also have to navigate complex privacy, security and regulatory hurdles. Doing so requires advanced levels of capability and specialised skills, Arrol says.
"For health IT systems to deliver meaningful impacts on patient care it is crucial that health tech companies collaborate with decision makers in the health system. Collectively we want to grow the New Zealand economy and be a key enabler to the provision of precision health care to people."
The Health Technology Review report was released today during the sixth NZ Healthcare Congress which has brought together health technology companies, entrepreneurs, universities, health providers and researchers.
The Healthcare Congress is integrated into Health Tech Week and aims to encourage the development of a common vision to address better healthcare for New Zealanders and opportunities for economic growth.
The New Zealand Health Technology review was jointly commissioned by the Medical Technology Association of New Zealand (MTANZ), New Zealand Health IT (NZHIT), the Consortium for Medical Device Technologies (CMDT).
For further information contact NZHIT chief executive Scott Arrol on +64 21 414 631 or Make Lemonade news editor Janelle Blythe on +64 21 662 138