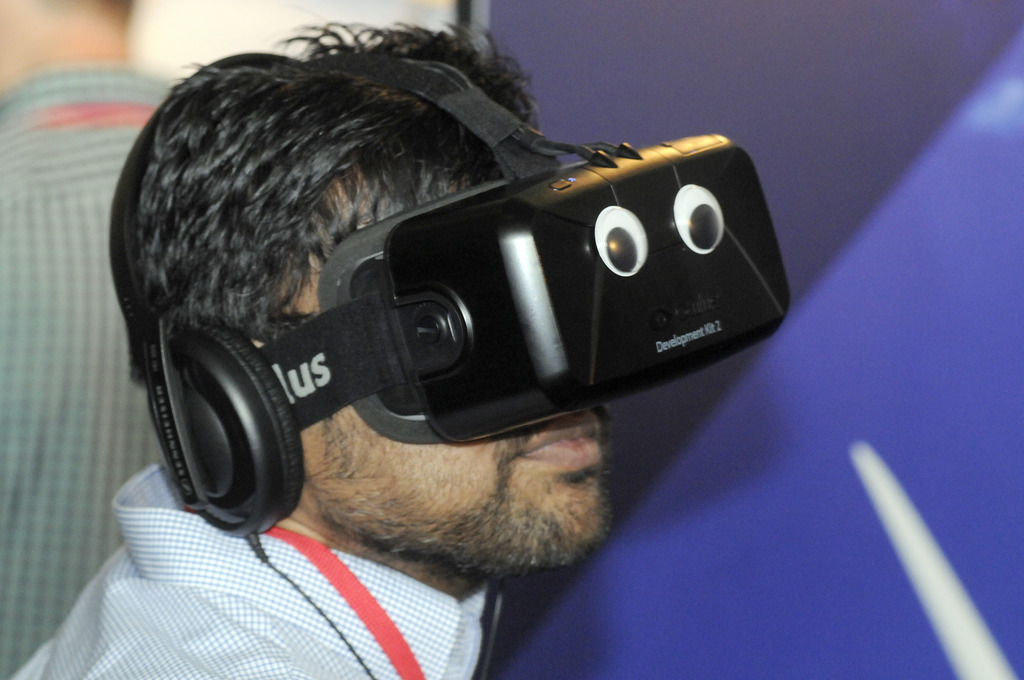 Christchurch – Canterbury Tech is holding an important summit next month to help prepare for emerging and rapidly changing technologies which are redefining how New Zealanders will work and live in future.
New Zealand and the rest of the world is undergoing massive technology changes and Canterbury Tech chair Michael Trengrove says the September 15 summit in Christchurch will look at how these issues are beginning to affect people.
"Breakthroughs in fields like biotechnology, nanotechnology and artificial intelligence are occurring at such a pace that a future where you cannot distinguish between the natural and the artificial may be closer than we think," Trengrove says.
"Billions of people around the world are using mobile devices that are millions of times more powerful than the computers that helped man land on the moon.
"Combining the increases in computer processing power with emerging technologies is one thing, but putting that in the hands of billions of connected people means endless possibilities and rapid change.
"Computational growth happens fast with capacity doubling every two years. Imagine what New Zealand would be like if we took all of today's technologies and made them twice as capable – that could be our country in just two years."
Trengrove says Canterbury is a region known for its ability to adapt when faced with adversity and as a cluster Canterbury Tech is keen to share knowledge, provoke new ideas and respond to the scale of change that lies ahead.
The Canterbury Tech Summit brings together New Zealand and international thought leaders and innovators to discuss what can be done to prepare for the fourth industrial revolution. Topics and exhibitions will include augmented reality, robotics, wearable technologies, guidance for startups, security in a world that doesn't stop and the future of work.
Trimble, Assurity, Callaghan Innovation and Jade are backing the summit and more than 600 people from a range of sectors across the country are expected to attend.
Canterbury Tech is the longest running and largest non-profit regional networking group of its kind in New Zealand with more than 100 national and international tech firms and around 650 individuals engaged with the network.
For further information contact Canterbury Tech chair, Michael Trengrove on +64 21 403 106 or Make Lemonade news editor Janelle Blythe on +64 21 622 138