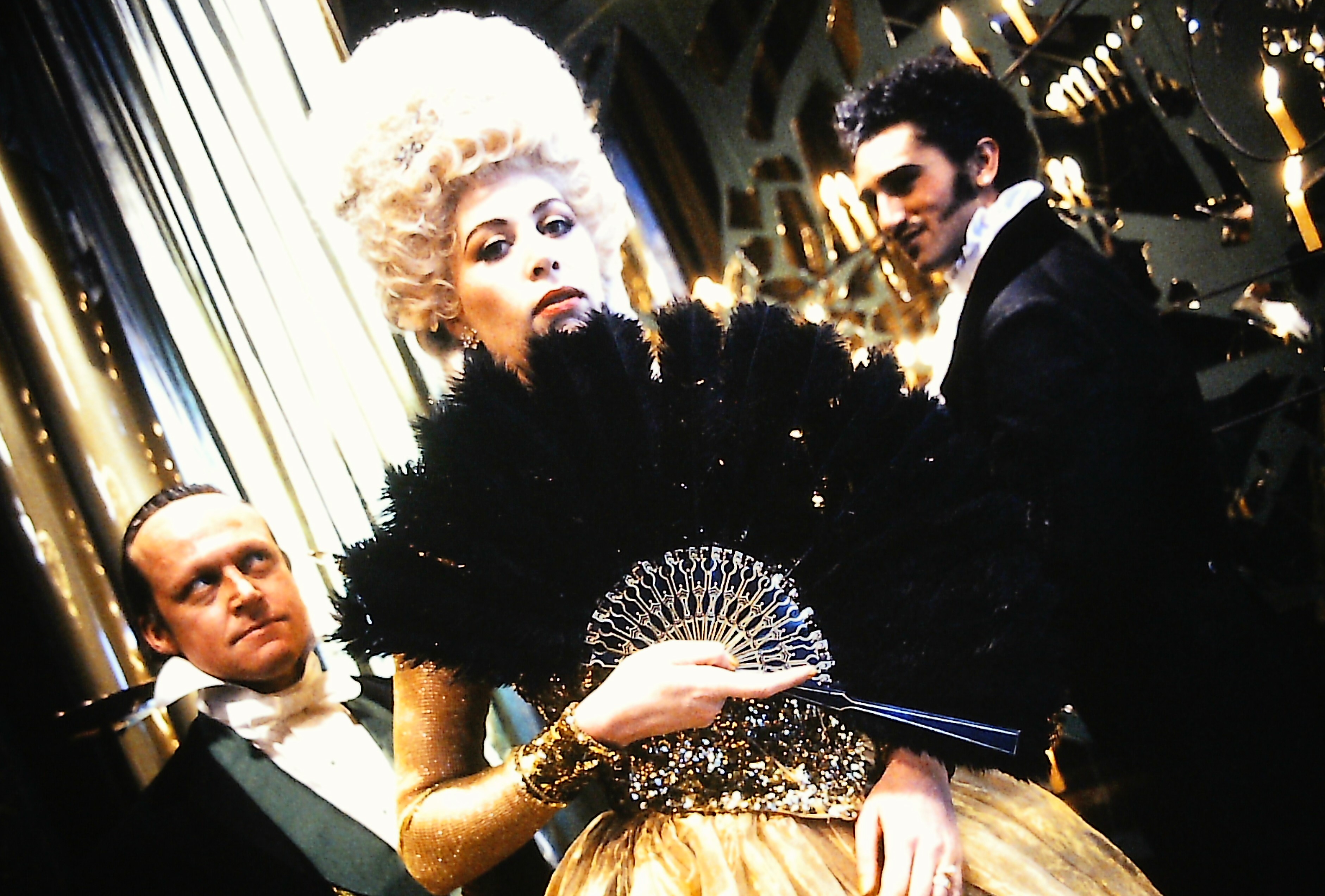 Auckland – Kiwi cult classic Desperate Remedies first appeared in cinemas in 1992 and now the flamboyantly sexy melodrama has been remastered in ultra-high definition and returns to the big screen for a special re-premiere red carpet event at The Civic in Auckland on November 28.
The multi-award winning film took the world by storm in 1992-93 and made a huge splash in New Zealand and Australia. It was described as "Camper than a row of tents!" by Empire Magazine.
Desperate Remedies is set in a town called Hope at the turn of the 19th century and involves a whirlwind love triangle complicated by a failing businessman and a devious opium dealer (played by Cliff Curtis in his feature film debut).
The one off re-premiere will be attended by the film's producer Sir James Wallace, Peter Wells (who wrote and directed with Stewart Main), and stars Jennifer Ward-Lealand, Lisa Chappell, Michael Hurst and Cliff Curtis. The late Kevin Smith will be represented by his sons Oscar, Tyrone and Willard.
Many of the original creative team will be there too, including cinematographer Leon Narbey and art director Shayne Radford. The Civic, home of the original premiere 20 years ago, will be decorated with original imagery, costumes and props from the film.
Not sure what to expect from this saucy film? The trailer says it all:
The restoration of the film was carried out under the New Zealand Film Commission's Te Ahi Kā initiative to preserve, protect and promote the best of New Zealand cinema and proceeds from the re-premiere go to the Wallace Arts Trust.
To celebrate the film's re-release, the Wallace Arts Trust is holding an exhibition of garments and props used in the film alongside photographic installation of production stills from the film and video art content from November 29.