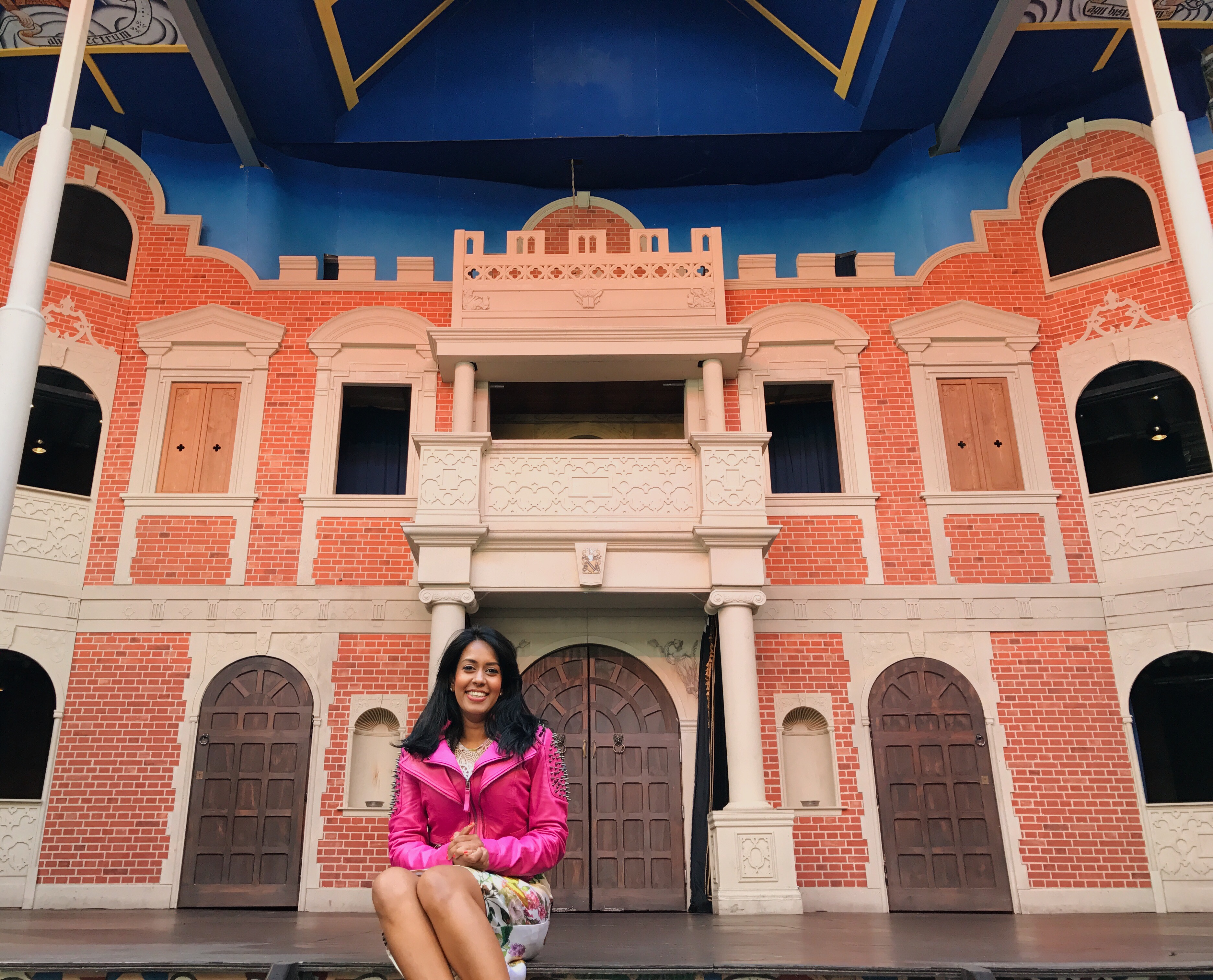 Wellington – The Pop-up Globe, the world's first temporary working replica of Shakespeare's theatre, is providing a real boost in employment for many young events and hospitality people, ICE Events, a leading New Zealand events and hospitality career consultancy company says.
ICE Events chief executive Nuwanthie Samarakone says the Pop-up Globe project is putting New Zealand on the main stage when it comes to arts and culture.
"What we love about the Pop Up Globe, is how the event is open to schools during the day and is sharing Shakespeare to thousands of children from all parts of Auckland, while also entertaining us adults.
Amazing career pathways
"We have quite a few staff working during the three-month period of the Globe operations. Most of the staff are our top young talent looking to build careers in the sector and therefore this experience and the credentials gained would be amazing for their career pathways.
"All our staff are trained, and then deployed, so we know that our clients only get the right talent to meet their function needs.
"We are acting as a bridge – career path helping young people get into the industry. It's what gets us out of bed each day. I believe that New Zealand will only continue to invest in travel, tourism and hospitality and it will continue to be the largest earner of foreign exchange.
"We need to gear up and ensure we have skilled talent who can meet the future needs of the sector. This industry will not slow down and the show I doubt will ever stop.
"We work with organisations across New Zealand supporting them with skilled staff for their events, hospitality and function needs. For the Pop Up Globe at the Ellerslie Event Centre in Auckland, we are providing staffing for the entire duration of the theatre shows.
"Working with VIP clients is something we pride ourselves in and it's giving talent in the hospitality sector an opportunity to gain some amazing experiences and build a broad portfolio. I'm sure we will be involved in the Lions rugby tour in a few months' time and across other venues in New Zealand."
For further information contact Make Lemonade editor-in-chief Kip Brook on 0275 030188.
Photo: ICE chief executive Nuwanthie Samarakone