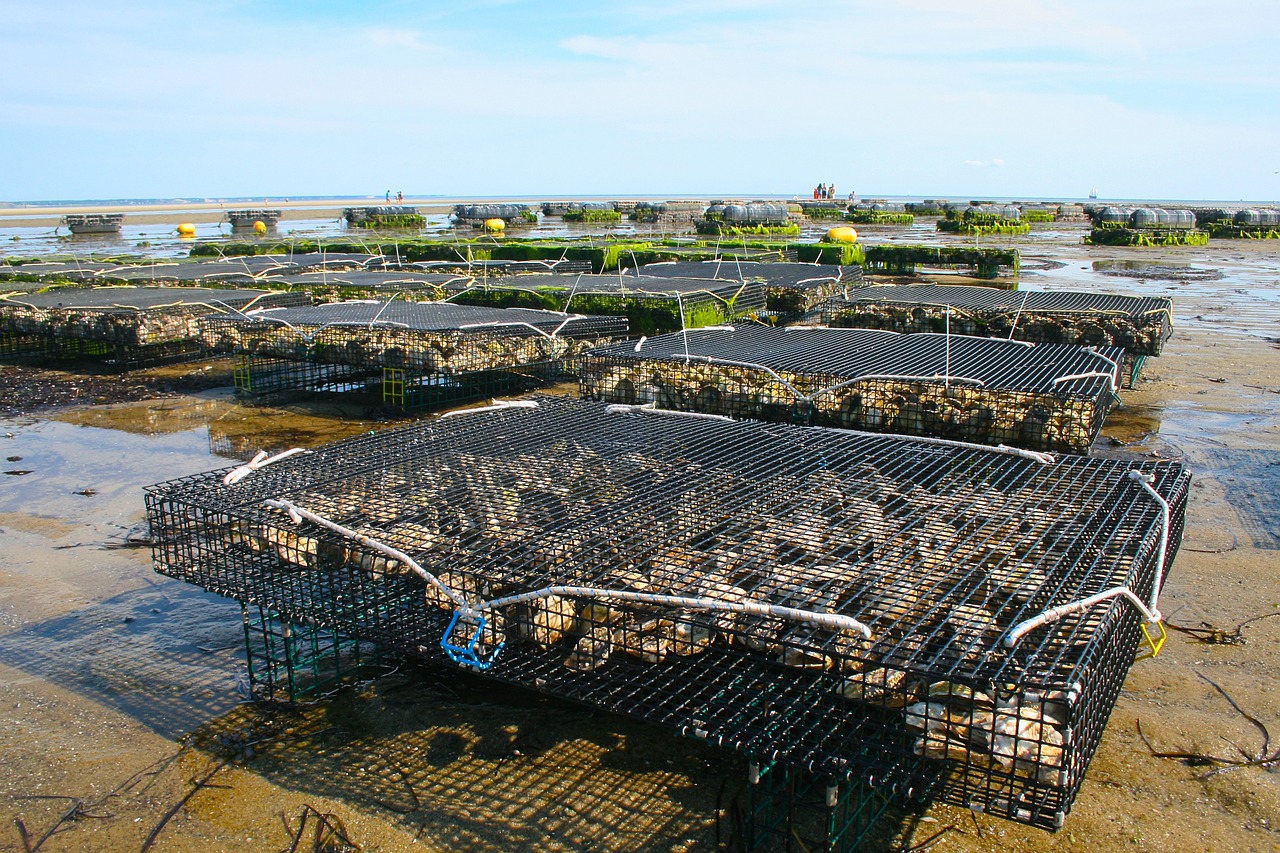 Waiharakeke – New Zealand's aquaculture industry is looking to expand its seaweed sector to help improve the health and well-being of New Zealand's economy and ecosystem.
A new report shows Aotearoa could reap economic, environmental, social and cultural benefits – both nationally and locally – from seaweed aquaculture.
New Zealand's seaweed sector is in its infancy, but production has tripled in the last 20 years with a growth rate of seven percent a year over the last decade.
Global value of seaweed aquaculture in 2019 was approximately $US14 billion. Seaweed makes up almost a third of global aquaculture production volume.
A blue economy-based seaweed aquaculture sector will provide value to Aotearoa, generate local jobs, and help New Zealand move to a low emissions economy.
In 2019, the New Zealand aquaculture industry harvested 97,462 tonnes of greenshell mussels, 14,180 tonnes of Chinook salmon and 1805 tonnes of Pacific oysters. Total sales value was $673 million.
The aquaculture industry and government have an ambitious goal for it to become a $3 billion industry by 2035. The Hauraki Gulf and the Marlborough Sounds are two major aquaculture farming areas.
A new area of excitement is integrated aquaculture, which links two or more farming activities, where at least one is a fish-farming activity.
It offers a sustainable, resilient solution to increase food security and helps meet increasing pressure on the seafood industry to be environmentally and socially sound.
With the increase in standards, guidelines and requirements for selling seafood products in various global markets, the industry is looking for integrated and sustainable solutions.
Integrated aquaculture means different types of species are cultured together utilising the same water source.
One type of system is aquaponics, in which fish and plants are grown together and the nutrient-rich water resulting from fish waste is used as fertiliser for the plants, instead of leaving the system.
Integrated aquaculture provides a proven method to increase production efficiency, in a sustainable manner. It also plays a major role in reducing the sector's vulnerability and increasing its resilience to climate change.